We've buddied up with Kids Against Plastic!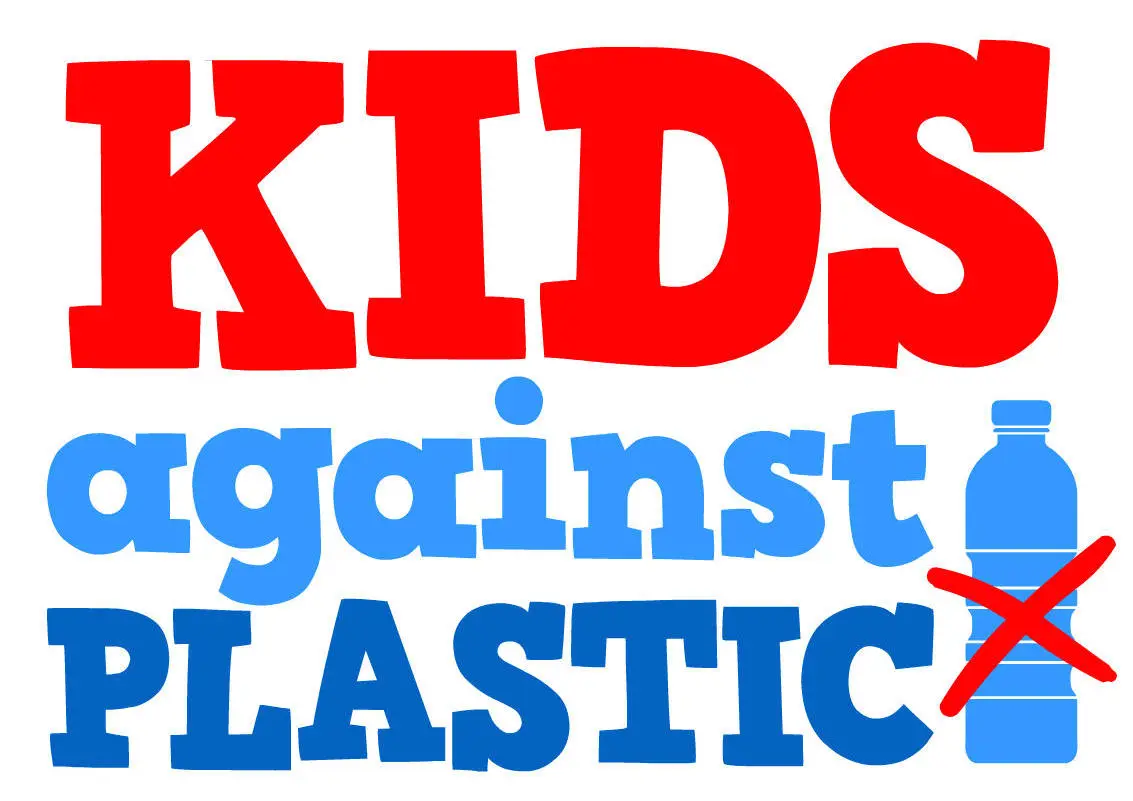 We have joined forces with Kids Against Plastic to raise awareness of our reusable glue stick system 'U-fill'. Having recently met with the charity over a series of video calls, the team at KAP were so impressed with our unique solution for reducing plastic glue stick waste, that they went ahead and featured it on their website (follow this link to view their online article): https://www.kidsagainstplastic.co.uk/refillable-glue-sticks-a-solution-for-schools/ 
The evidence that more needs to be done to tackle plastic waste is growing, as The Big Plastic Count: Survey shows 'recycling doesn't work'.
As detailed in a recent BBC news article, The organisers of Britain's biggest ever survey of household plastic waste has declared a crisis – "We're creating a hundred billion bits of waste plastic a year, and recycling is hardly making a dent." The good news is that (and we are proud to say) companies like us are developing solutions to help combat plastic waste. Our U-fill system, which encourages people to keep their empty glue sticks and simply replenish the contents with our refills, will help to greatly reduce the amount of glue sticks that end up in landfill. What's more is that we take back the empty refill canisters and reuse them in production. By reusing the plastic that has been produced within the product cycle, we are able to make a real impact, and the best thing about it is that we have full control of what happens to the plastic. As stated by Everyday Plastic founder Daniel Webb, "By reducing the amount we produce it will reduce the amount that is thrown away." (Follow this link to read the full BBC article on the Big Plastic Count's 'jaw dropping' findings): https://www-bbc-co-uk.cdn.ampproject.org/c/s/www.bbc.co.uk/news/science-environment-62126757.amp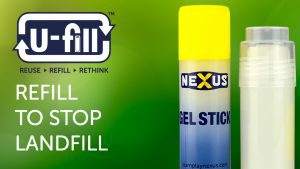 Back to News