The Truth Behind your 'Recyclable' Glue Sticks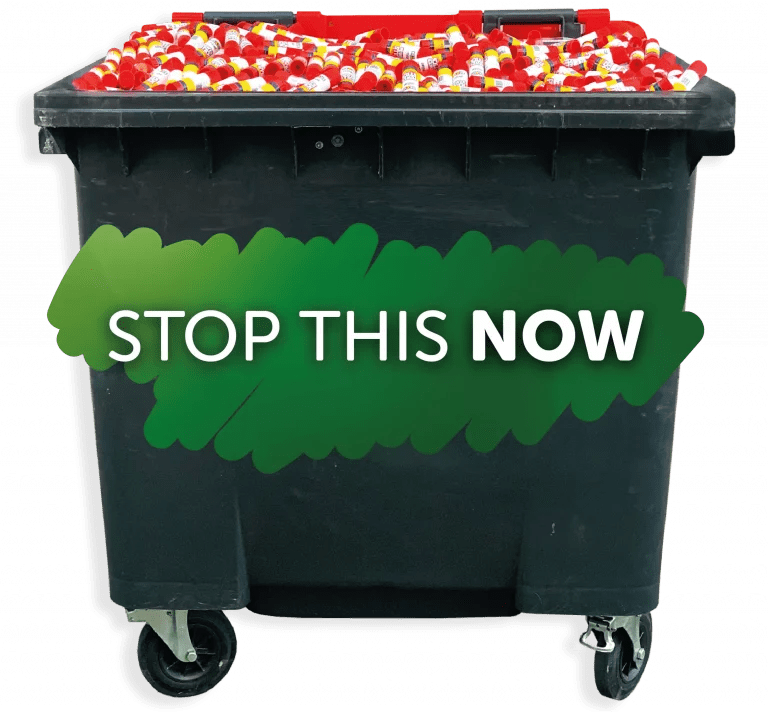 Did you know that the average school can send up to 2000 glue sticks to landfill or incineration each year?
Many people don't know this, because often glue sticks are advertised as recyclable. Unfortunately this is not the case, the contaminated barrels and design of different plastics means that they are unable to be recycled. Councils and waste companies will not recycle your glue sticks, instead advise you to put this in your waste bin for landfill or incineration.
Don't believe us?
Here are the following councils advice on how to dispose of glue sticks:
Back to News