Help us change the life cycle of glue sticks for the better
When a glue stick becomes empty, you end up with a container that you can do nothing else with. It is also contaminated with glue and is therefore difficult to recycle correctly. As a result, millions of used glue sticks are destined for landfill or incineration. To tackle this environmental issue, we have been working hard to rethink about our glue stick life cycle, and as a result have developed U-fill.
After refilling my glue sticks, what should I do with my empty U-fills?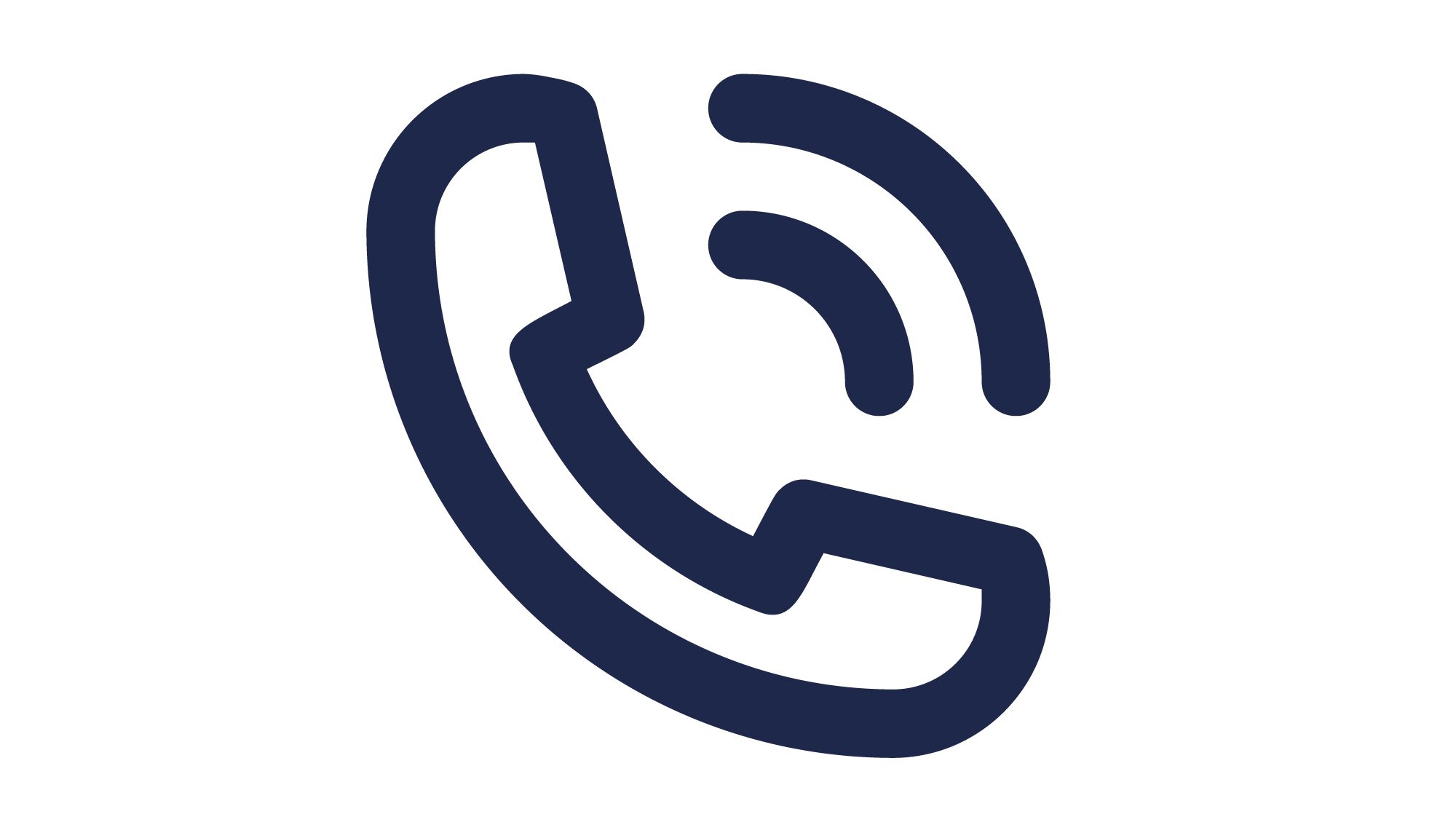 Phone to arrange collection
We will come and collect your empties and reuse them in production. Another stick of glue will be placed into your empty canisters, ready to replenish other glue sticks.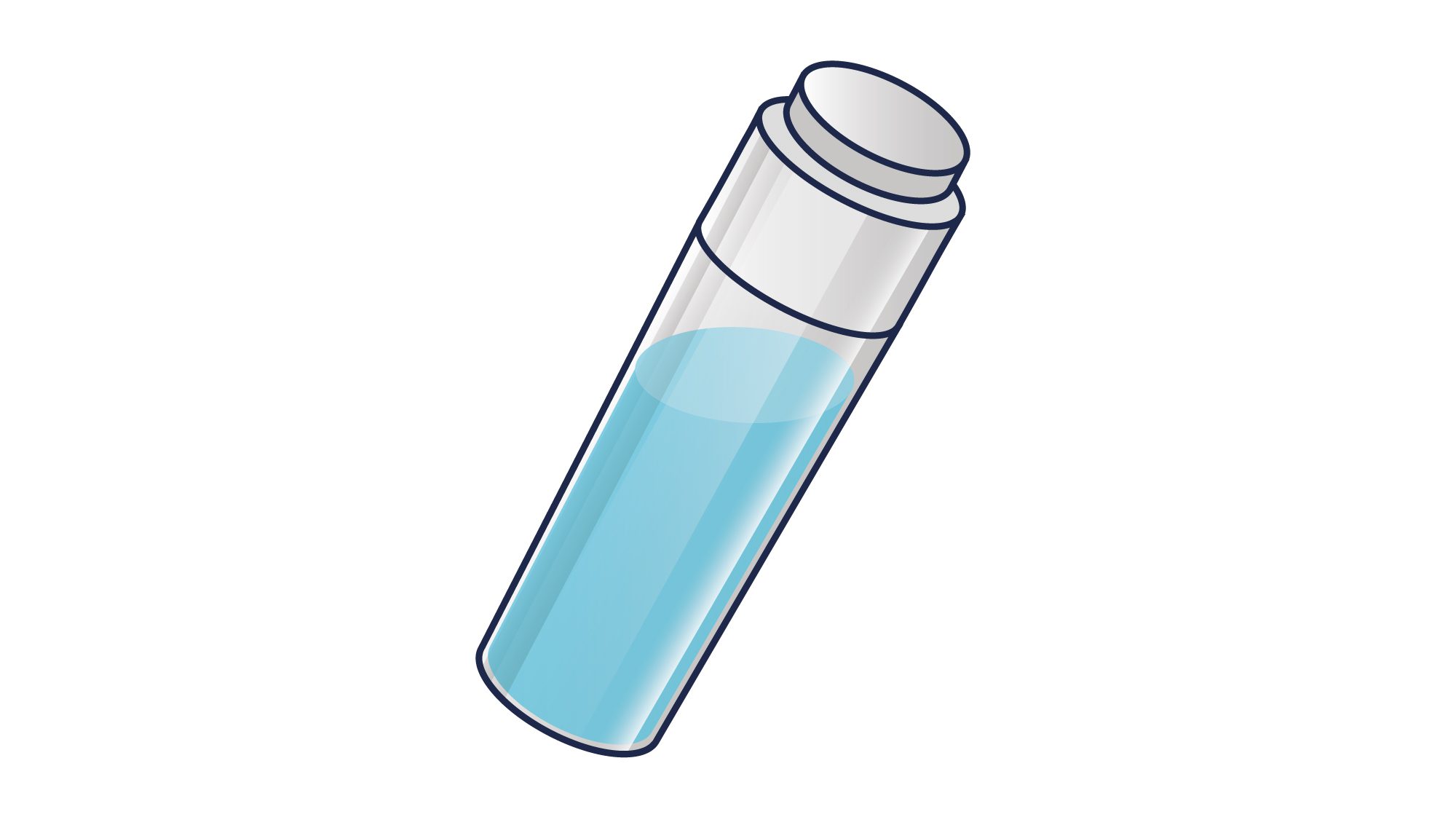 Repurpose idea #1
Alternatively, these useful, screw cap, air tight containers can be repurposed in many different ways. For example, they can be filled with paints, or any type of liquid.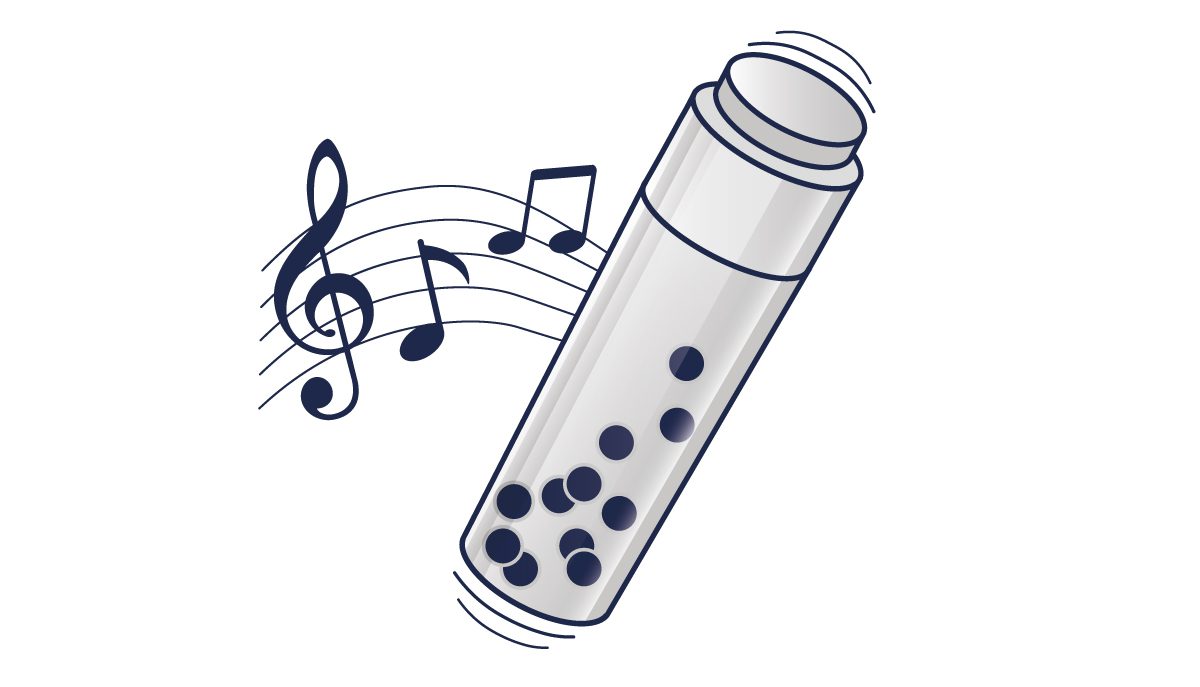 Repurpose idea #2
They can be filled with beads to convert them into musical instruments. Try filling each U-fill with a different type of bead and varying numbers of beads to create different sounds.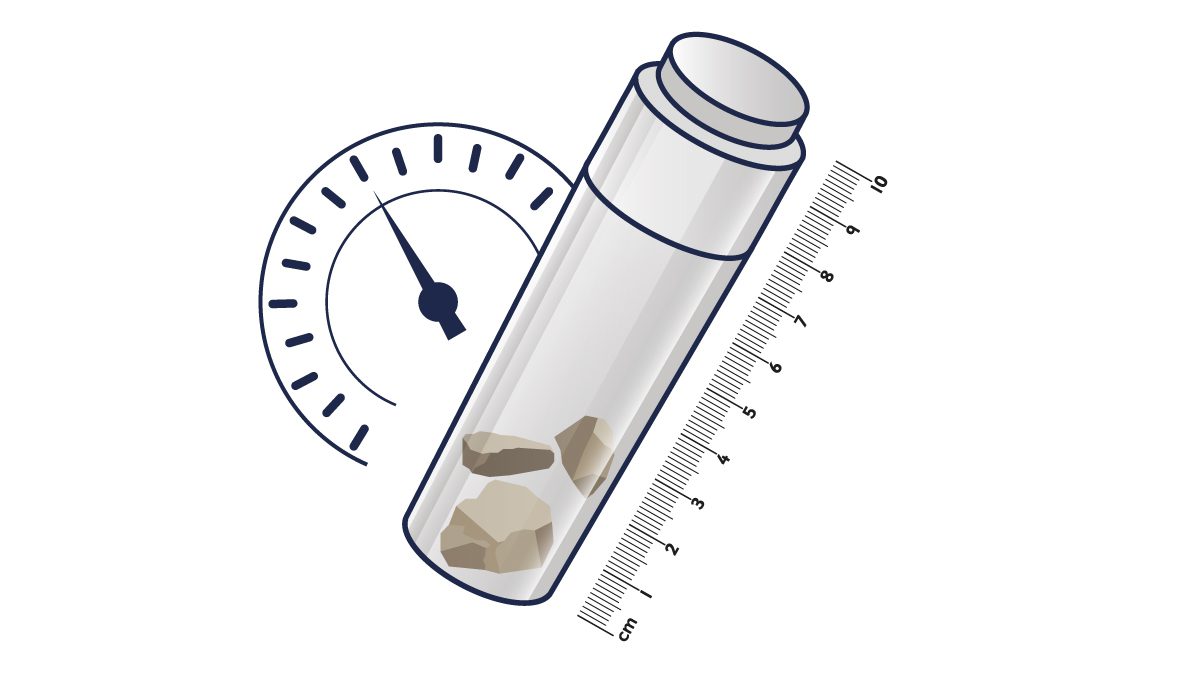 Repurpose idea #3
Why not try filling each U-fill and weighing the contents to compare. Or maybe try using them to measure the surrounding environment (each U-fill measures 10cm in length).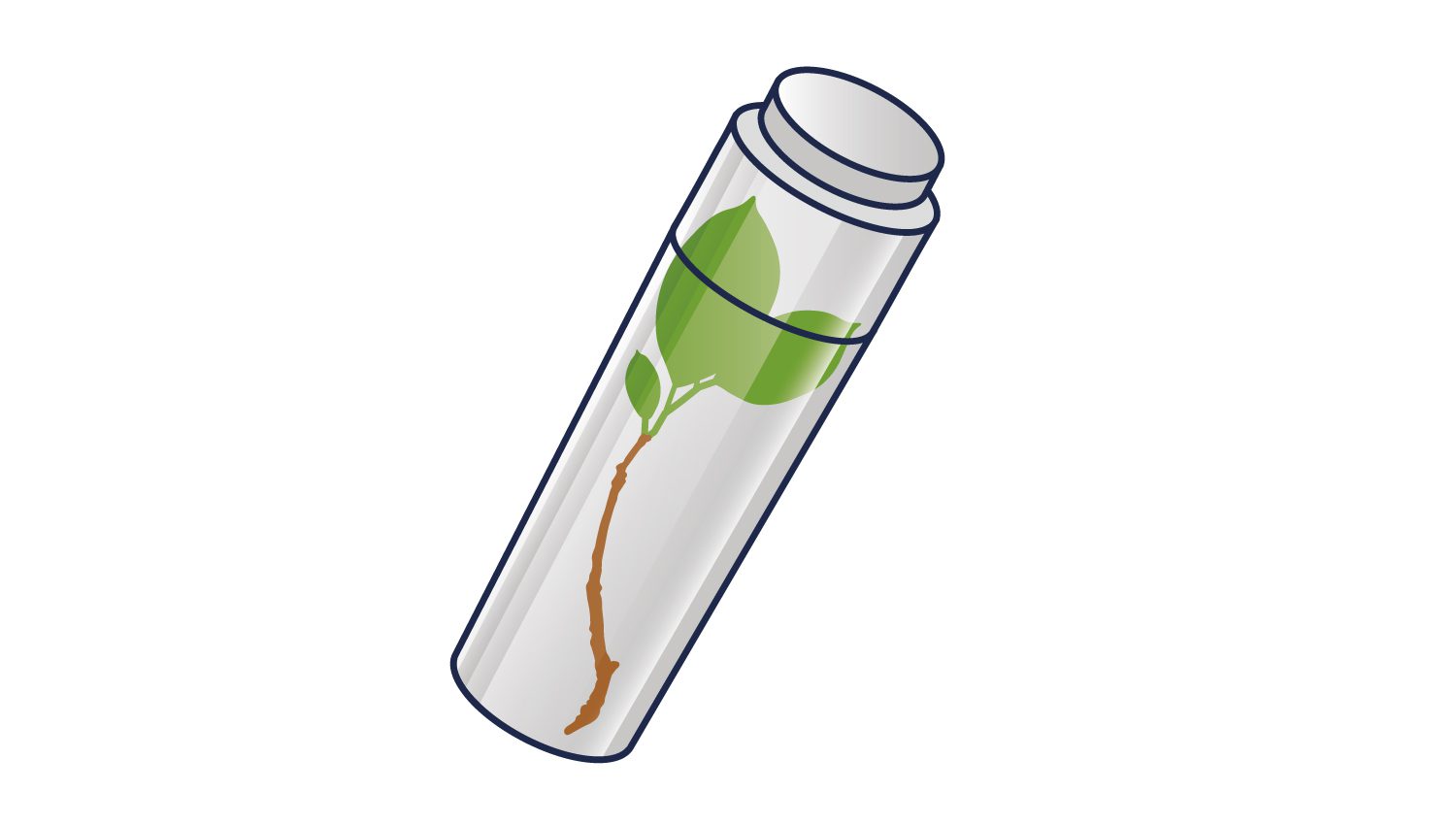 Repurpose idea #4
Being pocket sized means that U-fills can easily be taken on school trips. Perhaps they can serve as a safe place for pocket money, or a tool to take back found objects to study?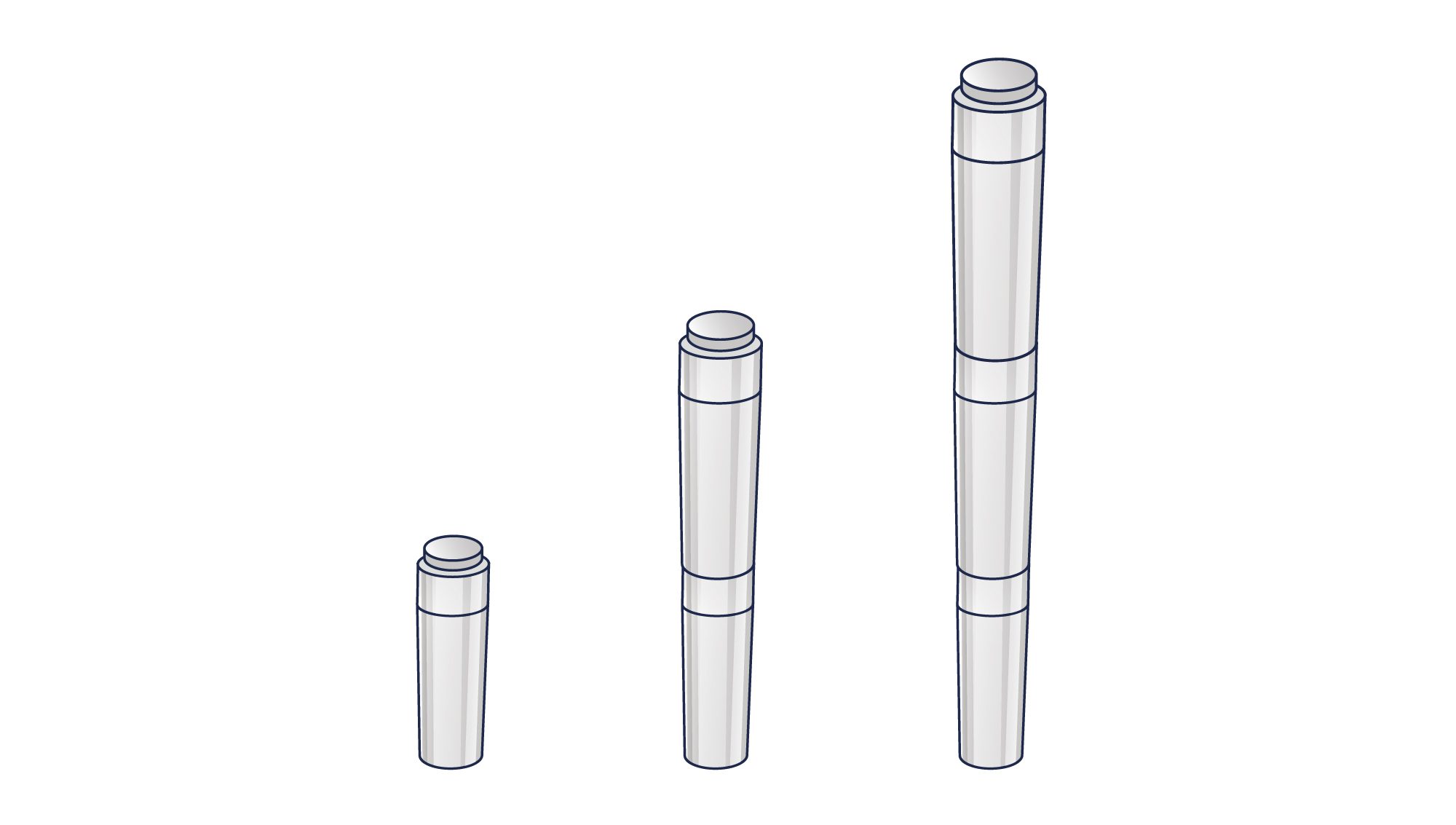 Repurpose idea #5
As U-fills are stackable, they make a great maths manipulative for sequencing and patterning. Stacking them is also great for developing fine motor skills.