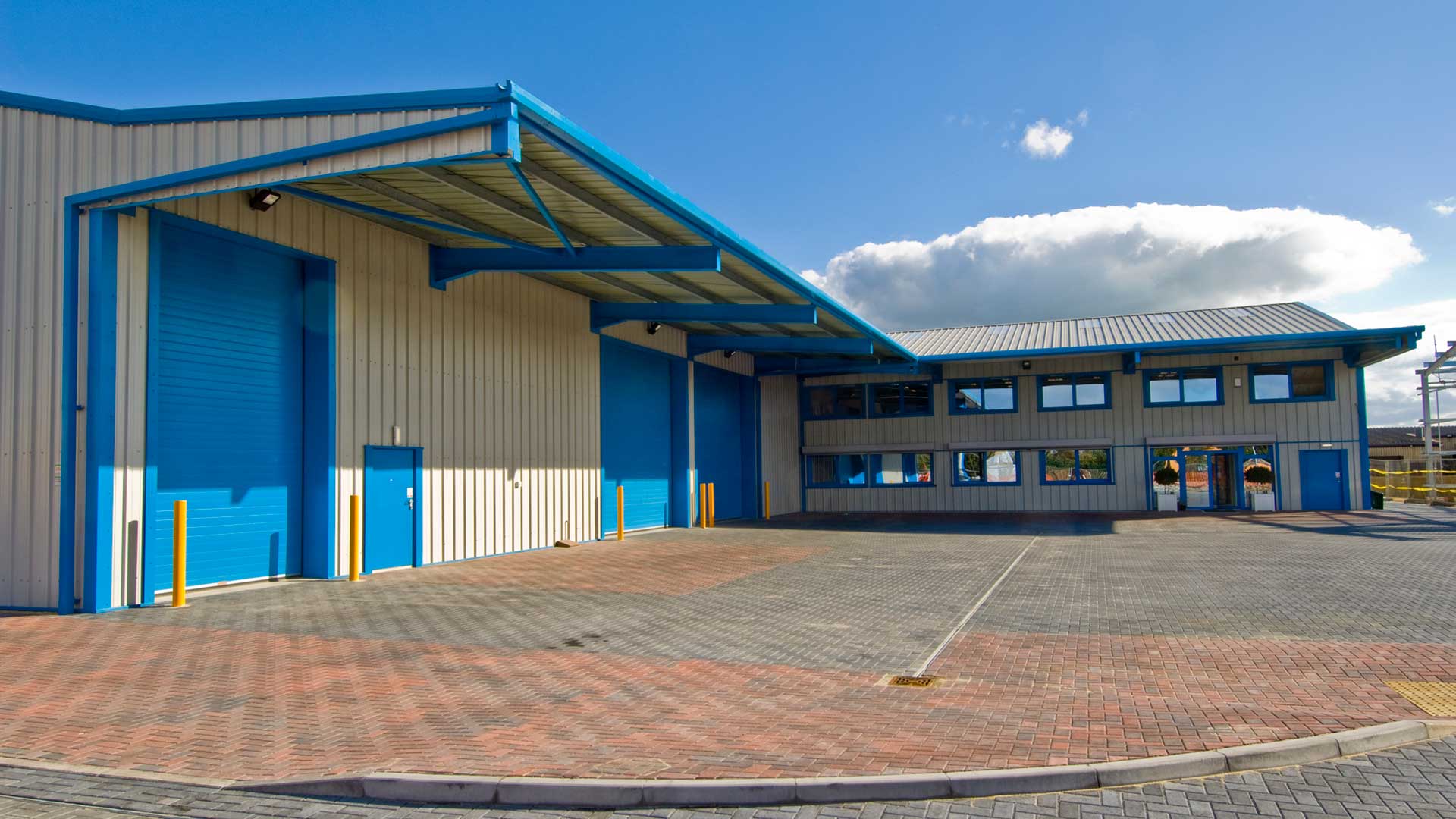 At Nexus, we believe in learning through play. We design and supply high quality educational equipment and toys. Together with educational consultants we are always creating new ideas to help deliver the national curriculum.
Established in 1995, with our focus on innovation for education, we cover a wide range of educational needs including literacy, numeracy, early years, art & craft, outdoor play as well as a comprehensive range of handwriting pencils, pens and stationery.
Our demonstrations enable Nexus products to be used to their full educational potential. To arrange your demonstration and see the benefits of using Nexus products in your setting please contact our friendly team via telephone or email.
Learn Play Nexus Ltd
UK: Nexus House, Lakeside Business Park, South Cerney, Cirencester, Gloucestershire, GL7 5XL
Ireland: 1 Fry Play, Athlone, Westmeath, Ireland, N37 X2E7
UK Telephone: 01285 863990
Ireland Telephone: 01 4470591
Rest of Word Telephone: 0044 1285 863990
Email: [email protected]
Registered in England Number: 5320883
Our partners
By designing and developing unique products in partnership with educational consultants, our products are high quality and effective.
The National Handwriting Association is a charity whose aims are to raise awareness of the importance of handwriting as a vital component of literacy, to promote good practice in the teaching of handwriting and to support those who work with children with handwriting difficulties. Nexus have created a progressive handwriting system in partnership with Dr Angela Webb, the former chair of the National Handwriting Association.
This year we are very proud to announce that the Nexus Giant Pegboard was on display at the British Library between 26th April and 27th August 2019. It featured as one of over 100+ objects detailing the human history of handwriting spanning five millennia. Dr Angela Webb is one of the curators of the exhibition. Read her Article on the future of handwriting on the British Library's website here.
Nexus has recently become an NAHT Partner. If you are a NAHT Member click here to find out more and get your hands on some exclusive discounts!