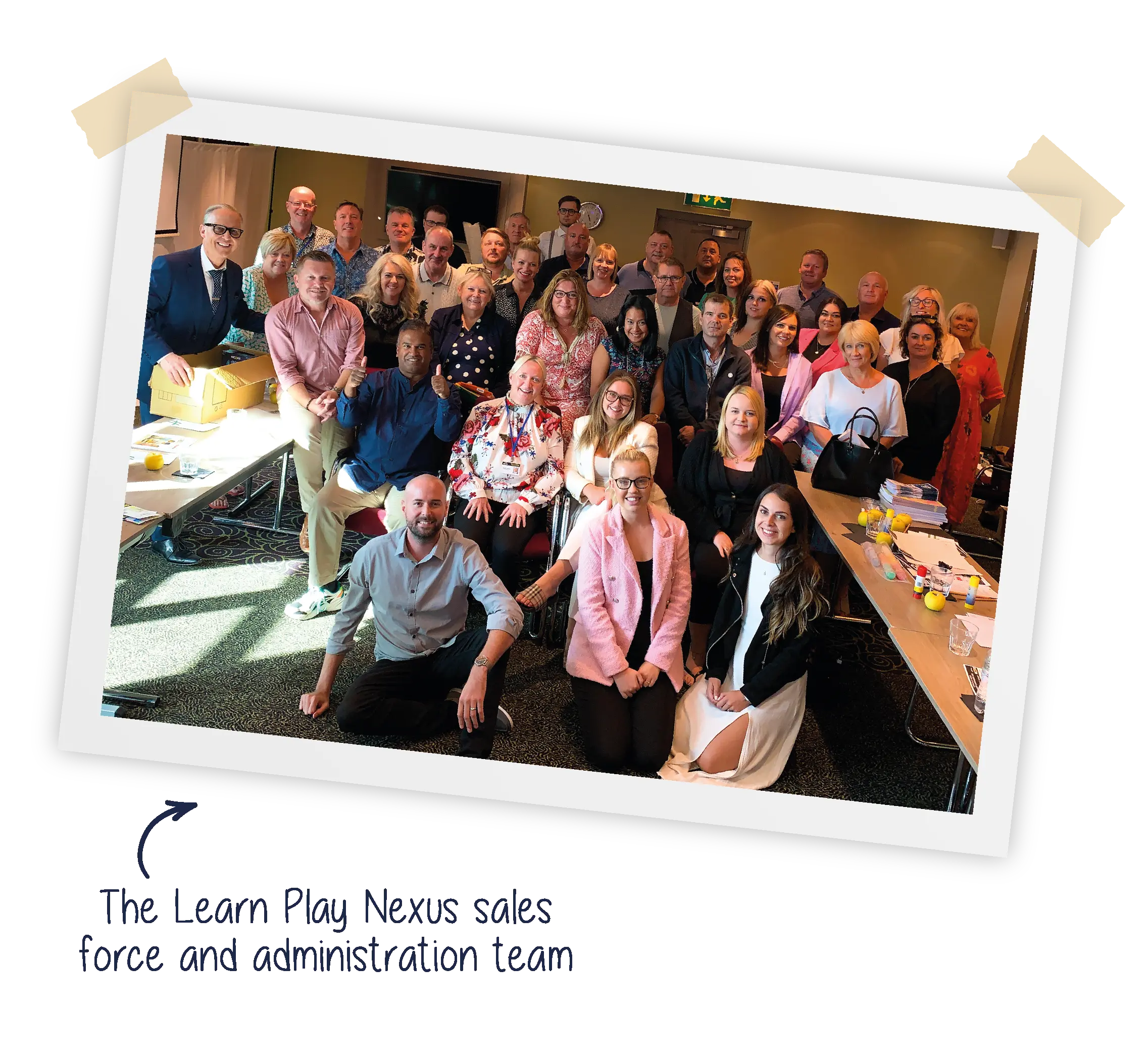 Exceptional Educational Resources Since 1995
We believe in learning through play, and in partnership with educational consultants design and supply unique and innovative educational resources. Our demonstrations enable our products to be used to their full educational potential. To arrange your demonstration and see the benefits of using our products in your setting please contact our friendly team via telephone or email.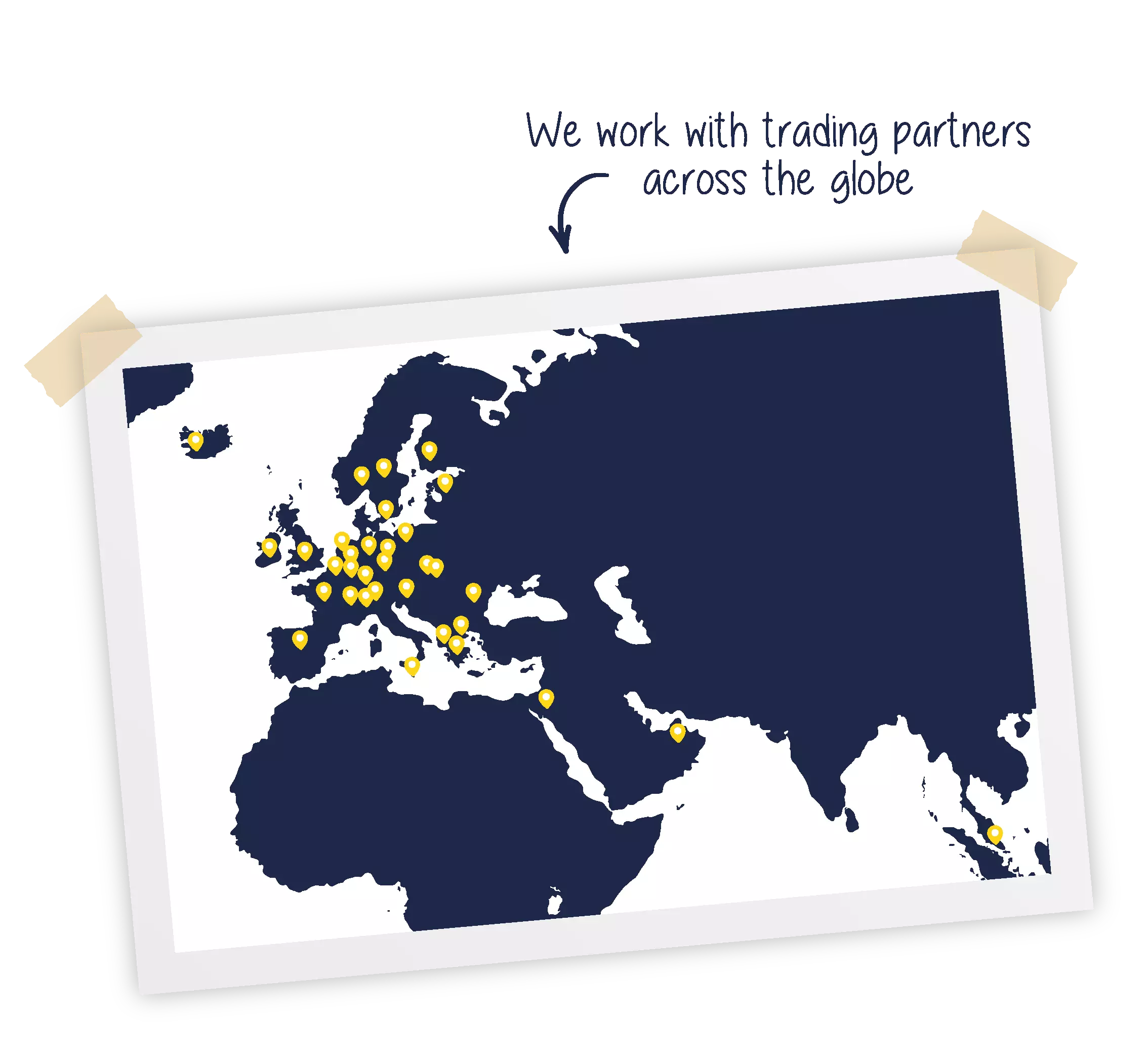 A Global Educational Brand
We trade our Learn Play Nexus brand of products with over 30 countries globally including Arab Emirates, Australia, Austria, Belgium, Chile, Czech Republic, Ecuador, Estonia, Finland, France, Germany, Great Britain, Greece, Iceland, Ireland, Israel, Italy, Malta, the Netherlands, New Zealand, Norway, Poland, Romania, Singapore, Slovakia, Slovenia, Spain, Sweden and Switzerland.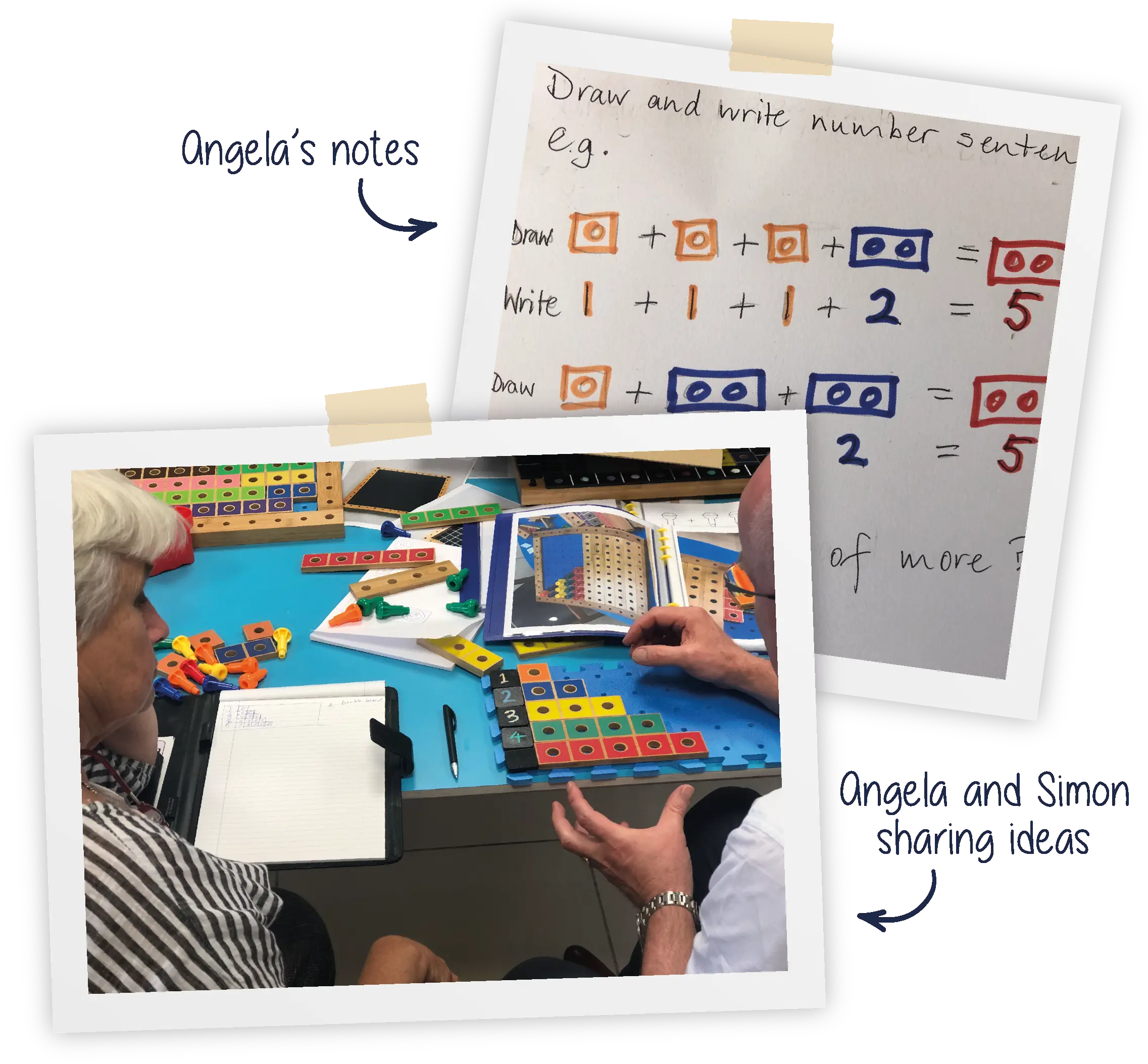 Working in Partnership With Educational Consultants
We design and produce unique products in partnership with educational consultants. As an example, the images show us working with Dr Angela Webb to develop the numeracy resource 'Pegs to Count Up'.