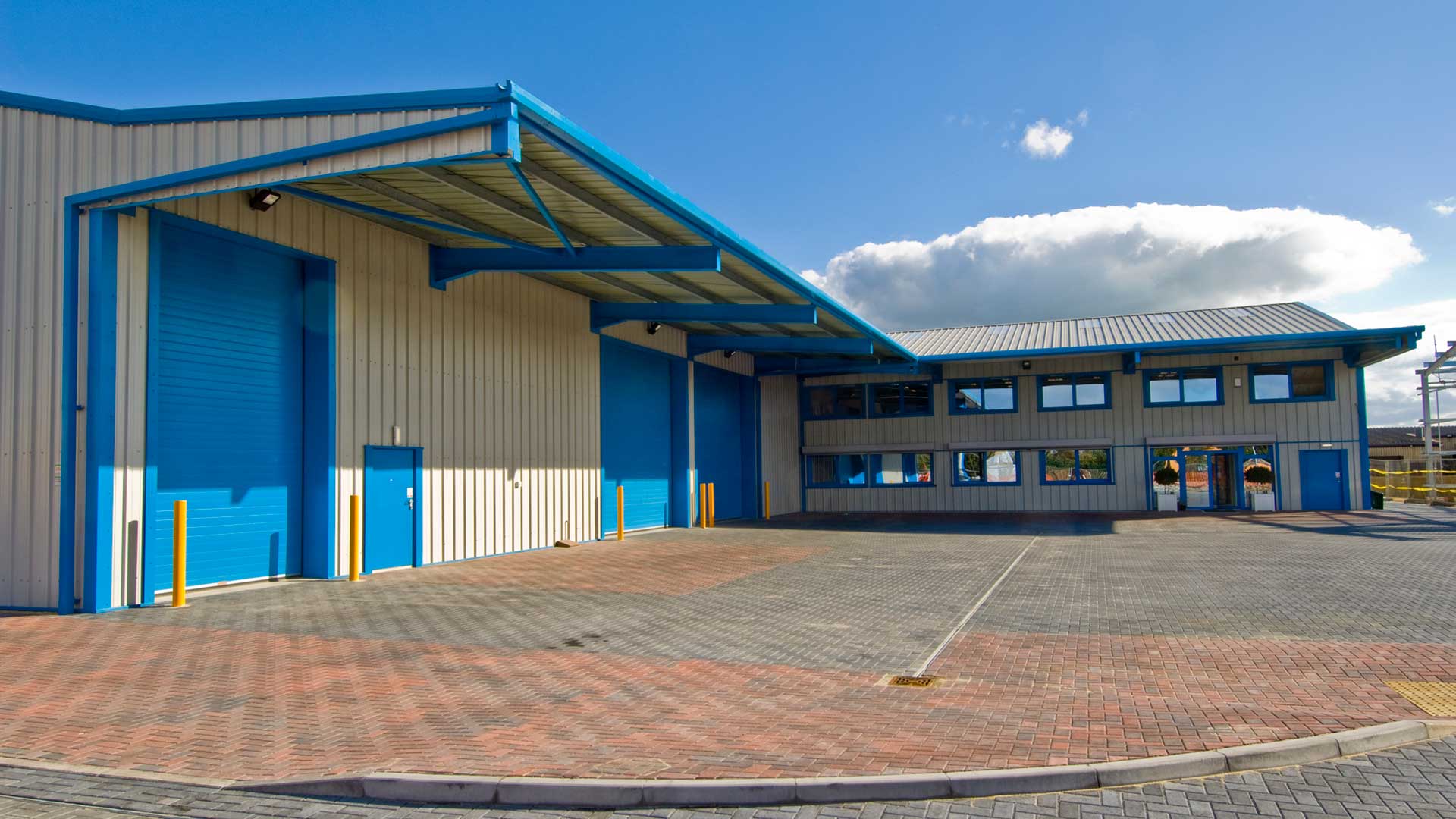 Here at Nexus, our strongest values are supplying high quality affordable resources to early years children and protecting the environment as much as possible. We are truly passionate about sustainability and in recent years have made it our priority to become as eco-friendly as possible, from products to packaging.
In 2019, we introduced a pioneering carbonated bamboo range to form our pedagogically designed, environmentally friendly collection. The main advantage of using bamboo is that the plant is still alive even after being cut down, allowing the same plant to be used time and time again. Carbonising the bamboo gives the product strength, durability and forms its beautiful caramel colour. Carbonated bamboo truly is sustainable in every way.
What changes have we taken to become more eco-friendly?
In 2007 we decided to move to a more environmentally friendly warehouse, we have 20% clear roof panels so natural light is used during the summer months. In 2009 solar panels were installed followed by the exchange of our gas-powered reach truck to an eco-friendlier electric powered version.
In 2019 we launched our sustainable range made from carbonated bamboo.
In 2020 we revised our packaging – no plastic tape or plastic void fill, and only single ply paper void fill and cardboard is used. This means our packaging is 100% recyclable. We even use paper made wallets for delivery notes.
We are committed to removing single use plastics in as many products as possible – in 2021 we plan to manufacture our specially designed handwriting grippy peg and EVA foam boards out of wood pulp instead of plastic. We are also looking to launch the first refillable glue stick later in 2021.
We recycle or reuse all cardboard. Plastic is recycled where possible and use recyclable plastic wrap on pallet orders.
We collate orders where possible to help reduce delivery vans on the road.
We encourage all of our team to only print documents when absolutely necessary and request email to be the first point of communication.
Our ethical policy
We are committed to only using ethical supply chains that follow the correct legal standards and human rights laws.
All individuals involved with Nexus are treated fairly, openly and respectfully. This includes promoting anti-discrimination and equality for all, supporting diversity and inclusion.
We are committed to continually reducing our environmental impact and working with partners that share the same values.
Maintaining the correct health and safety laws for stakeholders are a priority.
We believe we are the first company to create a phthalate free zippy pocket, this is to protect children's health, as part of the EU directive on phthalates. Phthalates are chemicals used to improve the flexibility and durability of certain plastics. Phthalates may be linked to certain cancers, metabolic disorders, and male infertility.
Our commitment to children's learning
We are fully committed to offering life changing educational equipment to children and keen on supporting inclusive learning through our specially designed literacy and numeracy range, Pegs to Paper (P2P).
We will continue to offer regular training and webinars to educators on how to use the P2P equipment, which follows the DfE National Curriculum for literacy and numeracy, this focuses on EYFS children.
We will ensure that we will continue to offer high quality affordable products to suit all educational establishment's budgets.
We will continue to work with education specialists such as Dr Angela Webb to help us produce the best solutions for teachers to achieve in delivering the National Curriculum.
Mathematically calibrated and pedagogy designed products are a focus within our product selection.