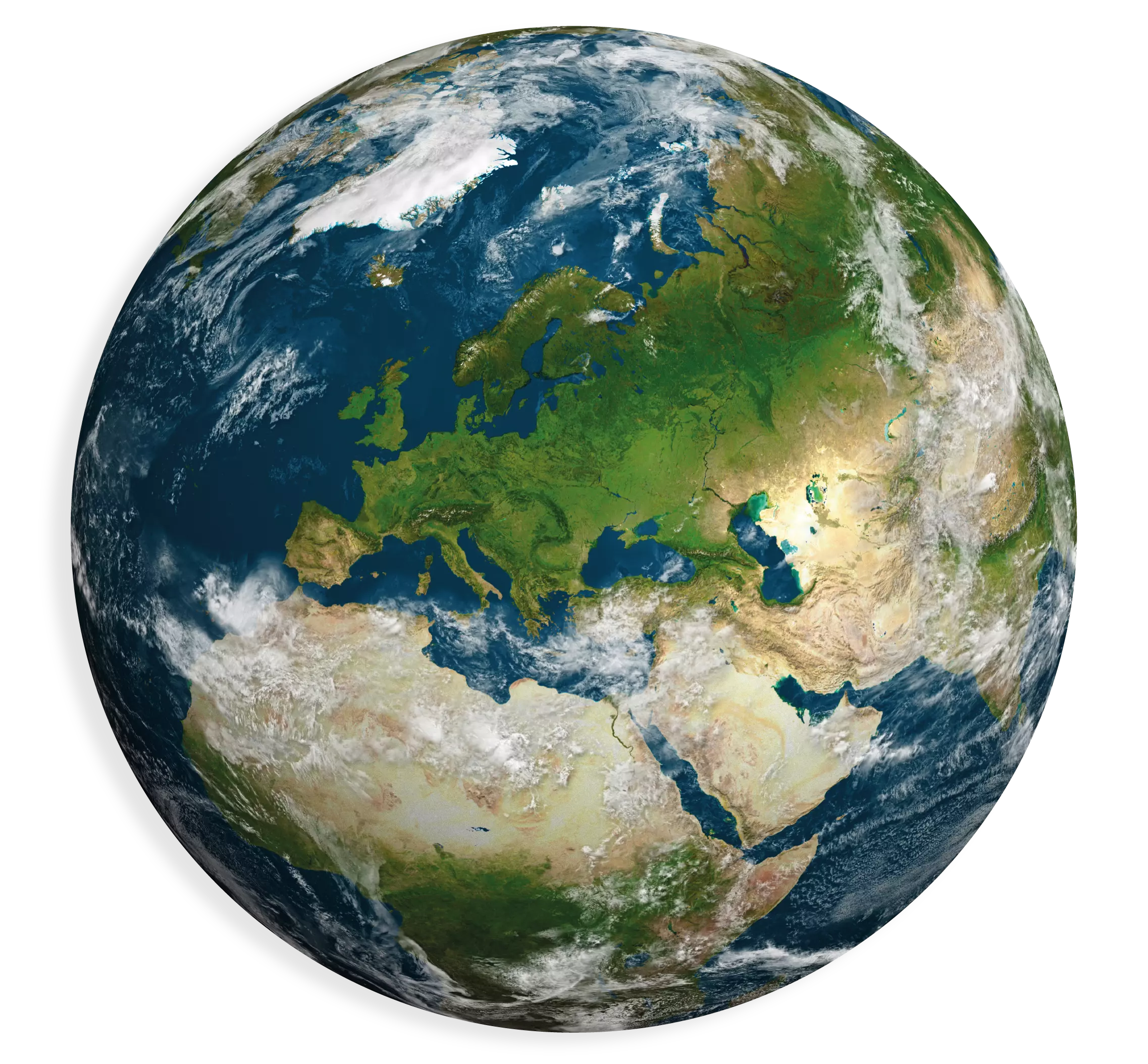 Corporate Social Environment Responsibility Policy (CSER)
At Learn Play Nexus we consider the social and environmental consequences of our actions and make sustainability our top priority when designing a new product or service. Learn more about the ways we have adapted our business to become more ethical and environmentally friendly.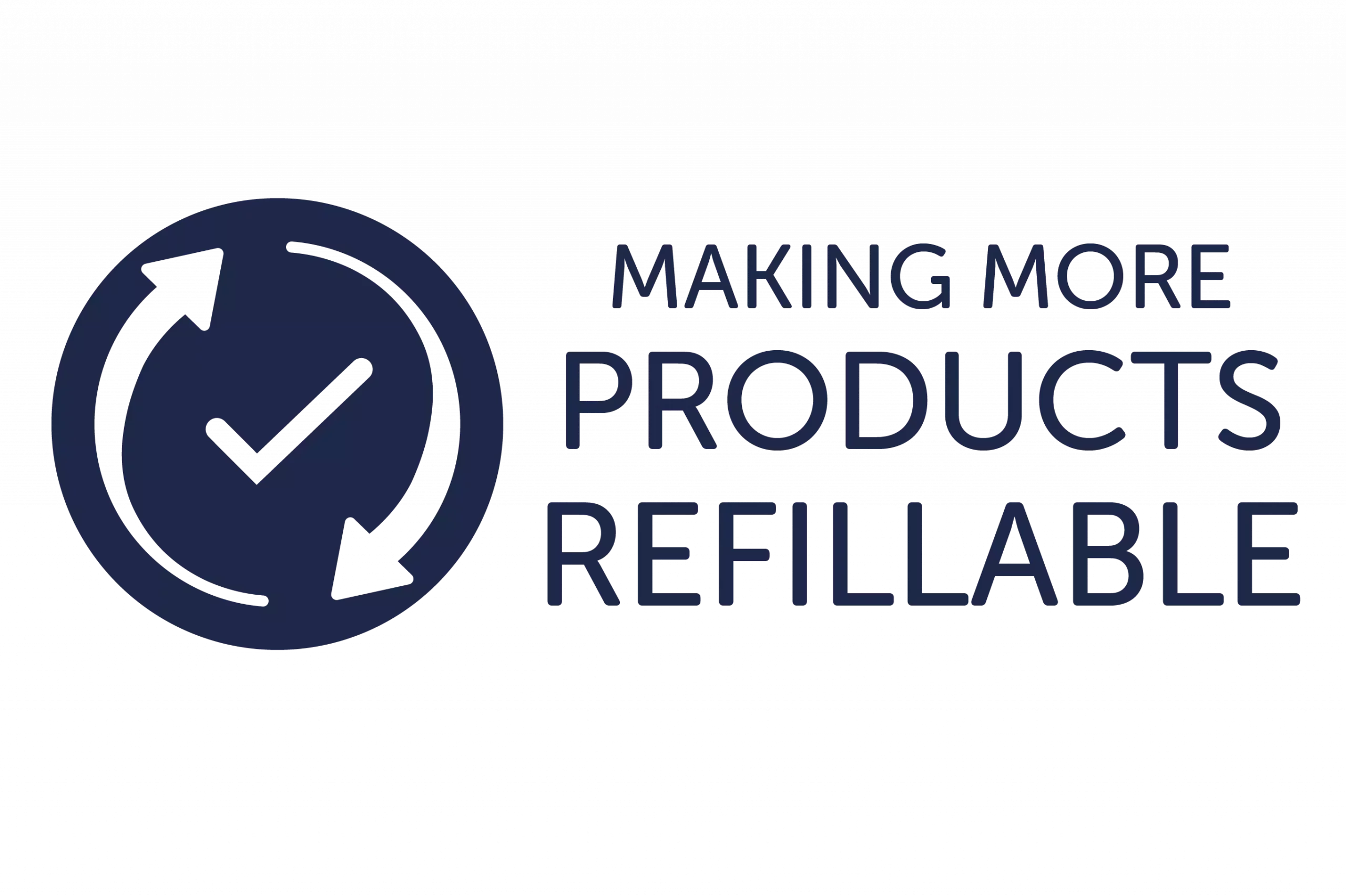 Stationery such as pens and glue sticks make a huge contribution to single use plastics in education. To tackle this, we have managed to create a number of refillable products such as handwriting pens and whiteboard pens, as well as the world's only reusable glue stick system 'U-fill'. Even more of our products are set to become refillable in the near future.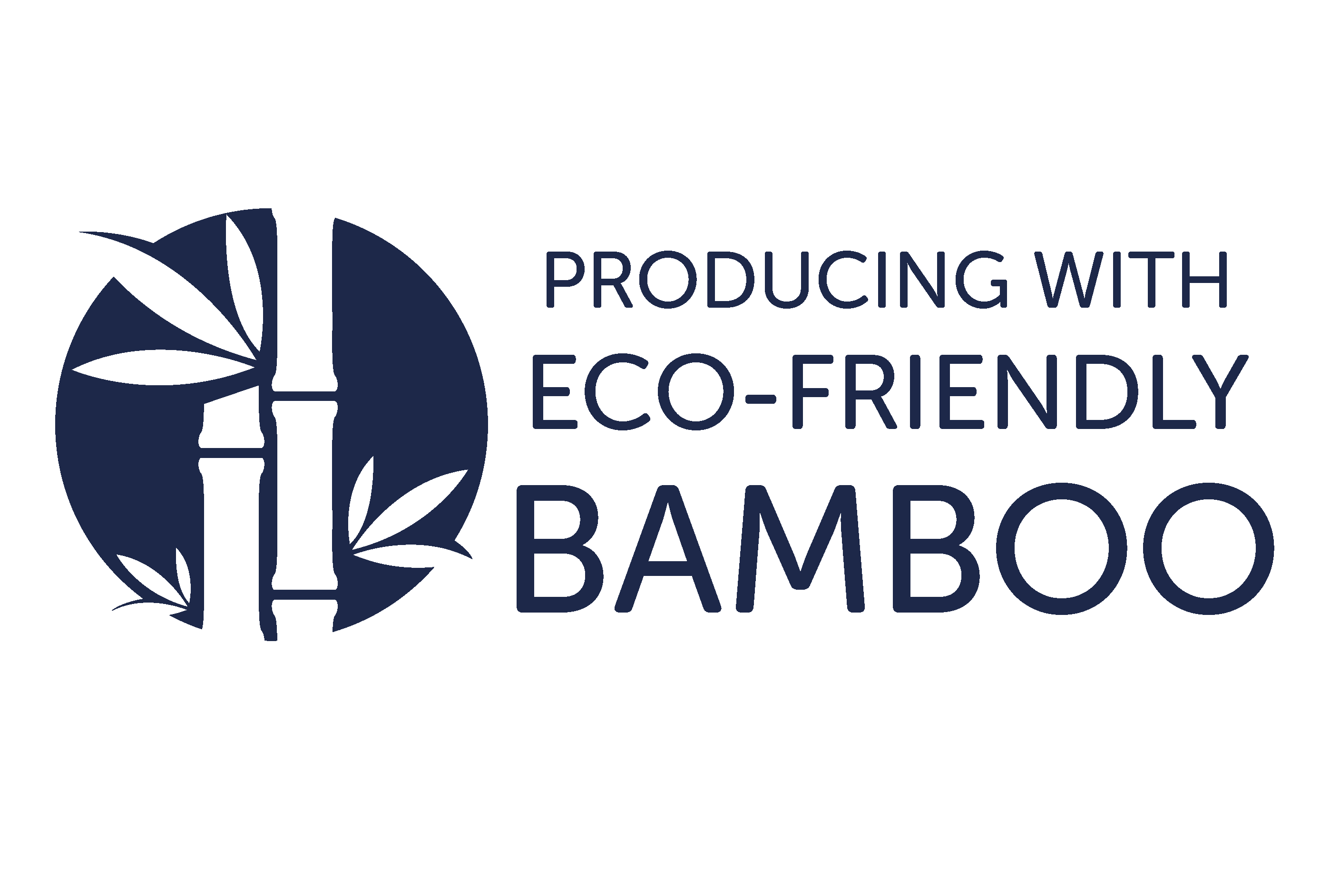 We now manufacture a number of products out of bamboo and will continue to use this amazing resource where possible. Bamboo is one of the most eco-friendly materials. The best thing about bamboo is that when it gets cut down, it grows back to full maturity within 5-8 years and can then be used again. Bamboo absorbs up to 4 times more carbon dioxide and returns up to 35% more oxygen to the atmosphere than other plants. Because of this, managed bamboo forests contribute to tackling climate change by locking in carbon, and our demand helps these forests to flourish.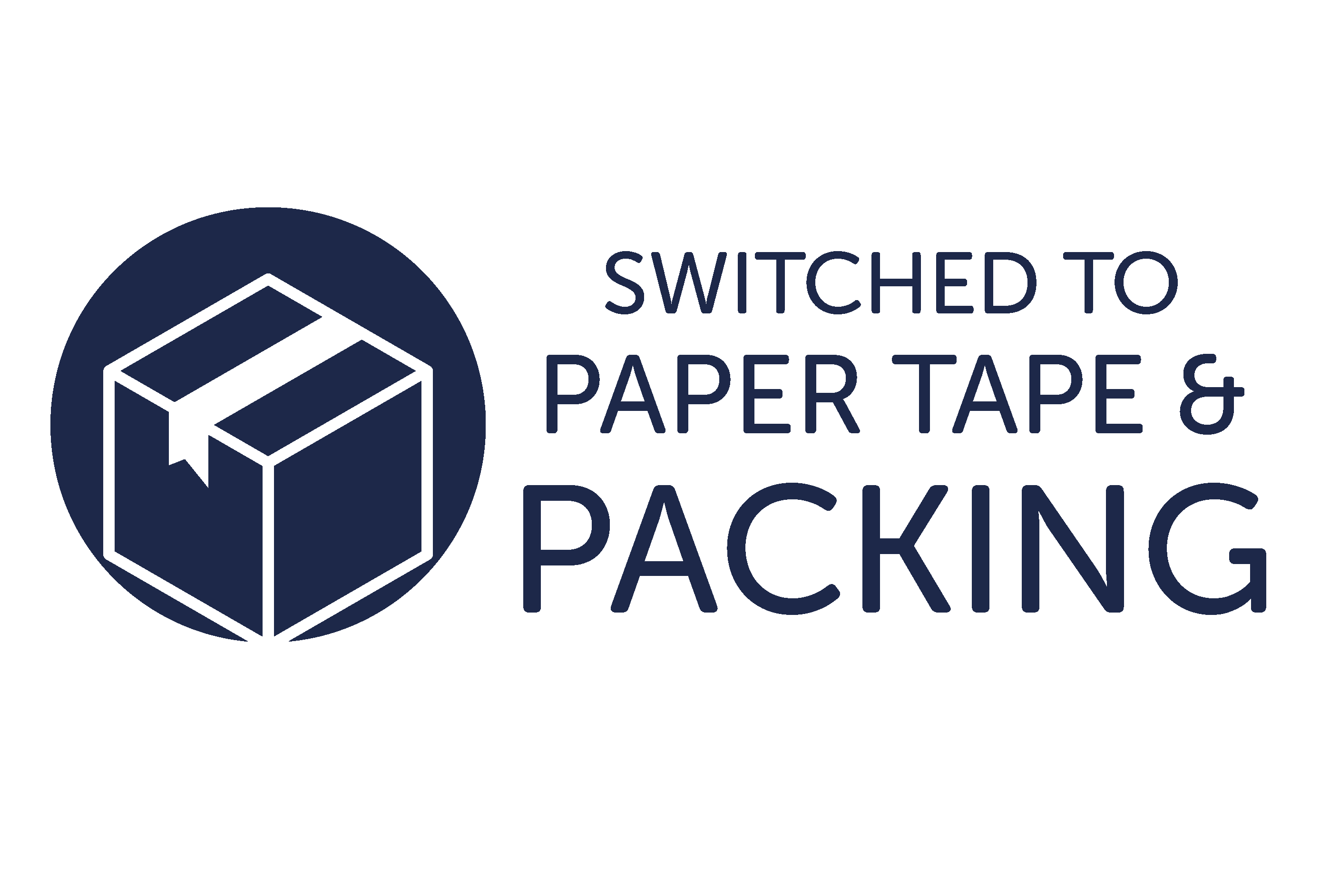 In 2020 we revised our packaging and now we no longer use plastic tape or plastic void fill, having switched to single ply paper void fill and cardboard. This means our packaging is 100% recyclable, and we even use paper made wallets for delivery notes.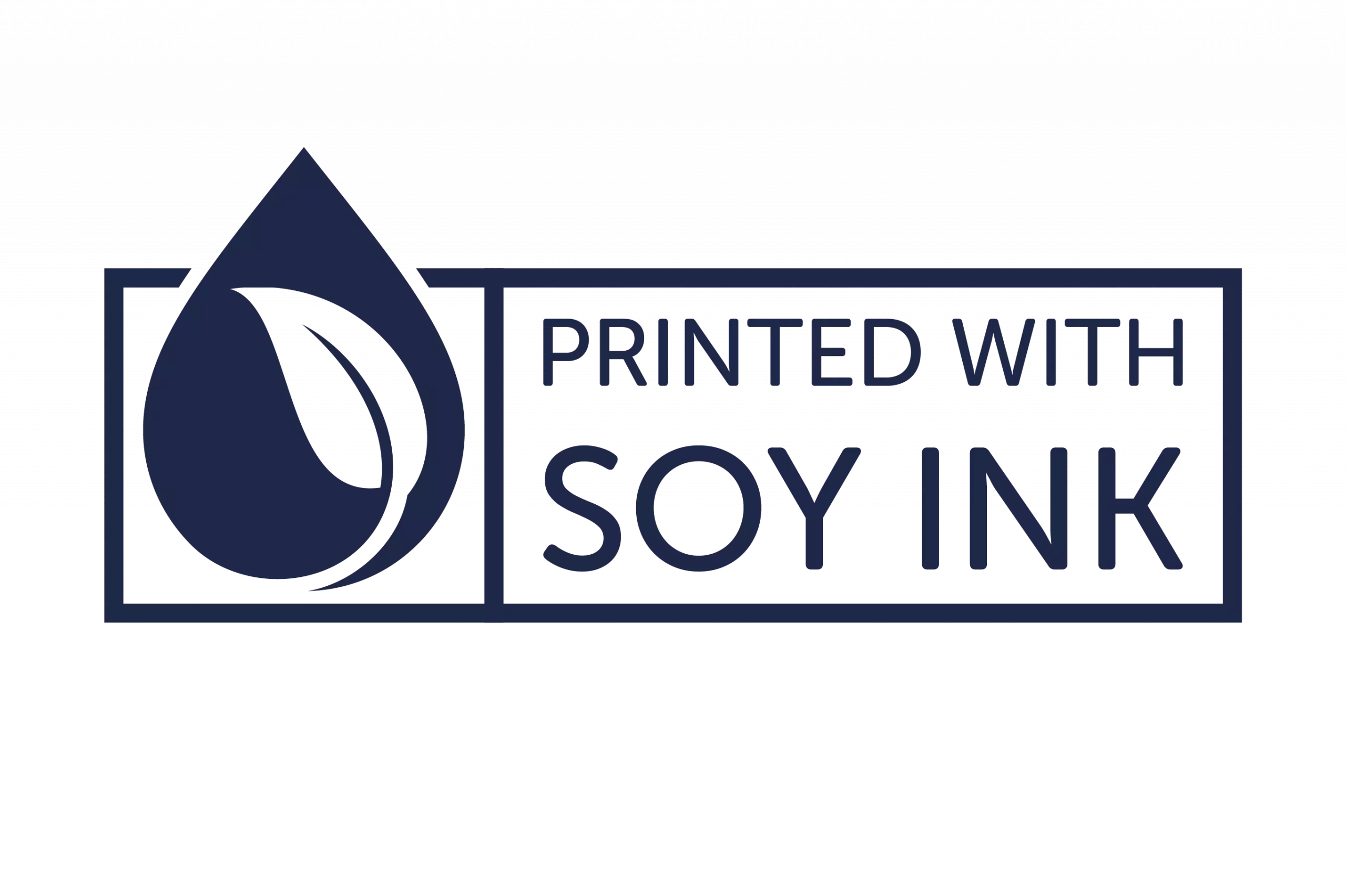 Most recently we have switched to using soy ink where possible for printing product labels and boxes. Soy ink is a plant-based ink derived from soybeans. Unlike traditional petroleum-based ink, soy-based ink is environmentally friendly, provides precise colours, and makes it easier to recycle paper. Look out for the symbol on our packaging, which will begin to populate our range once we place reorders.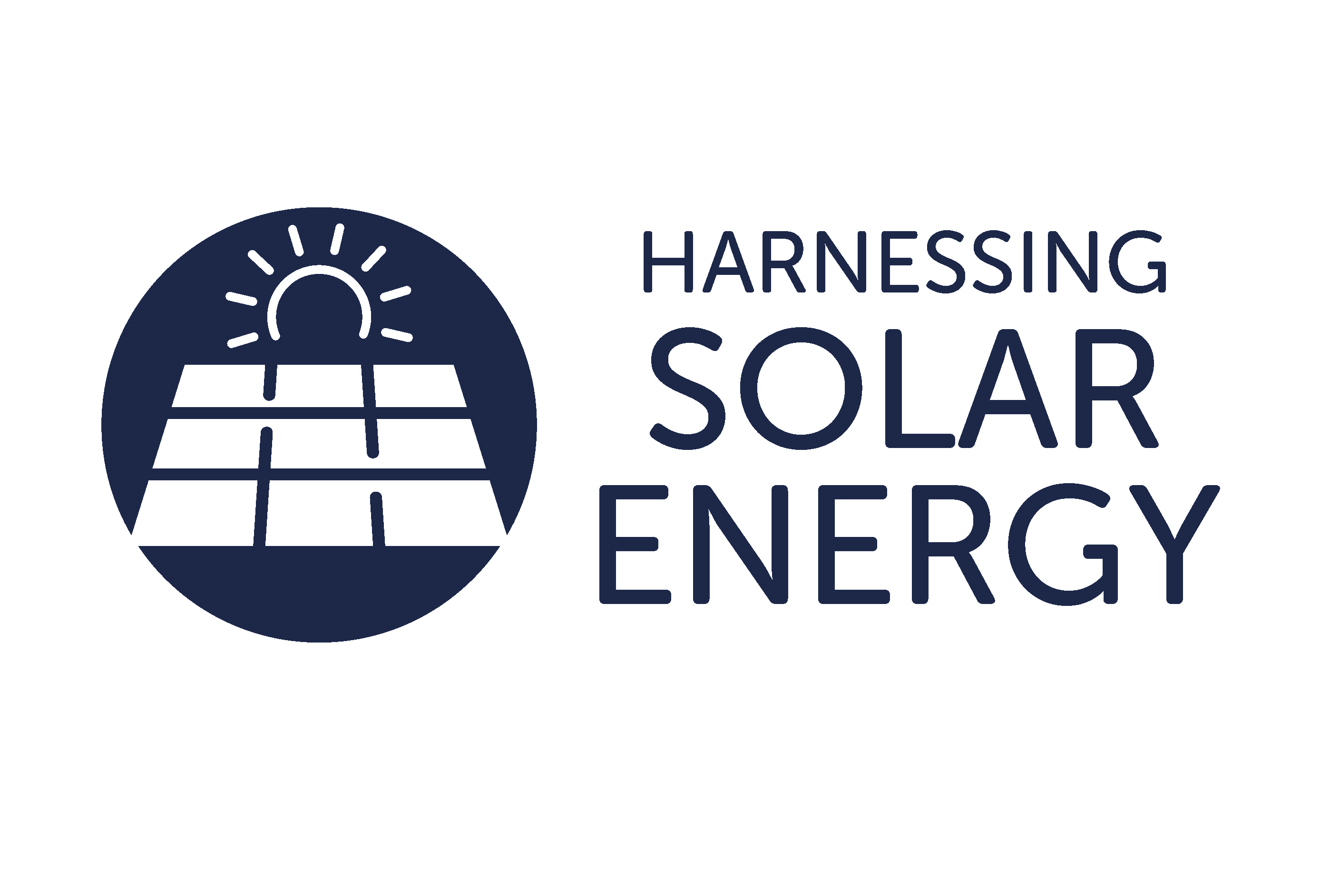 In 2007 we decided to move to a more environmentally friendly warehouse, we have 20% clear roof panels so natural light is used during the summer months, and in 2009 solar panels were installed. Our product manufacturing is now also taking place in more environmentally factories, powered by solar energy. Our Playboards are now made using 100% renewable solar energy. and our glue stick production also utilises solar power.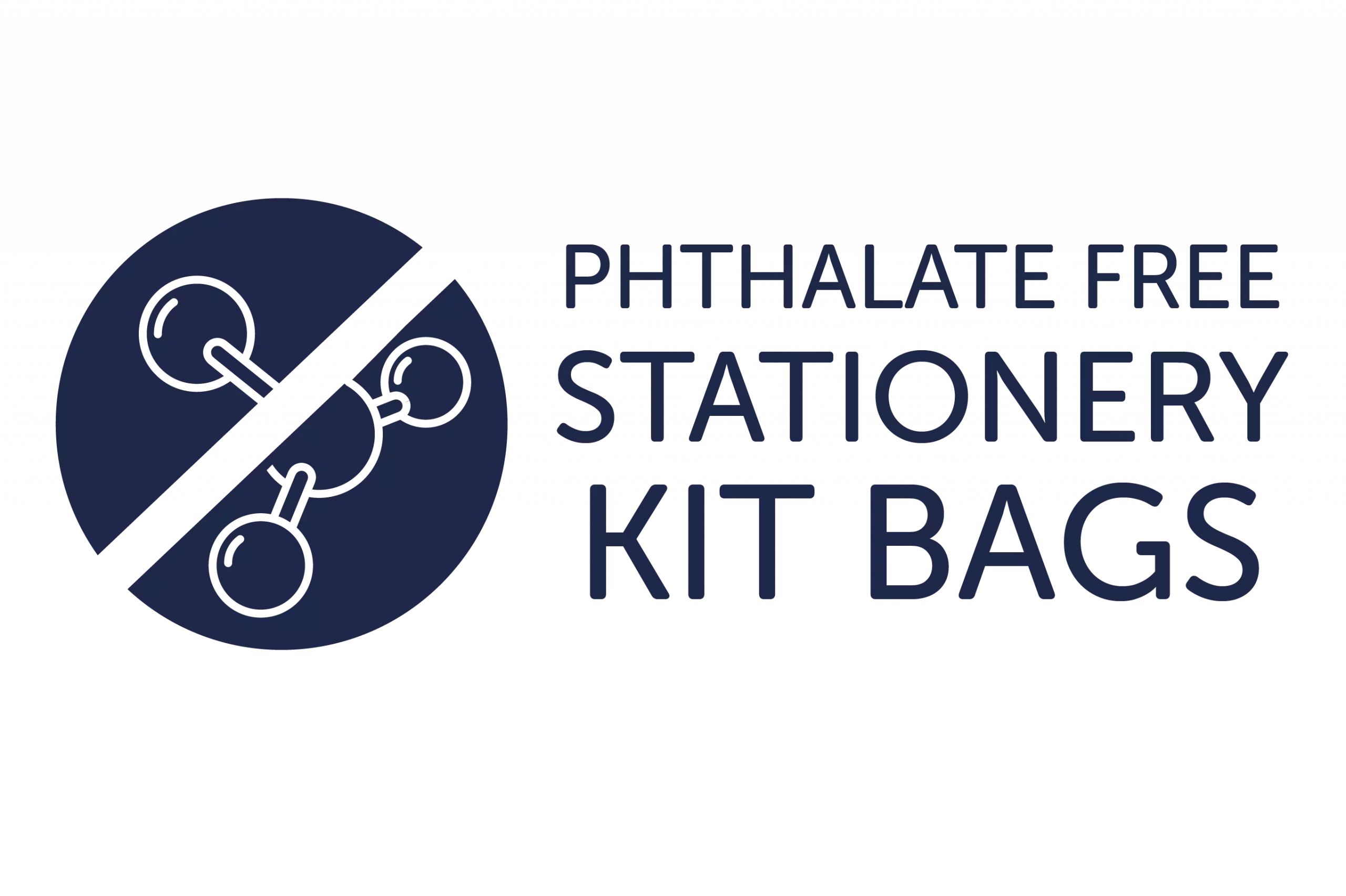 We believe we are the first company to create a phthalate free zippy pocket, this is to protect children's health, as part of the EU directive on phthalates. Phthalates are chemicals used to improve the flexibility and durability of certain plastics. Phthalates may be linked to certain cancers, metabolic disorders, and male infertility.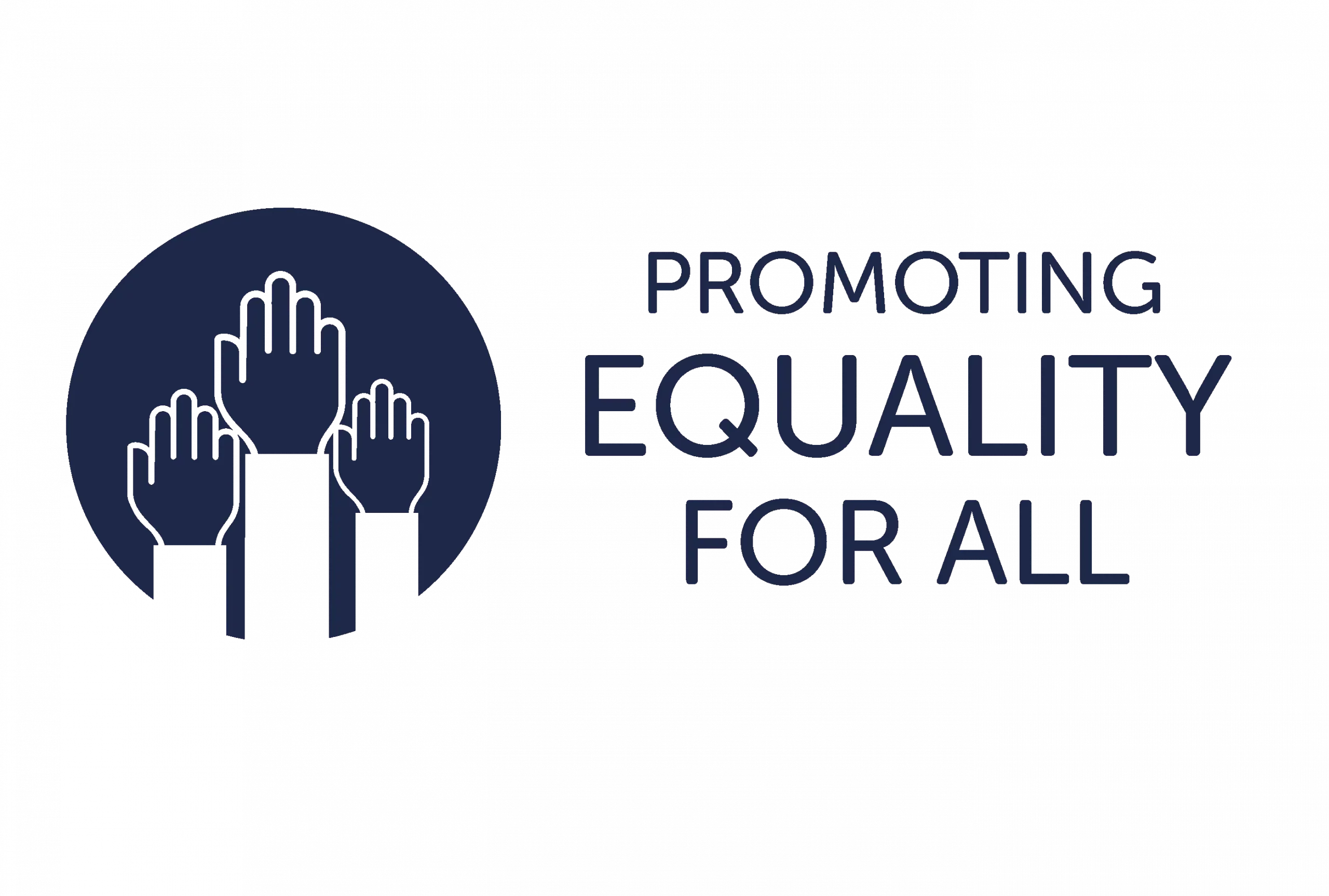 All individuals involved with the company are treated fairly, openly and respectfully. This includes promoting anti-discrimination and equality for all, and supporting diversity and inclusion. We are committed to only using ethical supply chains that follow the correct legal standards and human rights laws.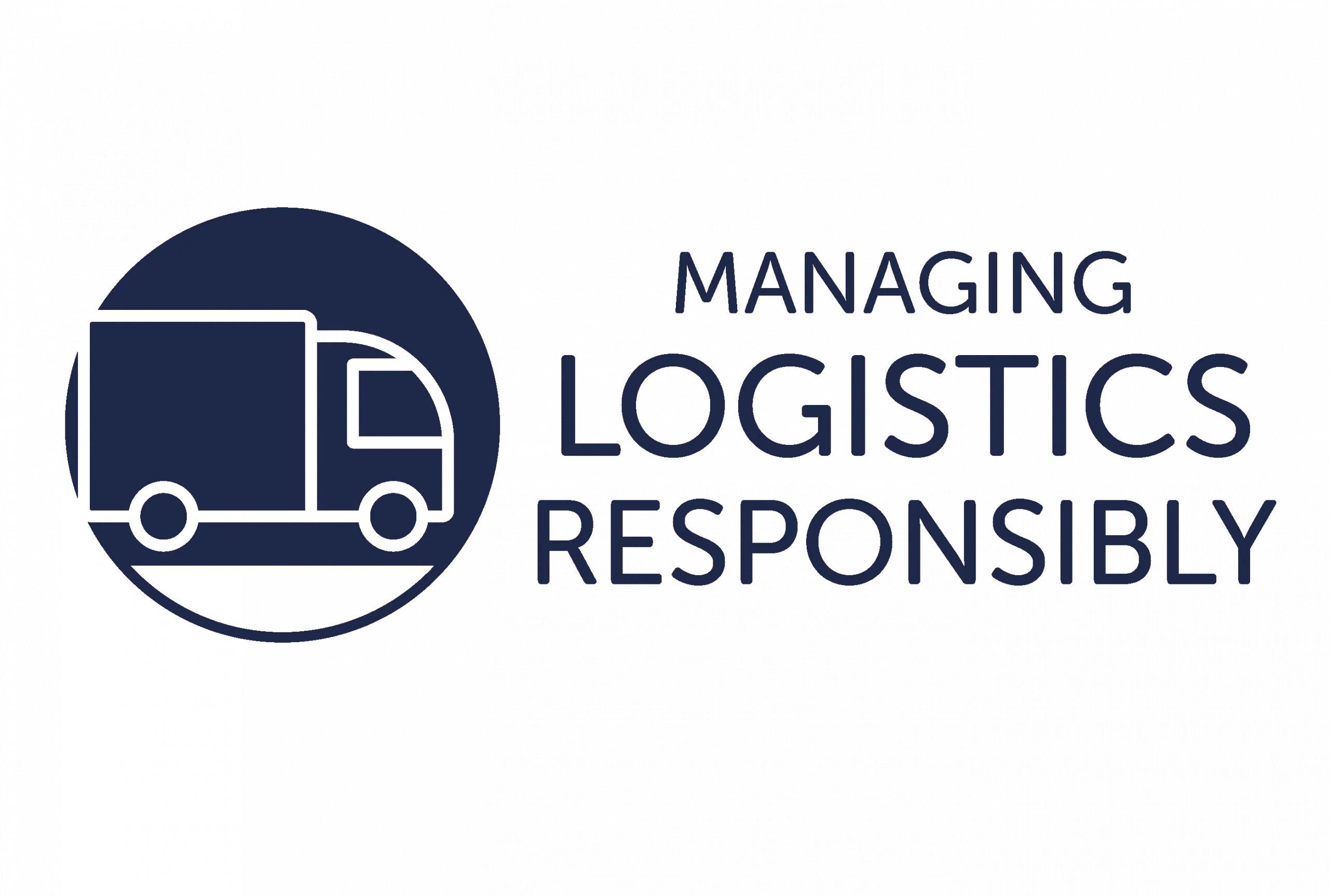 We collate orders where possible to help reduce the number of delivery vans we use. We have also incorporated a free 'drop and swap' service for our 'U-fill' reusable glue sticks, which means that throughout one van journey, glue sticks are delivered whilst empty refill canisters are collected to be reused in production. This emits half of the emissions and achieves two goals within one trip.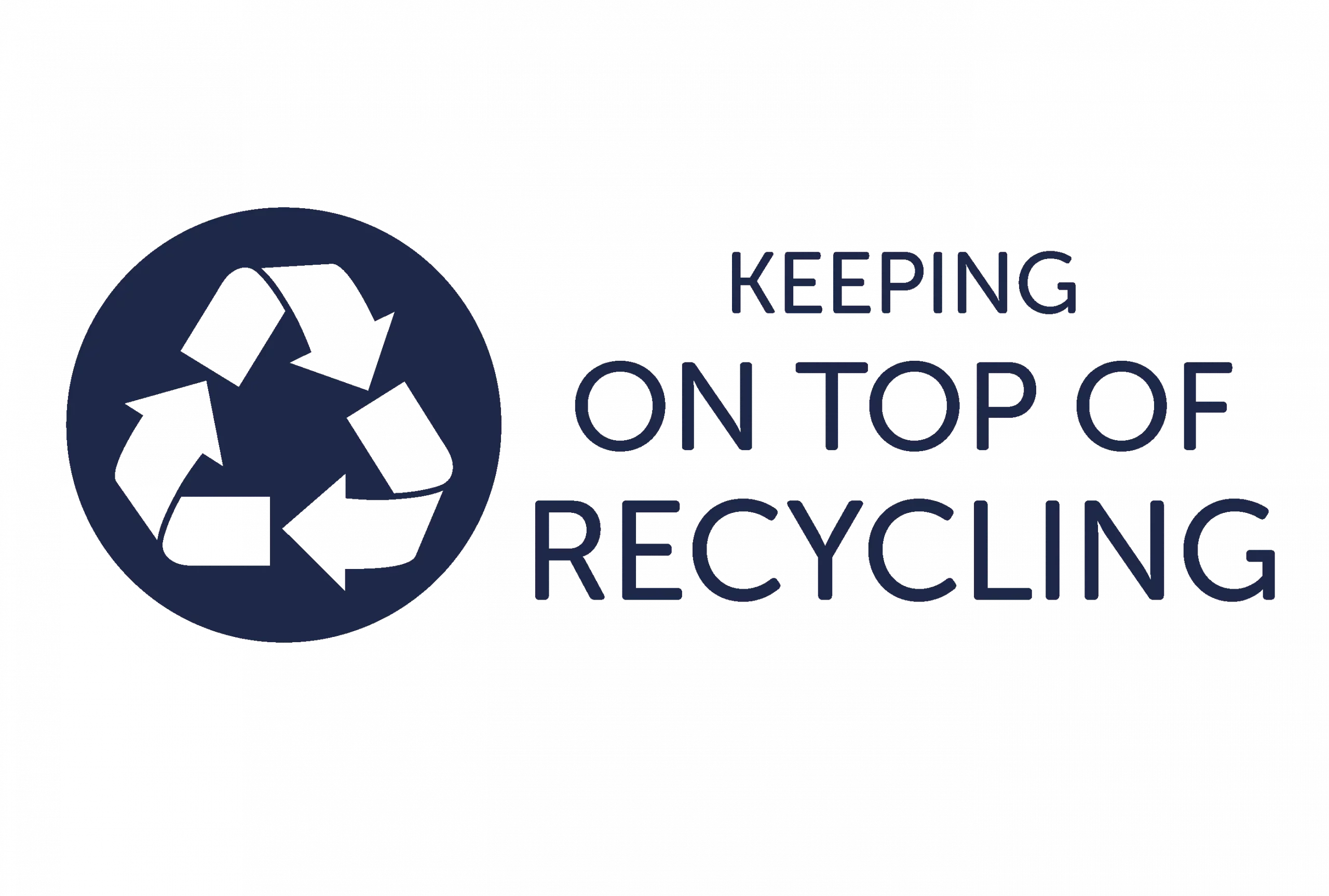 We recycle or reuse all cardboard and paper and ensure that all other recyclable materials are sorted into our mixed recycling bins. The only plastic we use to package our products is plastic wrap on pallet orders, which is fully recyclable.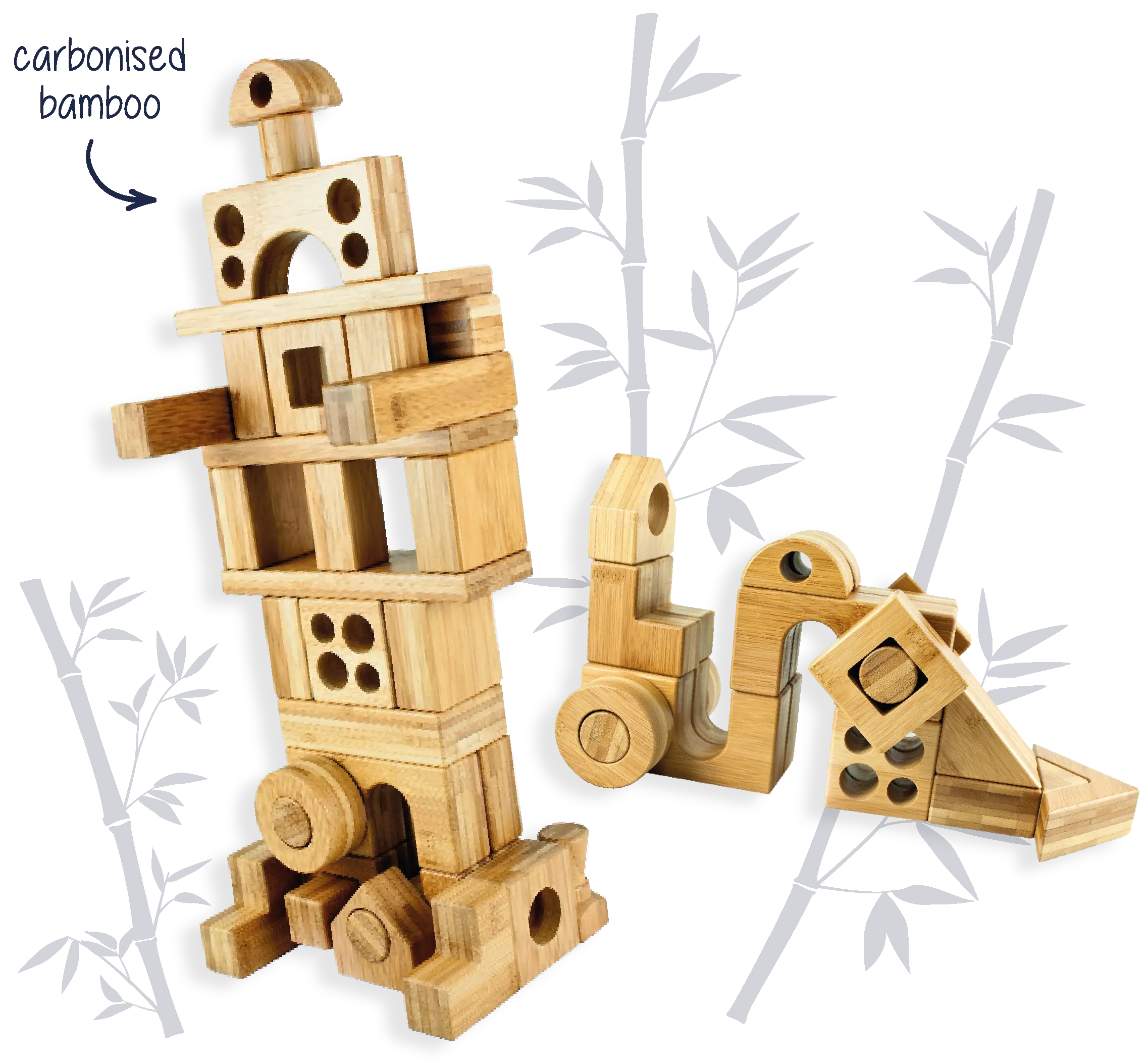 We're Using The Most Durable and Sustainable Materials
Here is an example of one of the products we manufacture out of bamboo – 'Bamboo Block Play'. The particular bamboo material we produce goes through a special 'carbonisation' process which caramelises the colour and adds strength and durability to its structure. Bamboo truly is one of the most sustainable materials and we have adopted its use across a broad range of products.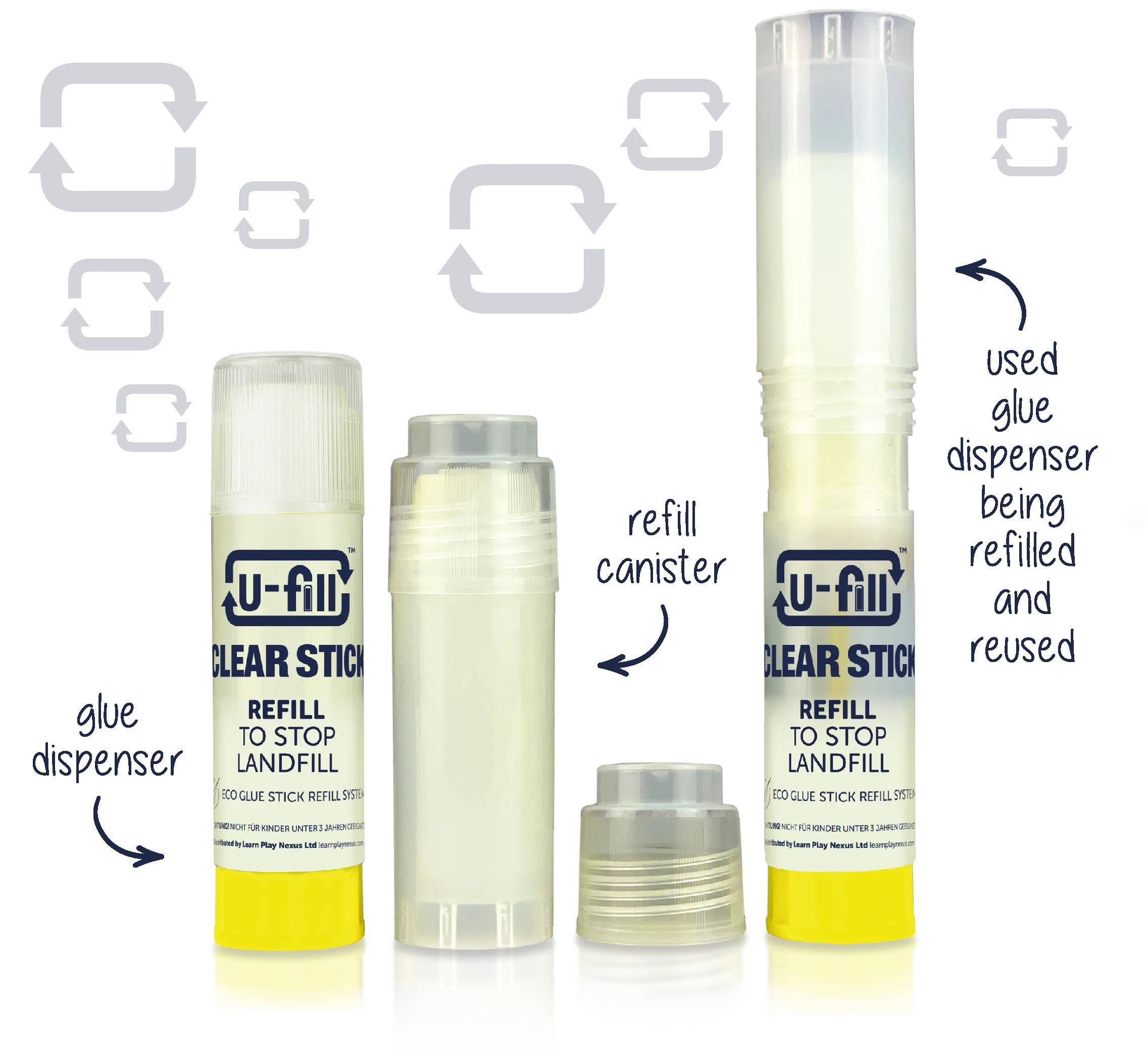 We Invented The World's Only Reusable Glue Sticks
Our 'U-fill' glue sticks are just one type of stationery that is refillable in our product range. We also do a refillable whiteboard pen and handwriting pen, plus refills are also available for our chalky pastels. Stay tuned for more refillable products due to launch soon!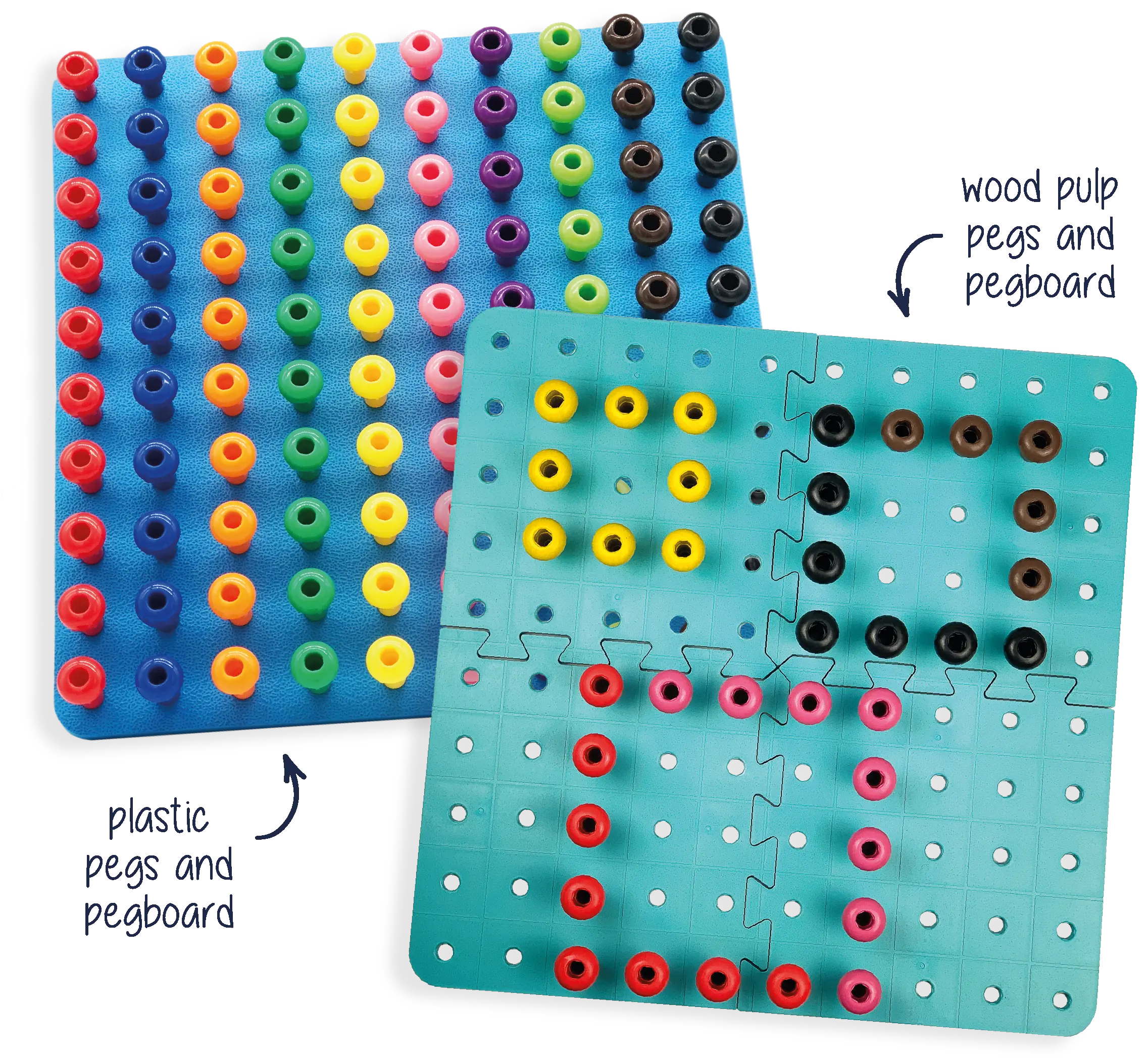 We've Replaced Plastic with a Cutting Edge Material
Since discovering this eco-friendly alternative to plastic, we have switched to using 'wood pulp' to produce a number of products in the place of plastics such as EVA foam and polypropylene. 'Wood pulp' is made from 70% waste sawdust material and 30% resin, meaning that if left in the ground, 70% of it would biodegrade. The most impressive part about our production of 'wood pulp' is that the 70% waste sawdust actually comes from other products we manufacture out of wood and bamboo.