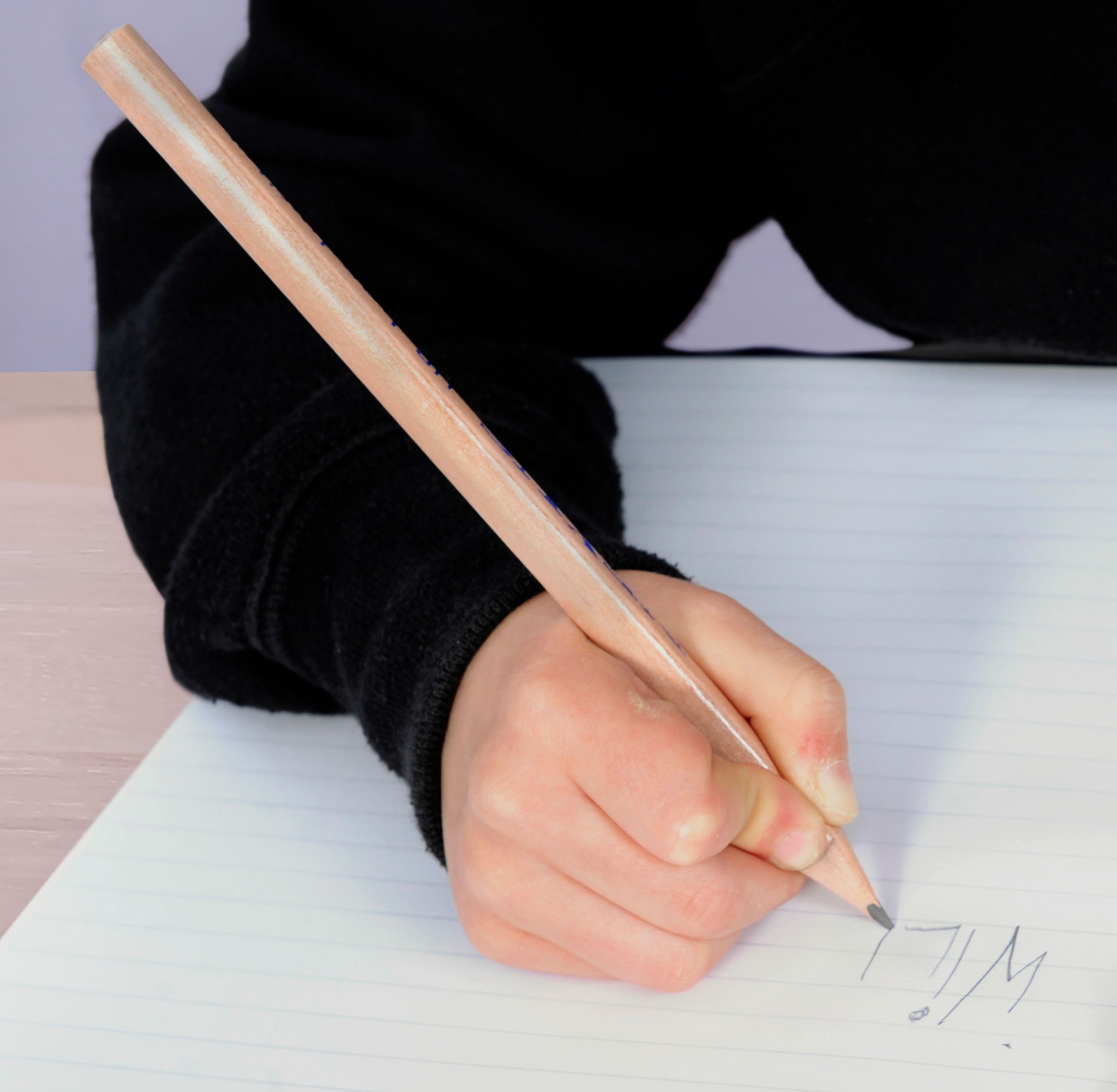 Literacy & Handwriting
Literacy & Handwriting
Specialist resources developed in partnership with the National Handwriting Association over 15 years.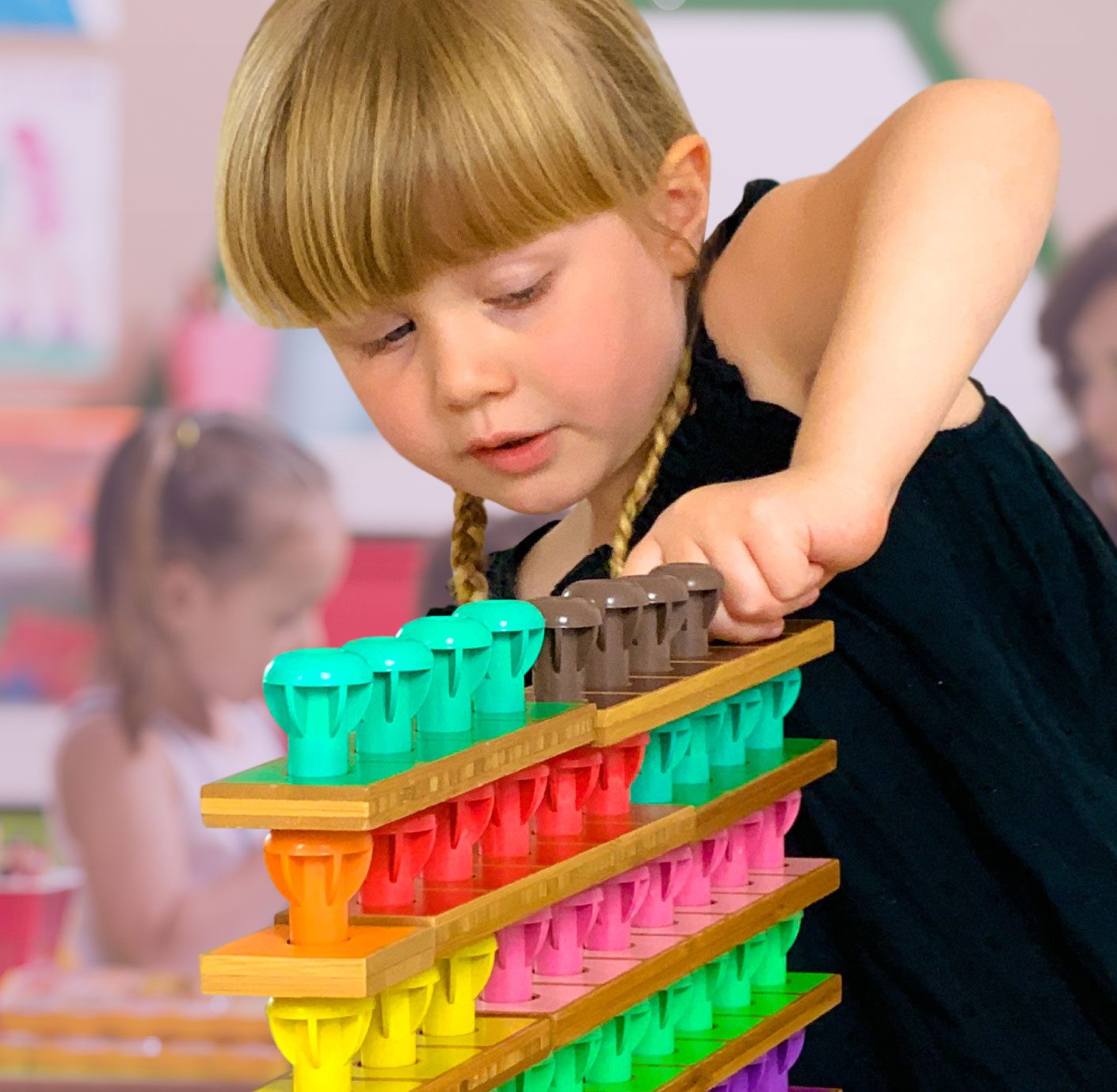 Numeracy
Numeracy
Our unique range of beads, clocks, timers and manipulatives to aid the teaching of numeracy.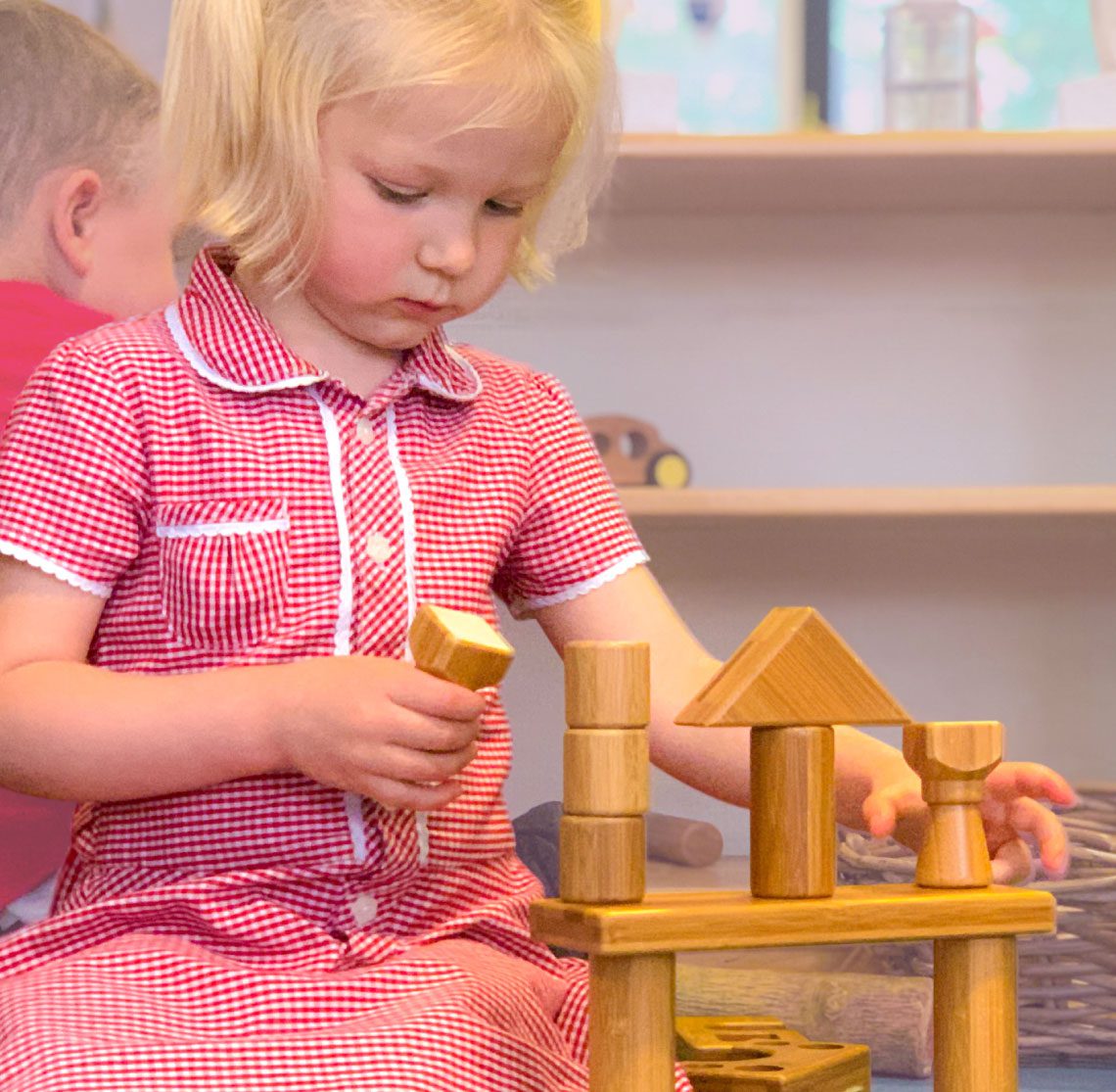 Magnetic & Construction
Magnetic & Construction
An exciting array of magnetic shapes and boards, plus a distinct range of wooden construction sets.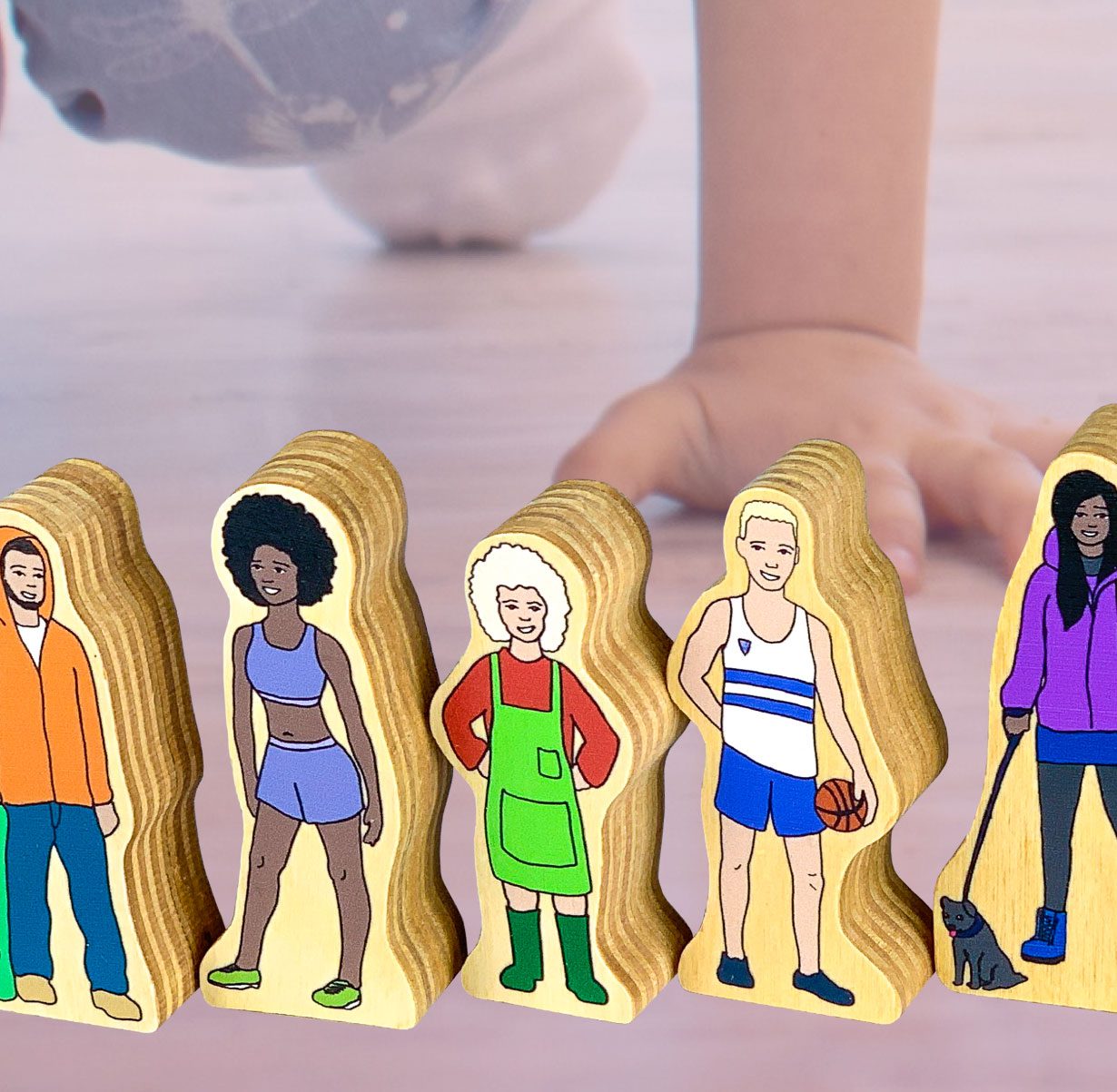 Small World
Small World
Develop speech and teach children about the world we live in with these themed wooden sets.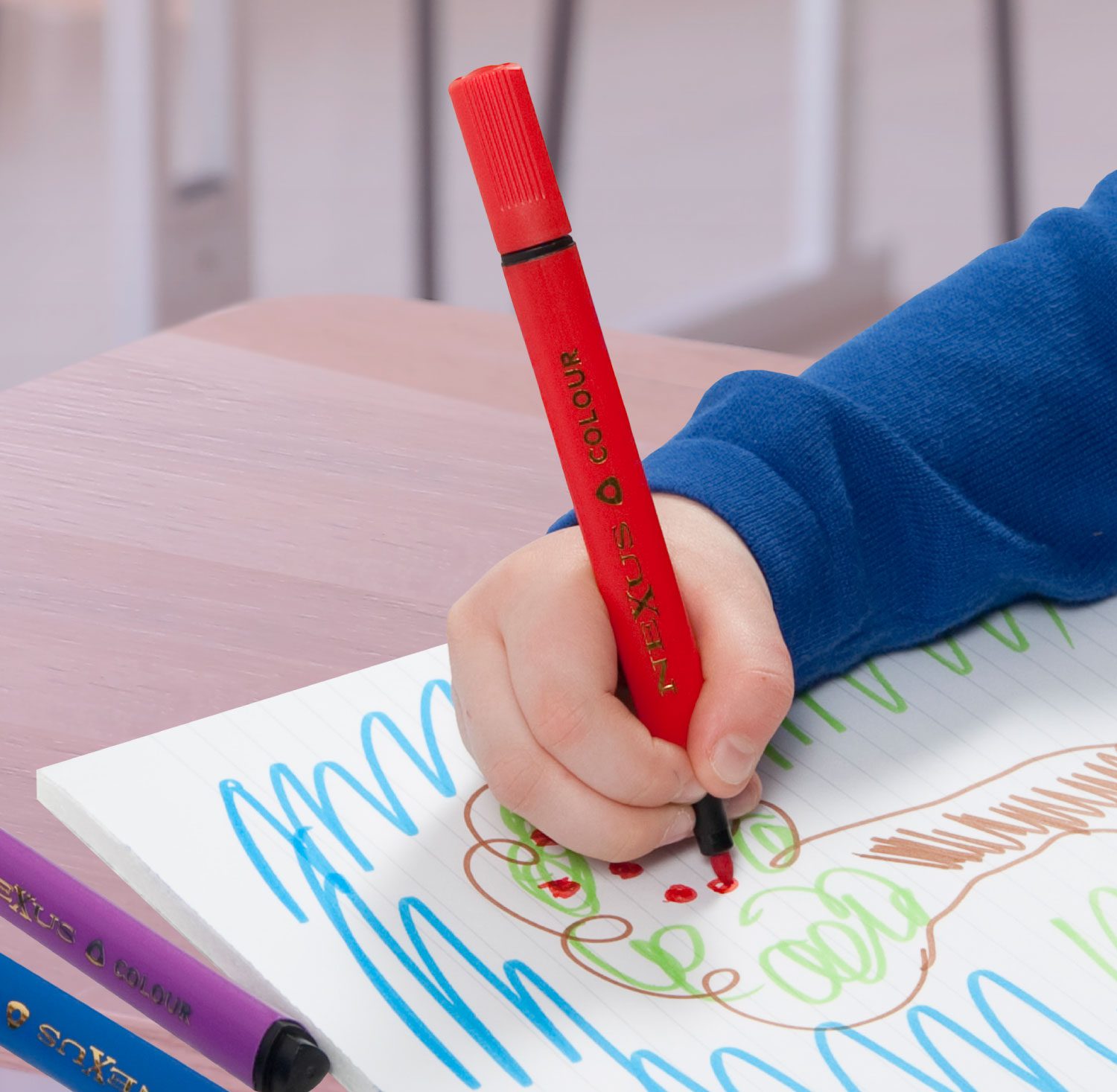 Art & Craft
Art & Craft
Inspire children to get creative with our selection of pastels, colouring pens and pencils, paints and brushes and more.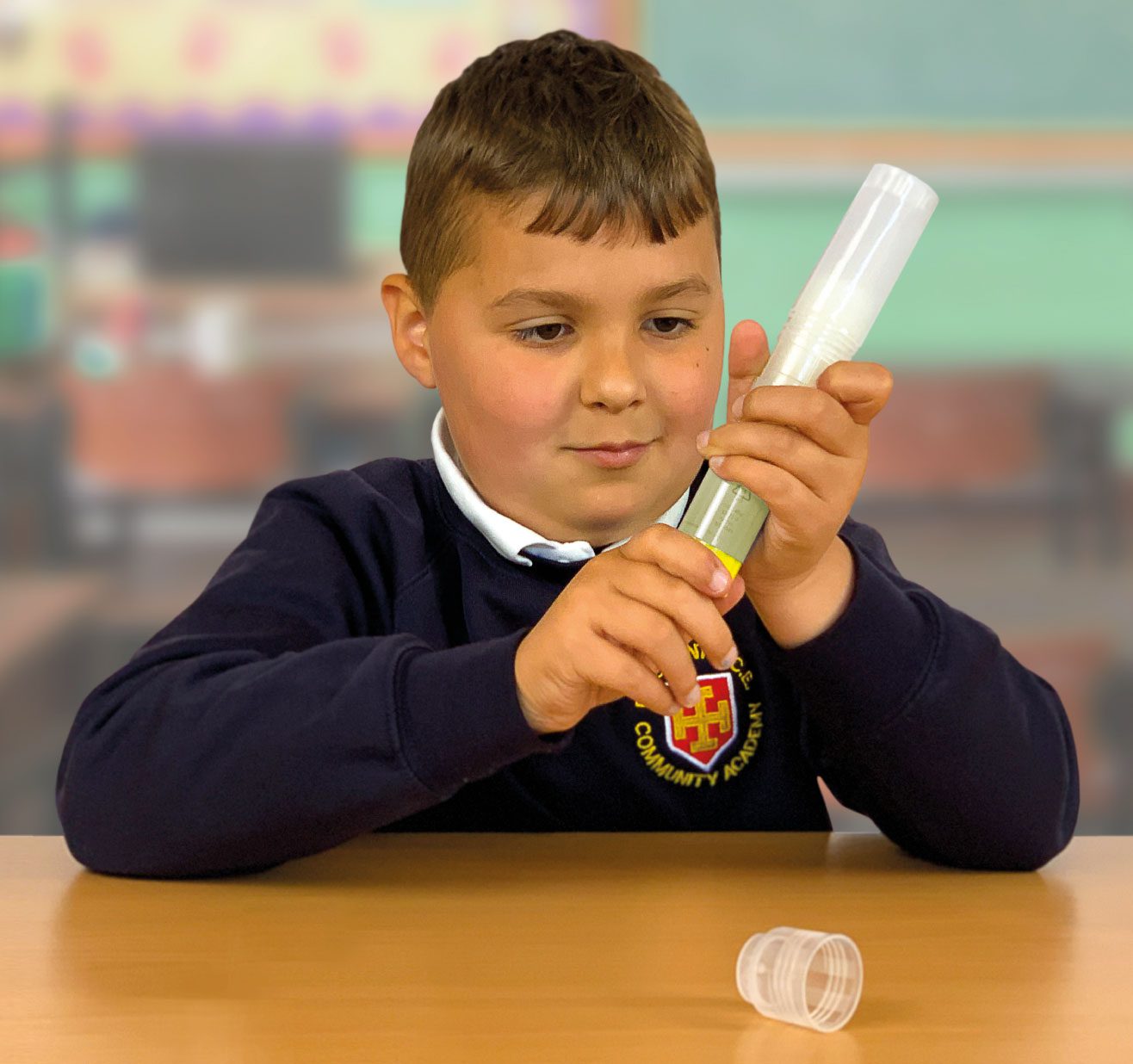 Adhesives & Stationery
Adhesives & Stationery
Discover our very own reusable glue stick system along with other key stationery items for every classroom.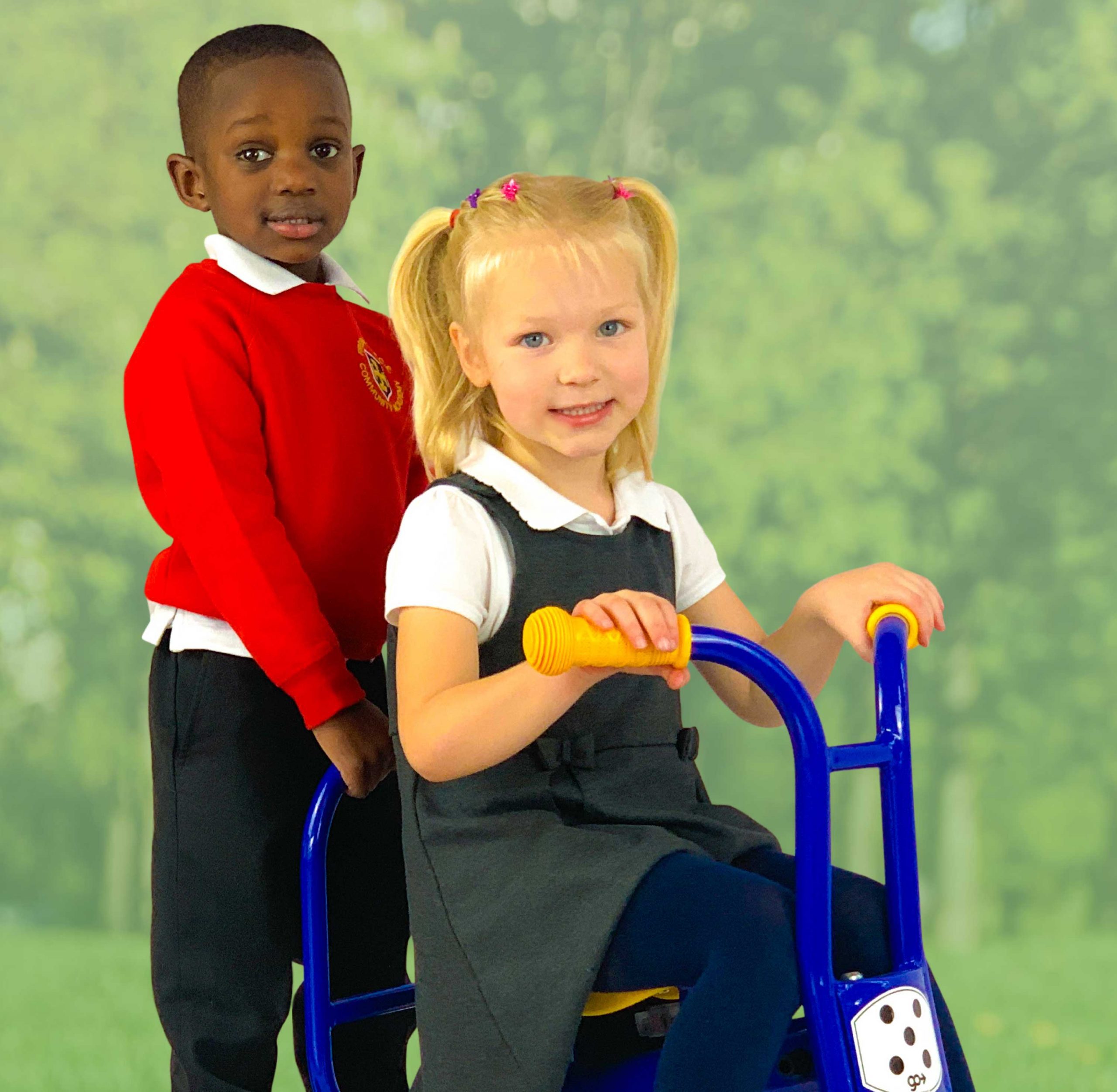 Outdoor Play
Outdoor Play
Resources to encourage cooperative play outdoors, including our new 'Go Bikes & Trikes' range.
Who are we? What do we do? Watch this clip to learn more
We pride ourselves on delivering premium resources for education. From using recyclable packaging to launching the very first reusable glue stick, we are always looking for new sustainable ways to produce our products, whilst keeping the same great quality. 
Learn More About Sustainability at Learn Play Nexus