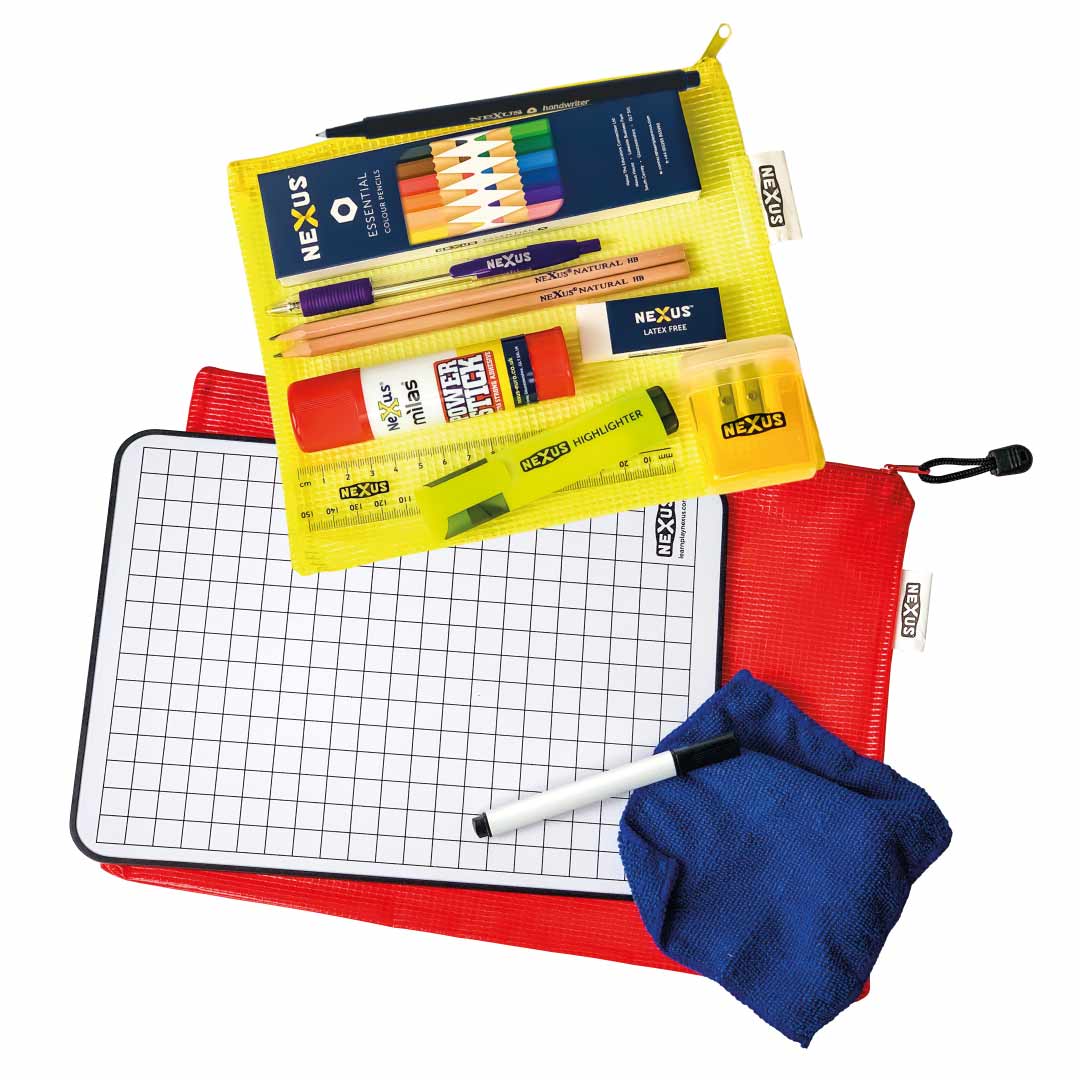 Remote learning solutions
It's never been more important for pupils to be equipped with their own set of quality stationery. Our essential kits have been designed to help organise your child with the key stationery items needed to efficiently continue their leaning from home.
View our essential kits
Learn more about our maths manipulative: Pegs to Count Up
Watch this video to discover our in house designed maths manipulative that is generating excitement within the maths community. You can also learn more about how these resources can be used effectively within an Early Years setting by signing up to our free webinar broadcasting using Microsoft Teams on Wednesday 3rd February.
Sign up to the webinar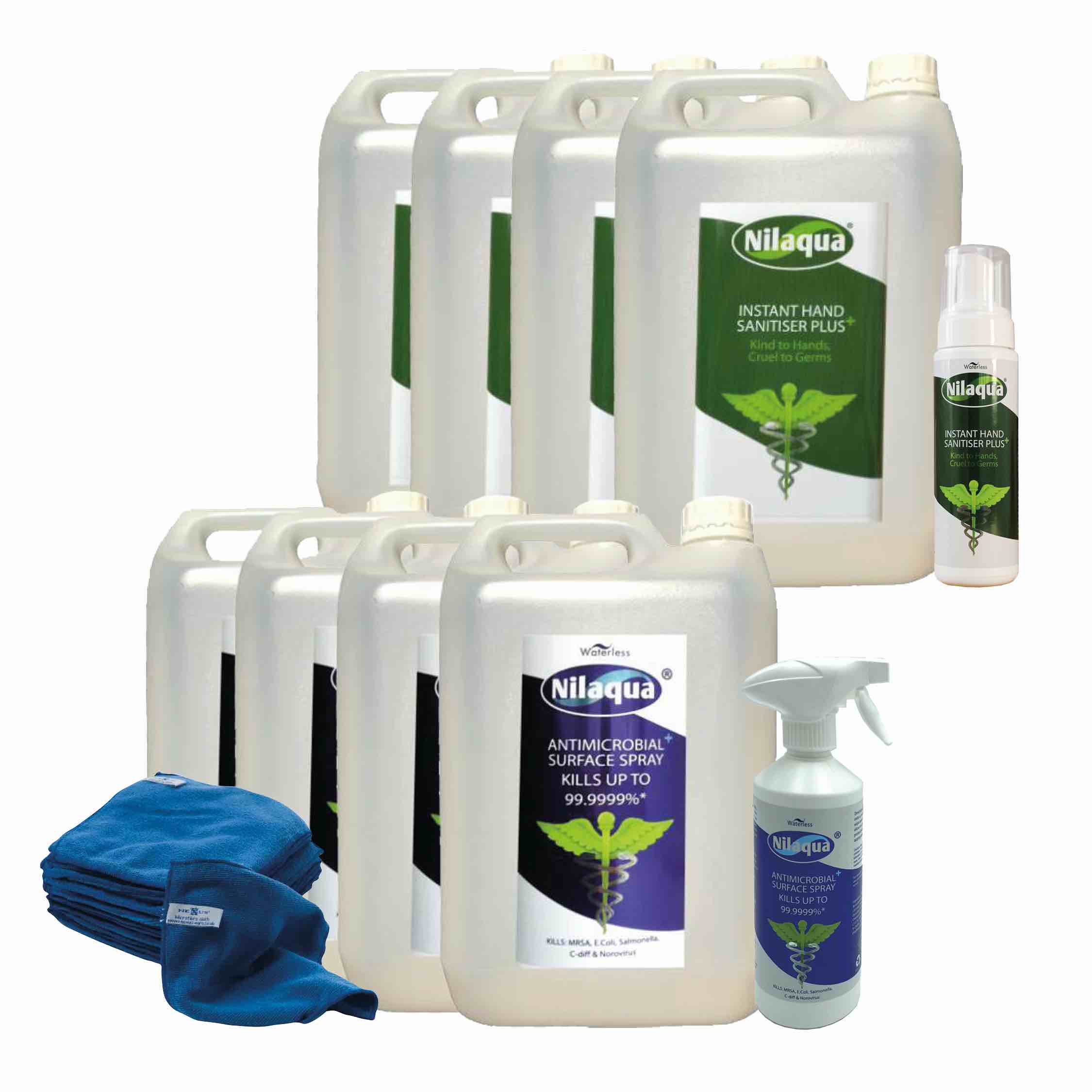 Prevent and protect solutions for a clean and safe environment.
We stock hand sanitiser and surface spray formulas which are both alcohol free and certified COVID-19 effective.
View the range
Enhance motor skills and imaginative play with Nexus Playboards
Available in either black or white and in various sized packs.
View product
Ignite children's creativity with Nexus XXL Blocks
100 beautifully crafted Russian beechwood blocks stored neatly inside a wooden box. Includes a series of activity cards with example models.
View product
Effortless mark making with Nexus Silky Pastels
Get creative with one of our best selling arts and crafts products. Watch the video to see how these pastels can be used.
View product