Introducing the Nexus Go trikes and bikes range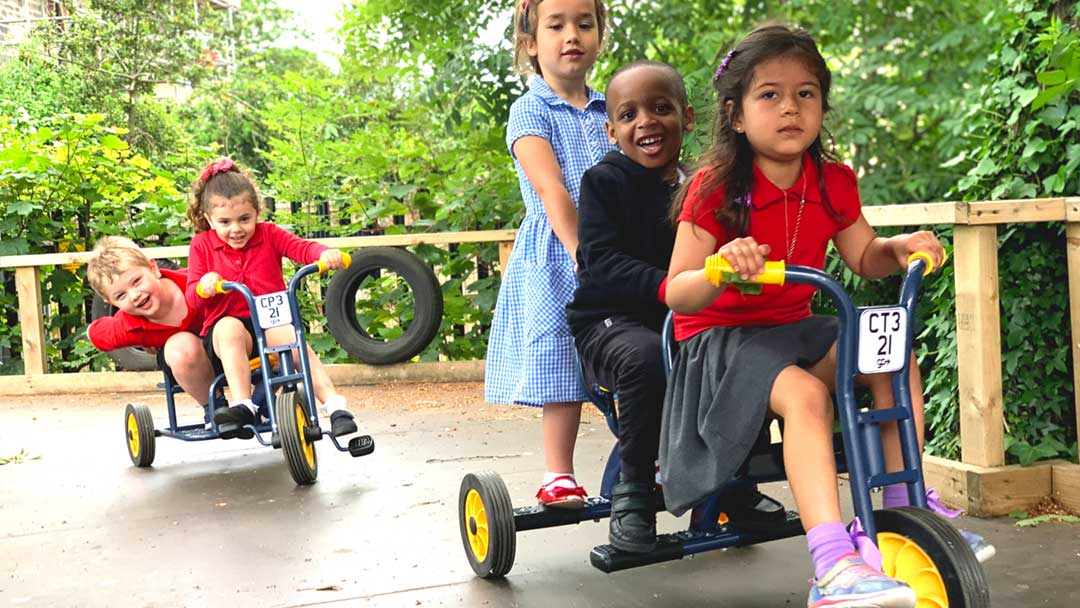 We are very excited to launch our new range of GO balance and cooperative bikes and trikes.
Built to a high specification, the wheels are made from hard-wearing solid rubber, with a wide tread for safety, fitted with high-quality industrial bearings for easy peddling. The frame is strong, sturdy, and durable with soft handlebar grips and the addition of handrails for safer cooperative play. The Go range has a full list of replacement parts, all available on our website.
GO Balance Range
The bikes and trikes in this part of the range are designed to develop balance and coordination for children learning to ride. Aside from the tandem walker, all of these bikes and trikes are designed to be used by one child at a time.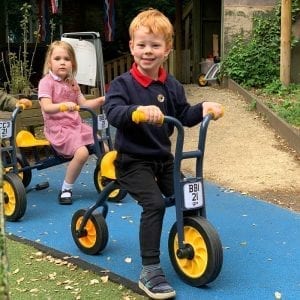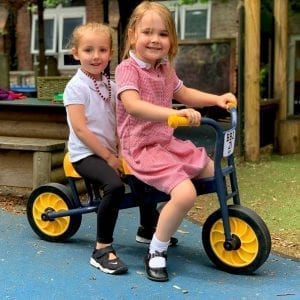 GO Cooperative Range
This selection of interesting styles have been designed to be used by multiple riders for cooperative play. Riders can choose to either sit in the driving seat or take a back seat as a passenger.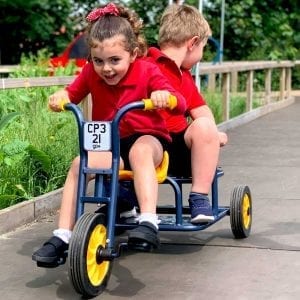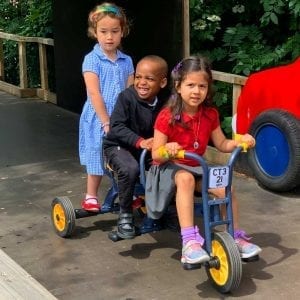 The bikes and trikes are numbered 1-8 using a dice pip system; and progress from 1 being the simplest to 8 being the most advanced for children to master. Each vehicle comes with an additional sticker, which can be placed to mark the parking space. Challenging children to find or park a specific number of bike will enhance their matching and subitising skills for maths.
Shop our full range of Go Bikes and Trikes

Nexus design and supply high quality educational equipment and toys for schools and home learning.
Back to News