Nexus Sustainable Educational Toys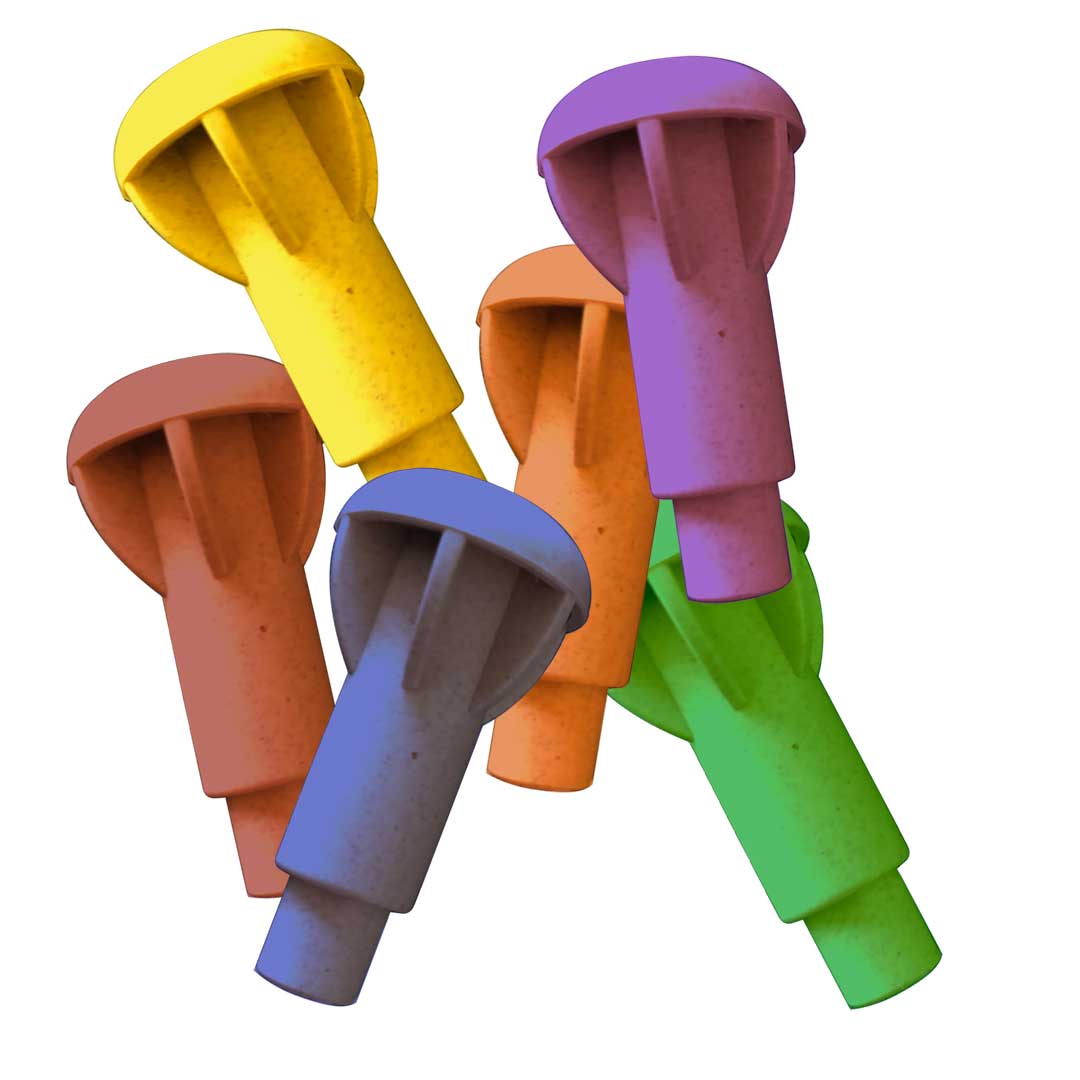 One of our main values here at Nexus is making the environment a priority in our work.
In 2019 we introduced our pioneering carbonated bamboo range . Bamboo is becoming more and more popular in everyday life due to its sustainable qualities. The Bamboo plant is still alive once it has been cut this allows the same plant to regrow and then be harvested again and again.
To provide our customers with the high quality educational toys and learning resources the Bamboo is carbonised to give it strength and create durability, this method also gives our products its beautiful caramel colour.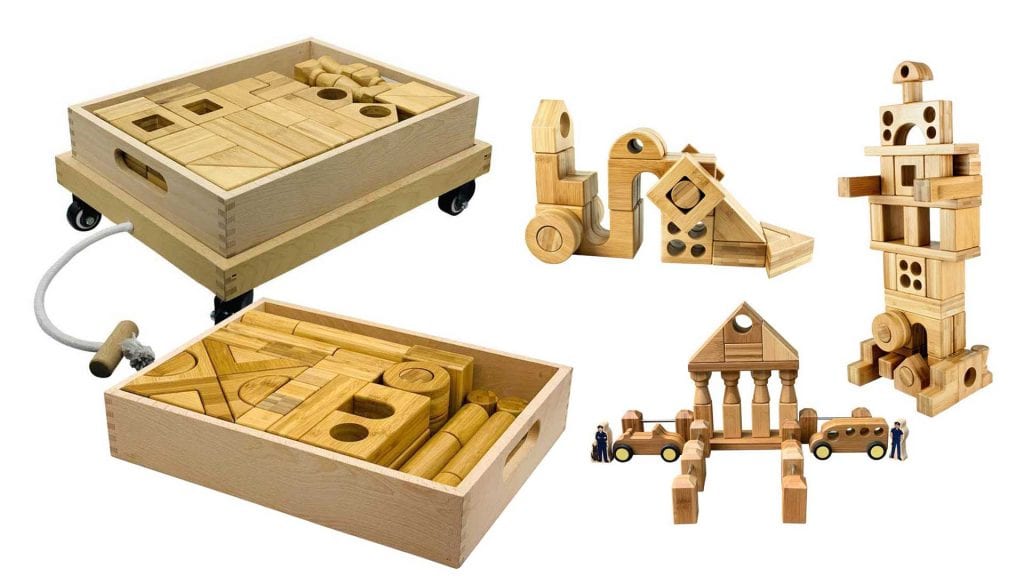 In 2019 Nexus released the "Pegs to Count Up" Range. This range is one of the most effective ways for children to understand mathematical concepts is by using manipulatives. This idea is based on solid research, Piaget in 1951 recommended it is a way to understand mathematical concepts , followed by Bruner in the 1960s' who put the idea that pupils need to go through the stages of concrete, pictorial and abstract.
Not only does this incredible range of products link directly to our famous "Pegs to" Range but the new pieces are made out of Carbonated Bamboo allowing learning to be both enjoyable and sustainable.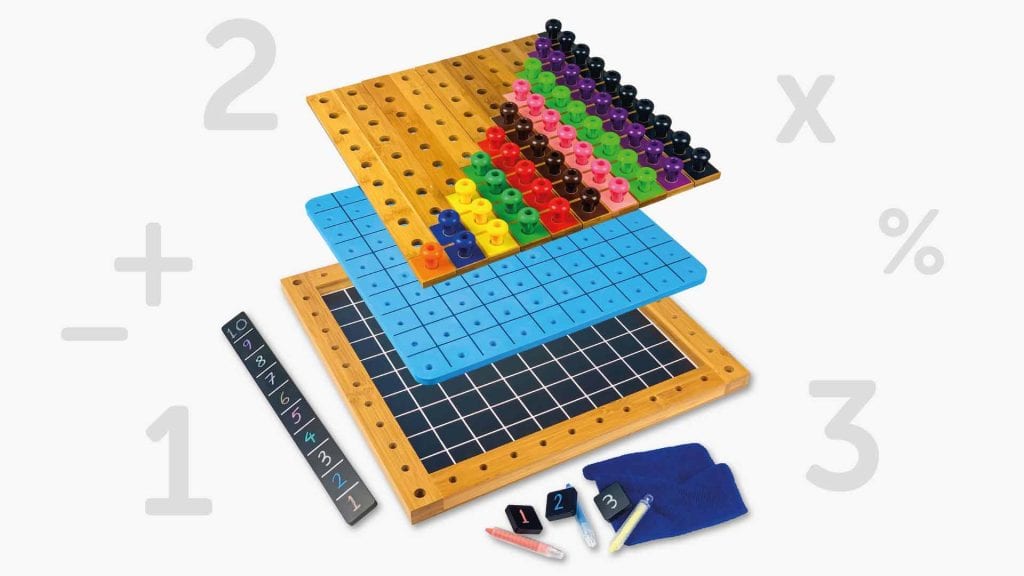 Coming soon
Continuing our commitment to the environment we have plans to add to our sustainable range of products this year (2021). We aim to manufacture our specially designed handwriting grippy pegs and EVA foam boards (found in the P2P Range products) out of wood pulp rather than plastic.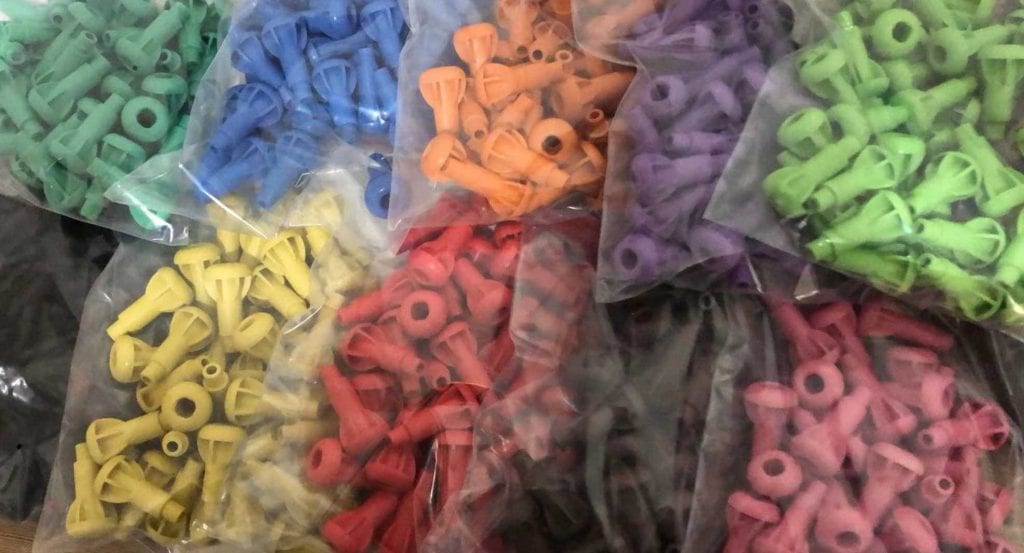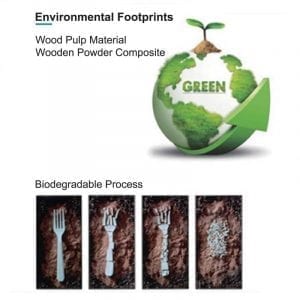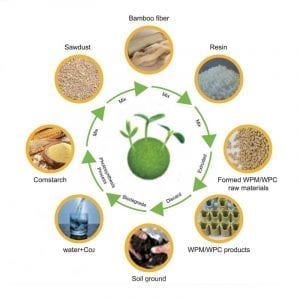 Nexus has spent time developing ways to recycle material to create a sustainable biodegradable product. This process lends itself well to forming the Pegs to Paper peg, by taking waste material such wood pulp and bamboo fibre we can mould it into same shape, style and colour.
Later this year
Towards the end of 2021 we will be also launching the first refillable glue stick, which will be both cost effective and environmentally friendly for schools and at home.
Click here to learn more about our Eco changes by visiting our CSER Policy.

Nexus design and supply high quality educational equipment and toys for schools and home learning.
Back to News