Pegs to Catch-Up – Try our two month free trial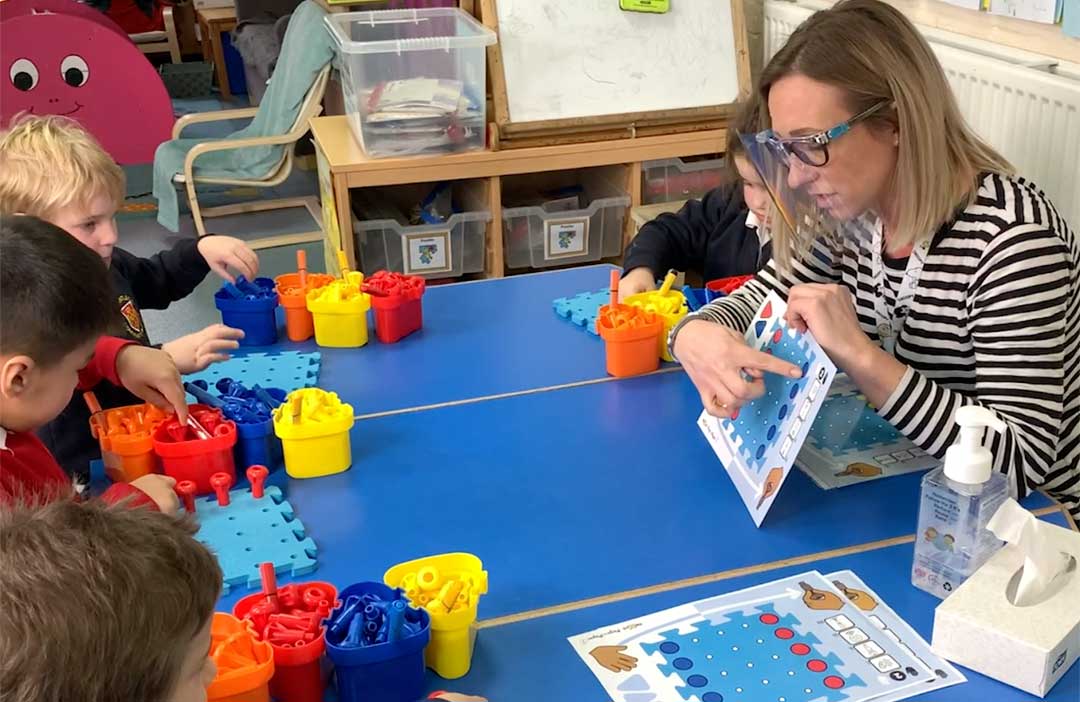 On Wednesday 3rd February 2021 we held an Early Years 'Pegs to' Webinar joined by special guests, child phycologist and former chair of the handwriting association, Dr Angela Webb and The Freemantle Academy Early Years team Nina, Cathy, and Sharon. The group shared insights into best practice and discussed the impact that the resources have had in their setting.
The range includes Pegs to Paper for Literacy, Pegs to Count Up for Numeracy and Pegs to Construction for STEM. The resources are designed to enhance motor development, pen control, linguistic skills and mathematics using pegboards, bamboo rods and our uniquely designed pegs.
The webinar was a huge success and highlighted the need to help, share and discuss the current requirements and obstacles that teachers, parents and pupils are facing.
Here at Nexus we know it is a crucial time for schools and parents to ensure their pupils have access to the best possible resources to support their catch-up learning. Schools and teachers are desperately searching for educational resources to help close the gaps caused by the recent School closures.
We have designed a solution in the form of our 'Pegs to' Range that will offer the much needed resources to support children's catch-up learning.
To assist teachers and schools we have introduced Nexus Pegs to Catch-Up a network of learning and evidence sharing.
Why join the network?
Simply sign up to our free two-month trial and you will receive the ultimate Pegs-to Catch-Up kit for just £999 with nothing to pay until June 2021. This bundle pack provides a saving of over £275 and includes 5 remote learning packs and free support material.
In addition, you will have access to:
Two-month free trial
The Ultimate Pegs-to Catch-Up kit for just £999 / €1,500 including VAT
A saving of over £275 / €275
5 remote learning packs and free support material
Guaranteed results or free return
Free training / online support sessions
Record the evidence and share with the network
Help other teaching professionals
Updates and exclusive offers
We guarantee results or free return.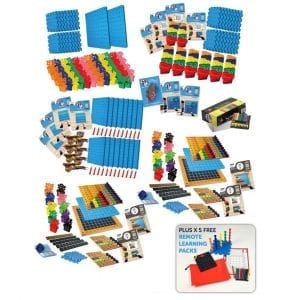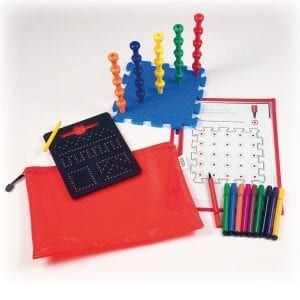 The 'Pegs to' Range
Pegs to Paper – Literacy & Handwriting Resources
This section of the 'Pegs to' range is a step-by-step foundation to handwriting program; producing patterns on pegboards and lacing boards, then transferring those patterns onto the page to develop key writing and linguistic skills. Pegs to Paper is the original product from the 'Pegs to' range and used by pupils all around the world. Don't just take our word for it, click here to hear what our customers have to say about the Pegs to Paper sets and how they have improved their students handwriting and literacy skills.
Pegs to Count Up – Numeracy
Described as the most open-ended math's manipulative, Pegs to Count Up utilises bamboo rods, bamboo frames, pegs, pegboards, write on / wipe off tiles and chalk pastels. One of the most effective ways for children to understand mathematical concepts is by using manipulatives. This idea is nothing new, in 1951 Piaget recommended it is a way to understand mathematical concepts, followed by Bruner in the 1960s who put the idea that pupils need to go through the stages of concrete, pictorial and abstract.
Pegs to Construction – STEM
Primarily designed to be used with the Pegs to Count Up resources, this includes a set of 1-5 bamboo rods for model building. Made from FSC wood, this toolbox will make a great addition to your 'Pegs to' resources, extending the play value into STEM and construction. Models can be made by bolting together the bamboo rods from Pegs to Count Up and by screwing the bolts into the holes of the pegboards. Children can also use the hammer to aid them in stacking the pegs to create the tallest tower! Great for further developing key fine motor skills and as an introduction to using tools for little ones.
To join the network, sign up today Simon Jones, our CEO will personally contact you to assist with setting up your free trial.
Let's make a difference to the life chances of the children today.

Nexus design and supply high quality educational equipment and toys for schools and home learning.
Back to News