Using Pegs to Count Up to Support Bar Modelling (Intervention to Support KS2 Learners Working Below the Expected Standard)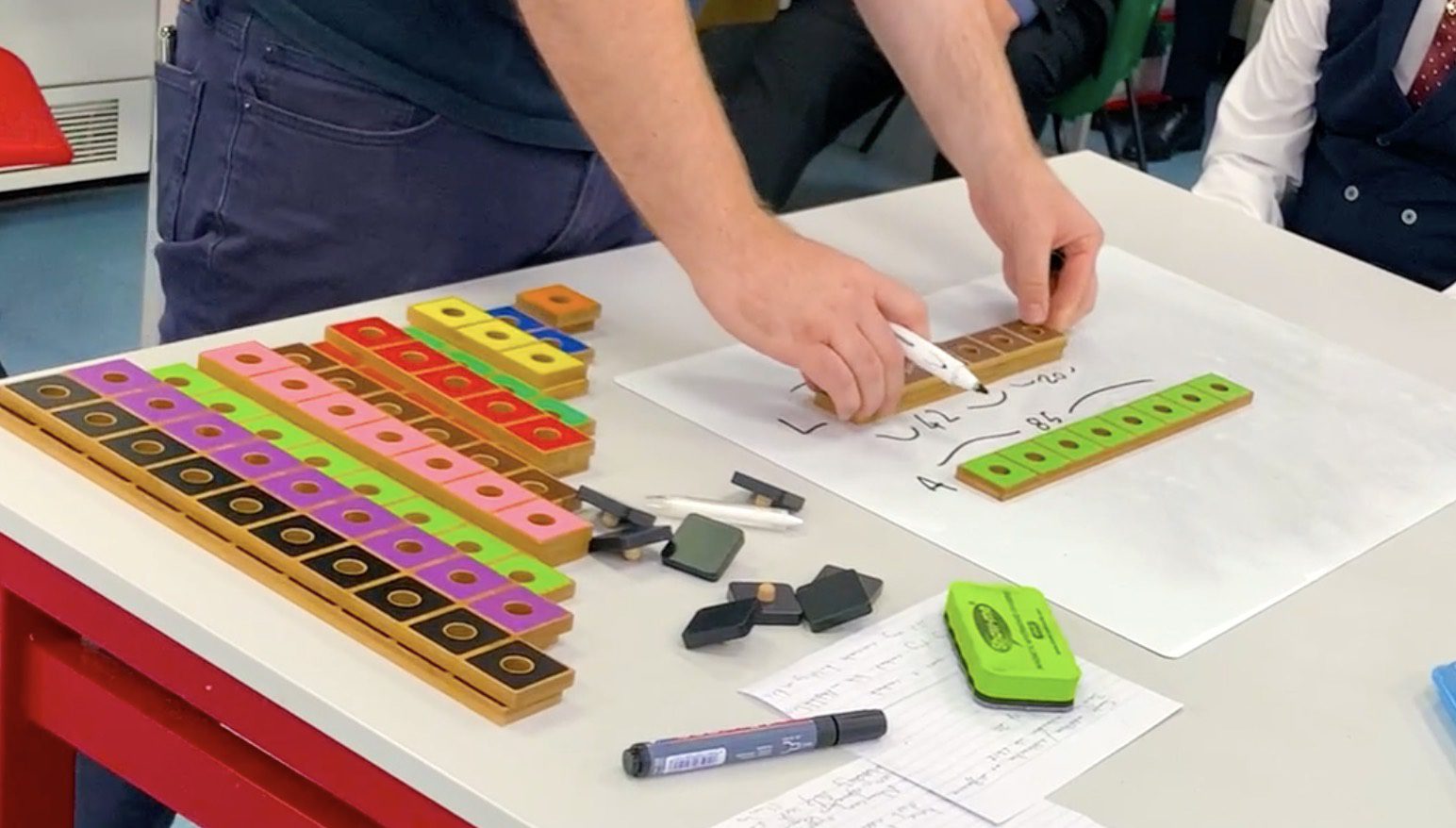 When learners enter Key Stage 2, they need to have a confident understanding of both the mathematical content from the curriculum they have studied so far and the mathematical models that continue to support the development of conceptual understanding throughout Key Stage 2. Without the latter, learners will struggle throughout much of the Key Stage 2 mathematics curriculum as they will not be able to draw on the support that concrete and pictorial models provide, even into Year 6.
Watch Key Stage Lead & Year 6 Specialist Mark Seymour explain how to use the Pegs to Count Up resources for Key Stage 2 (ages 7-11 years)
Nexus are offering a free 60 day try before you buy offer
Simply register or log into your Nexus account, add the set to your basket, place the order using our purchase order option and we will send you the kit to trial.
View more information, video's and teacher testimonials

Nexus design and supply high quality educational equipment and toys for schools and home learning.
Back to News