Catch up funding for schools during COVID pandemic lockdown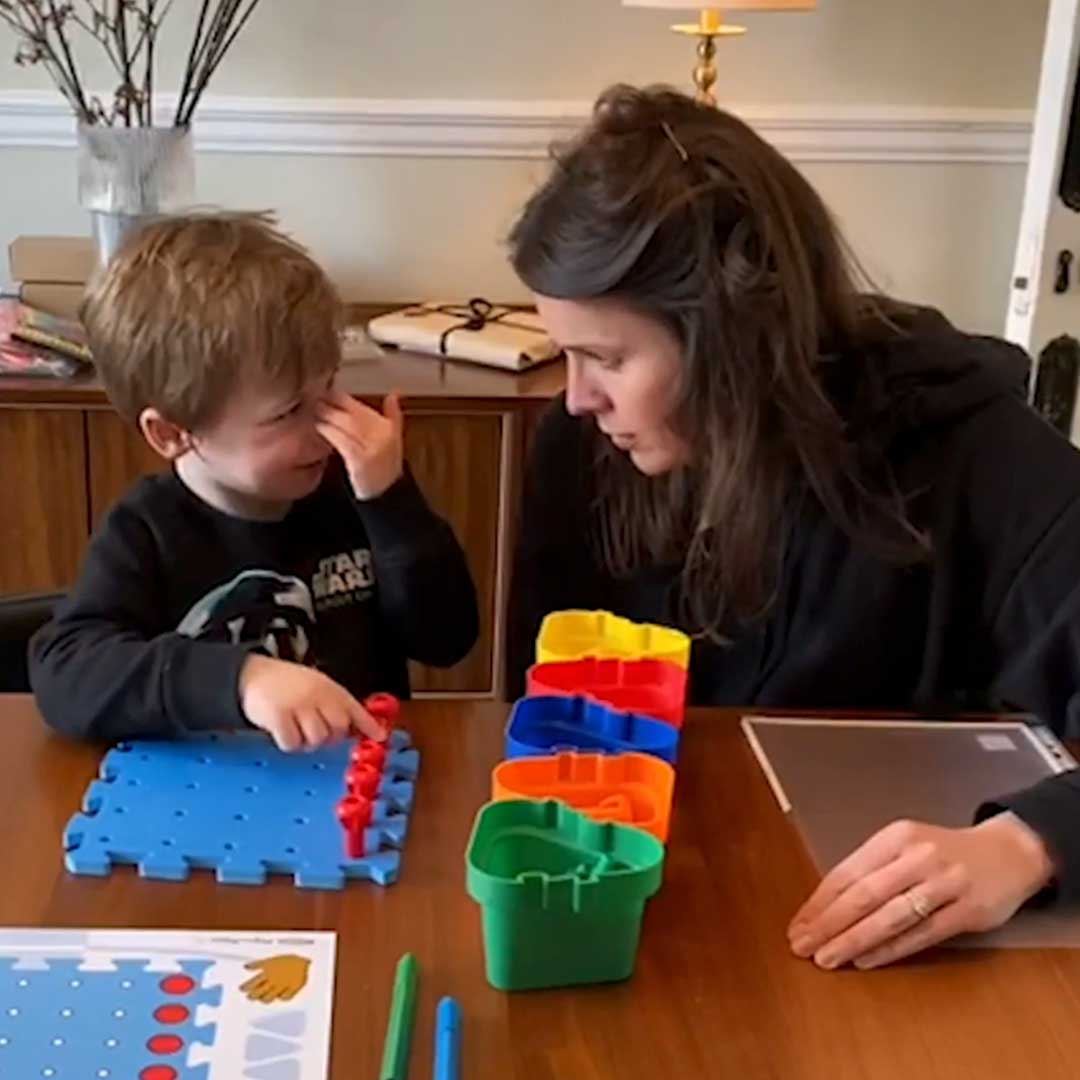 The current COVID-19 Pandemic is having a huge impact of everyone's lives across the UK with schools being forced to close once again. Towards the end of 2020 the UK Government announced a £1 Billion Catch Up funding to support children and young people to catch up for lost time after the school's closure.
Schools need the right approach to remote learning for children in the EYFS and Years 1 to 6. Most leaders who talked about remote learning for EYFS children said that there would be daily mix of phonics and mathematics with the afternoon activities less structured.
There is evidence that many schools are reviewing their remote learning offer and how to make it more effective and interesting for their pupils.
At Nexus we understand the pressure on both teachers and parents to ensure pupils are getting the most out of their lockdown learning. Together with educational experts Nexus has created Catch Up Kits for school pupils.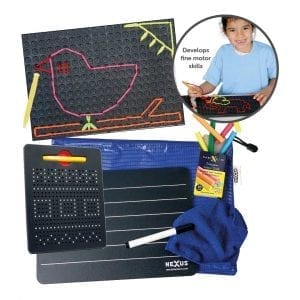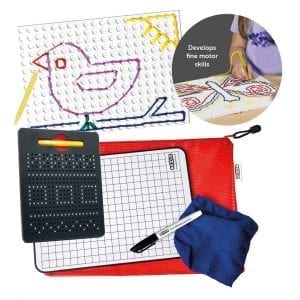 Each kit is uniquely designed to benefit pupils from EYFS (Early Years Foundation Stage) right up to Year 6/P7 pupils. From basic essential catch-up tools all the way to Numeracy and English Catch up tools there is a catch-up kit for every pupil.
Click the link below to view more resources.

Nexus design and supply high quality educational equipment and toys for schools and home learning.
Back to News