Video overview
Here at Nexus, we are handwriting specialists in early education. With handwriting being the basis for all subject areas, focusing on fine motor skills from an early age is paramount. We have perfected a solution to train children to use the correct muscle memory. Our giant grippy pegs have been specially designed to support the tripod grip and build the correct muscles in order to set the accurate structure in the early years foundation stage. Watch this short clip to learn more about the resources.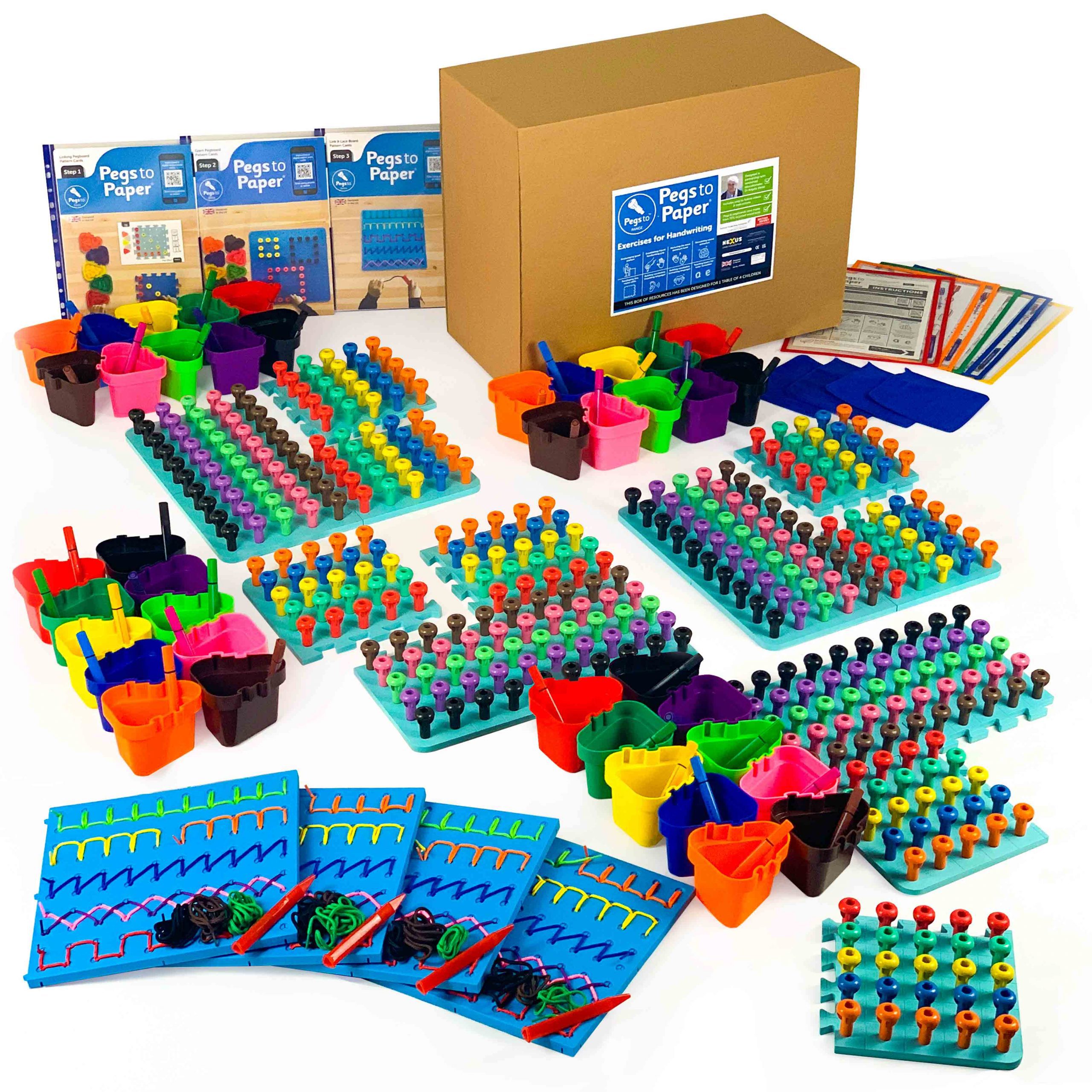 Purchase Pegs to Paper
If you want to improve the standards of handwriting in your school or setting then look no further than this evidence based set of resources, guaranteed to produce exceptional results. For use with ages 3-5 years, plus extension SEN activities for ages 5+ years. Includes resources for 1 table of 4 children. Recommended quantity: 1 x box for a nursery group. 1-4 x boxes per school classroom.
View the Pegs to Paper set
Customer testimonials
See the impact that Pegs to Paper has had with our customers:
Watch Catalina's primary school video testimonial.
"We have only used the programme for a couple of weeks but can see the progress already."
Catalina, Primary Teacher
Watch Lucy's home learning testimonial video.
"I can see for myself that I am building his vocabulary, his handwriting technique, his fine motor skills and his spatial awareness."
Lucy Watson, ITV Presenter.
Watch Nina's Early Years video testimonial.
"The Pegs to Paper resources enhance the other things that we do in the setting, so for us it's really exciting."
Nina Myszkowski, Head of Early Years
Watch Helen's primary school video testimonial.
"The physical development particularly for boys as well as their desire to go to writing activities has really increased."
Helen Sowden, Primary Head Teacher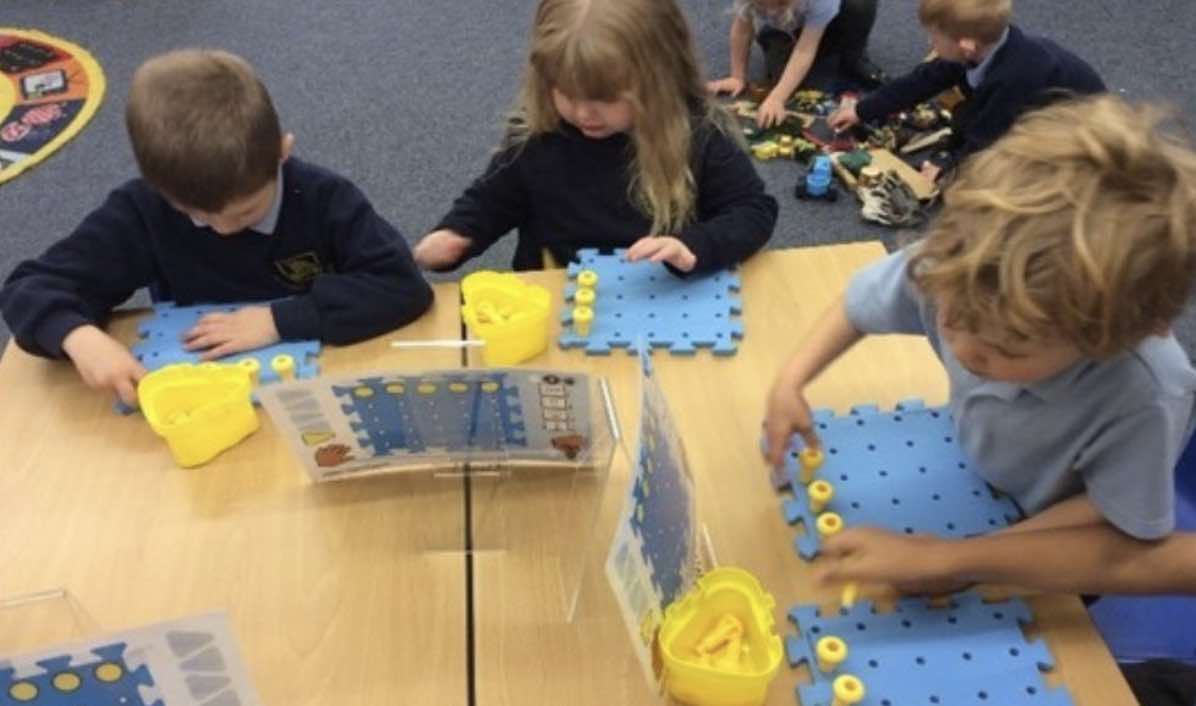 "The evidence-based program guarantees visible improvement in early years learning within 6 weeks."
Aspirer Research School
Read the full testimonial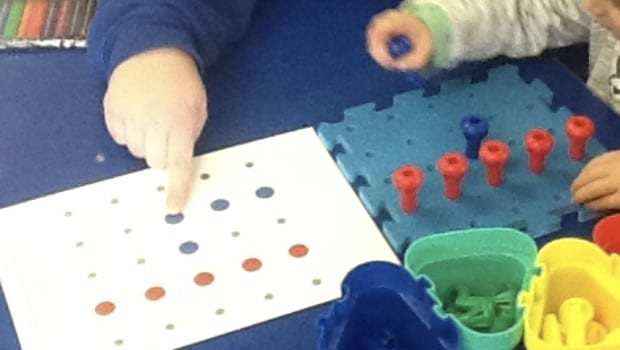 "We have noticed a huge difference in the children's pencil hold and during mark making activities the children are beginning to form recognisable shapes."
Rosary BarBar Nursery – Stroud
Read the full testimonial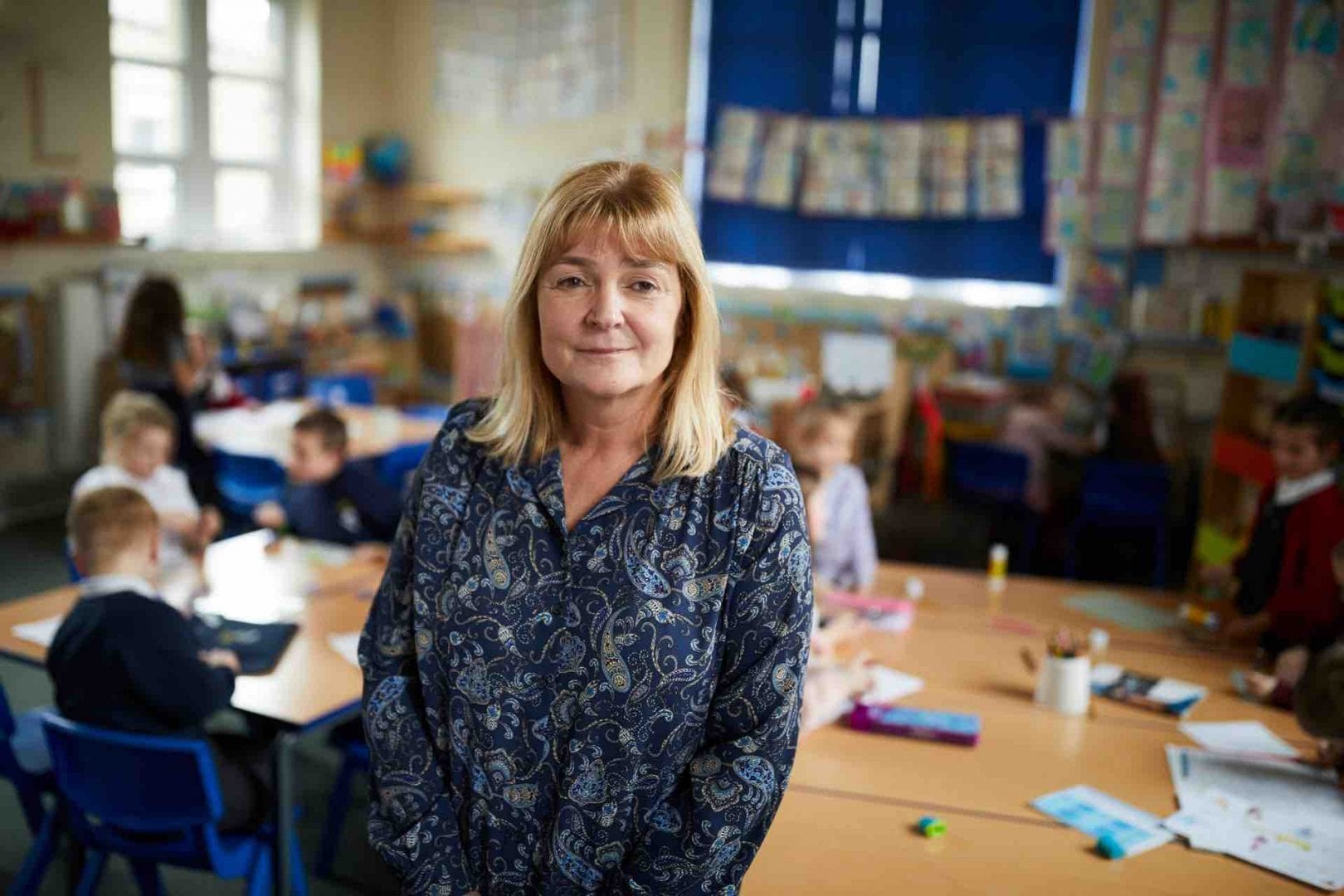 "These resources are carefully considered and support long-lasting learning of some of the more challenging skills and concepts in literacy and mathematics."
Judy Shaw – National Association of Head Teachers President 2019-2020
Pegs to Paper Accessories
Handwriting Class Packs for Progression