More live events coming soon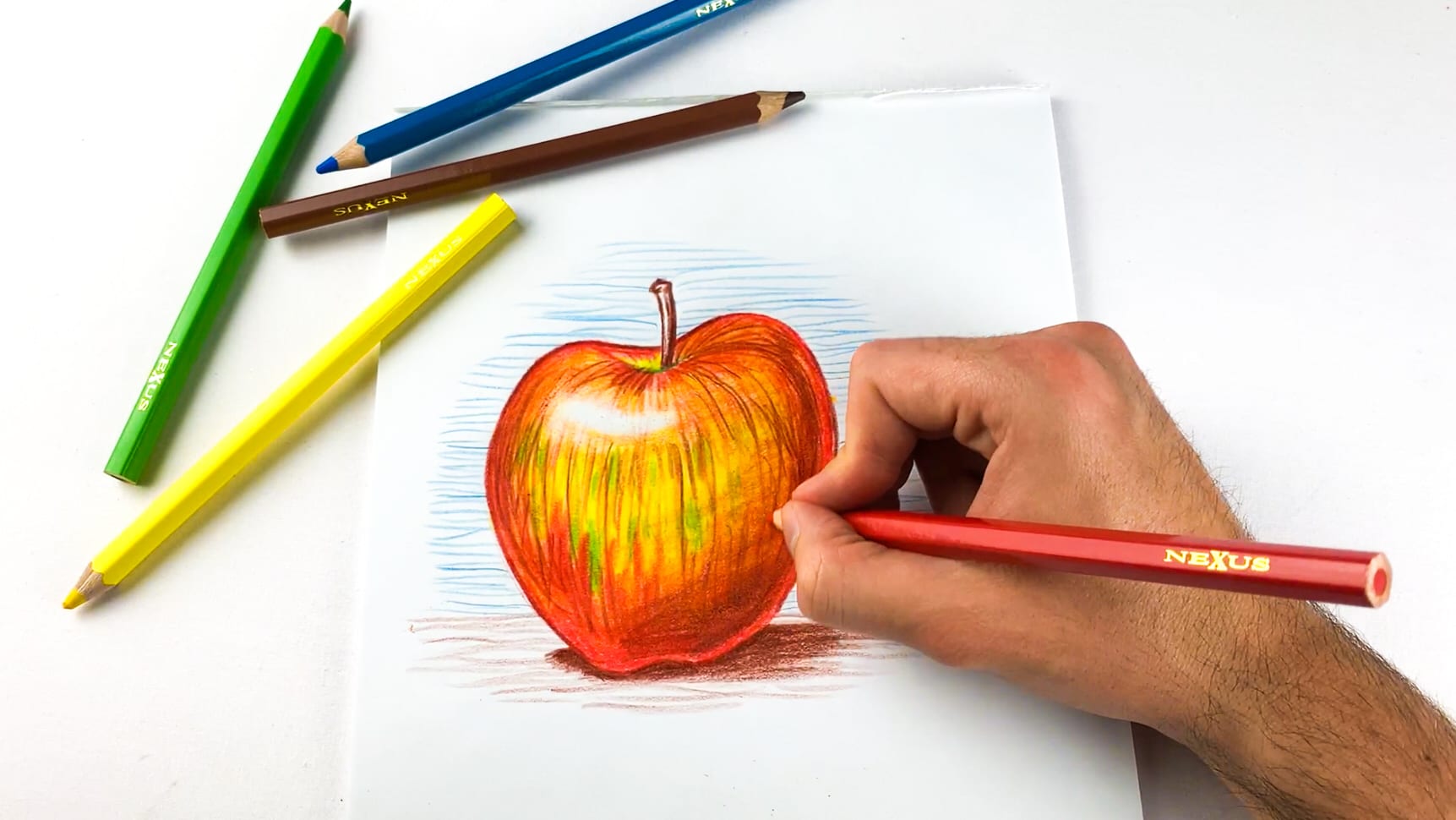 Arts & Crafts Webinar 5/5/2021
Join Simon and Charlie as they share what makes the Nexus arts and crafts materials unique and special. Learn about the range through detailed demonstrations.
Click to watch full webinar playback
'Pegs to' Range Early Years Webinar 3/2/2021
If you didn't manage to attend our most recent webinar, you can catch up on what you missed by watching the highlights (follow link below). Joined by special guests Dr Angela Webb and Early Years team Nina, Cathy and Sharon. The group share insights into best practice and discuss the impact that the resources have had in their setting.
Click to view webinar highlights