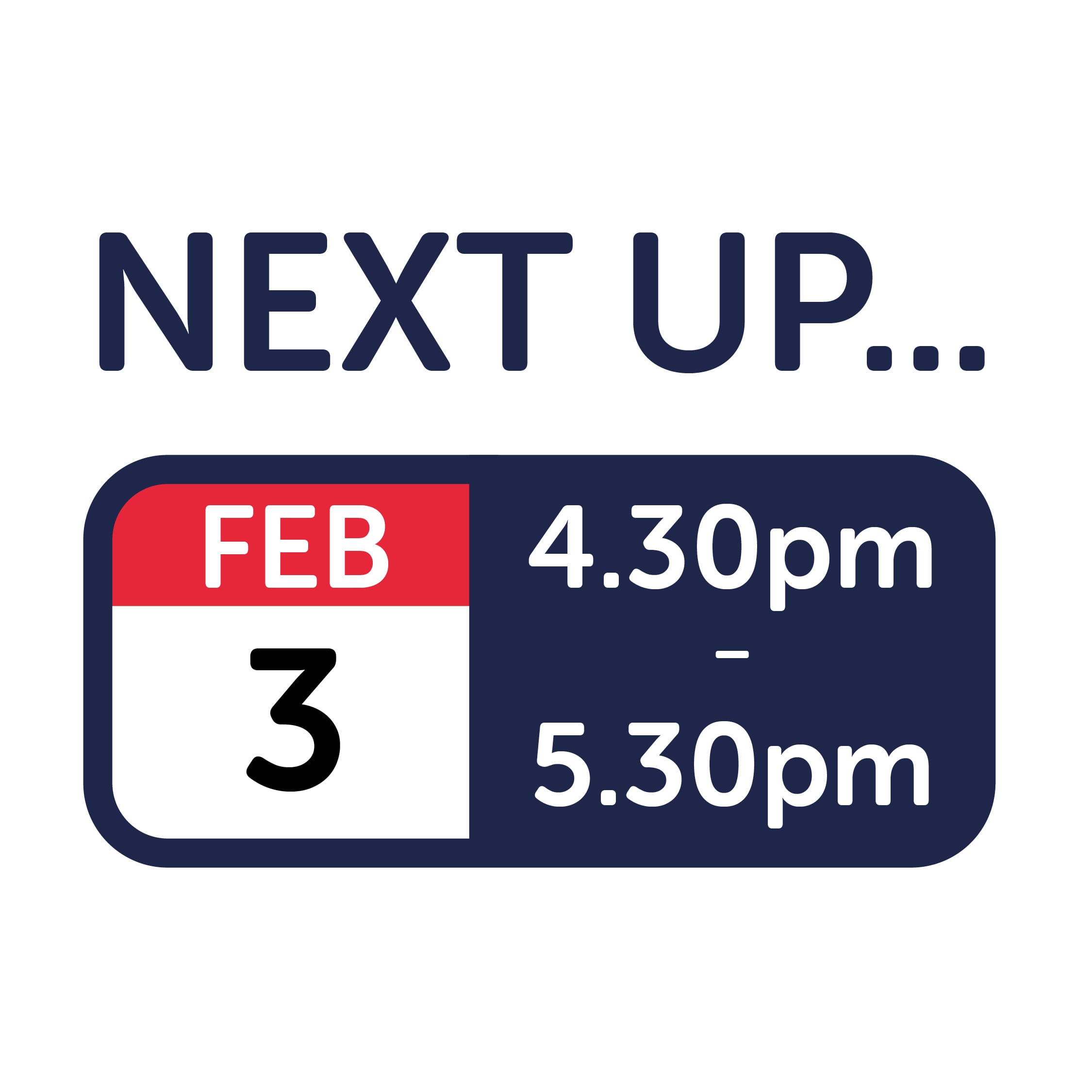 A Must Attend Nexus Webinar for Everyone Early Years
A special live broadcast on our P2P resources. We will be discussing the recently developed maths manipulative P2P Count Up, plus the evidence-based foundation to literacy resources Pegs to Paper, with live demonstrations and insights on best practice from an educator's perspective.
We will be joined by the Early Years team at Freemantle Community Academy in Southampton who have been using the resources for some time and have seen fantastic results. Child Psychologist and P2P inventor Dr Angela Webb will also be joining us to participate in the Q&A segment at the end. This is a great chance for both those who have the resources and those who have never heard of them before to have all their questions answered.
Sign up below to secure your place at the event.
Sign up for our next live event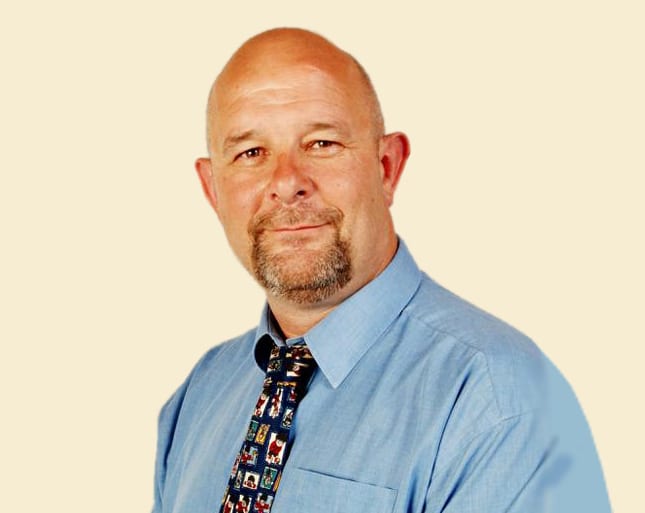 Who are Freemantle Community Academy?
Freemantle have been working with Nexus resources for many years. The team are looking forward to sharing their experiences of using P2P to improve the outcomes of their pupils learning.
A note from Centre Director, Kevin Barnett:
"Freemantle is a truly special place for children, I am proud of every one of them and the achievements they make. When you visit you will see an industrious work ethic from the pupils and a sea of smiling faces, every one unique and every one valued.
At Freemantle we celebrate achievement, progress and effort both academically, socially and emotionally."
What are the P2P for numeracy resources?
Watch this video to learn more about the open ended and ECO friendly maths manipulative: P2P 'Count Up'. This resource will be the main focus of the event and will be discussed in detail by the Early Years team at Freemantle Community Academy.
What are the P2P for literacy resources?
This short clip will give you an overview of the 'Pegs to Paper' resources used to develop fine motor skills, handwriting grip and pen control for EYFS pupils. The Freemantle team will also be sharing their experience of using these resources on the broadcast.