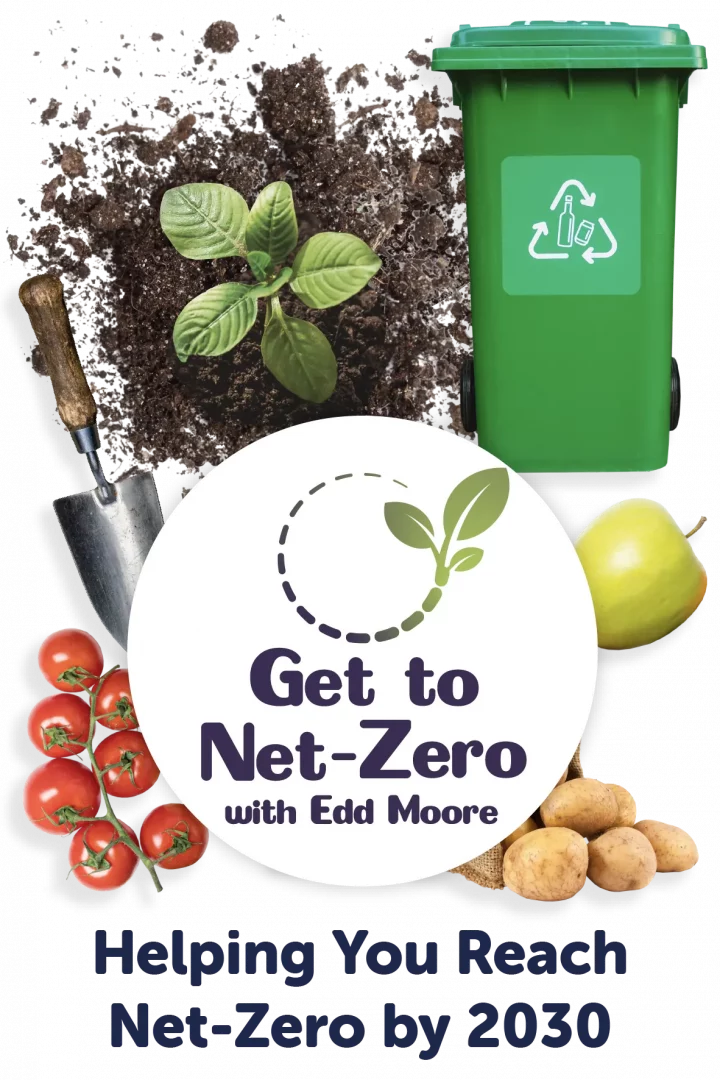 Passionate about sharing zero carbon success
At his primary school in Dorset, Edd has built up the eco work and journey to zero carbon over the last 10 years. Join this free webinar series where Edd shares some of his top tips to help you make the same difference in your educational setting. Watch this short video clip to learn more.
Edd Moore's Guest Appearance on Teachers Talk Radio
Edd Moore talks to Harry about how we can make our students and schools eco champions.
Click for Full Podcast Episode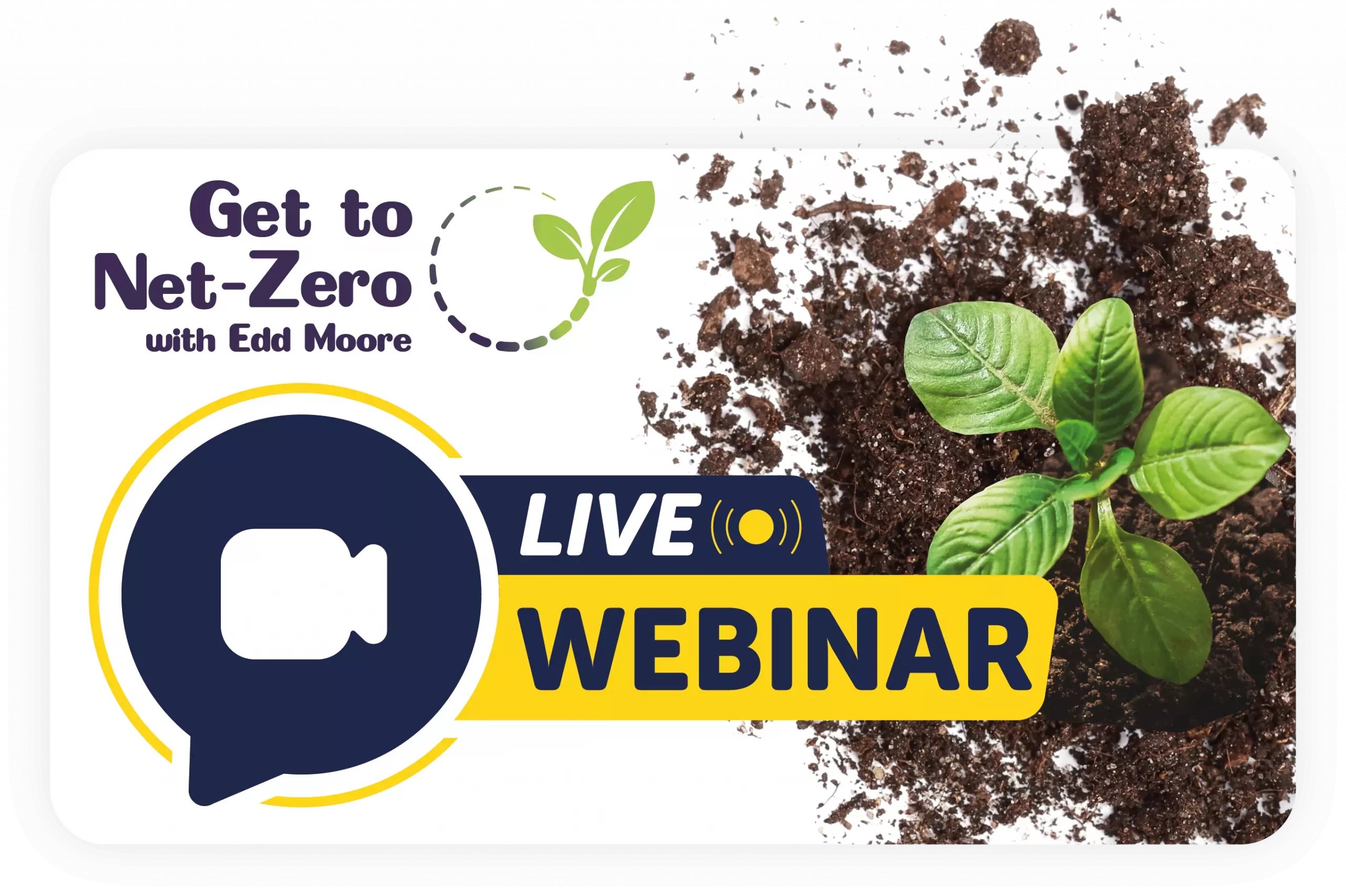 'Growing Our Future'
Up next! Date: TBC
Green fingered ideas and projects to encourage your school into the garden, growing your own produce and encouraging nature into your outside area. Examples of national initiatives you can get involved with too.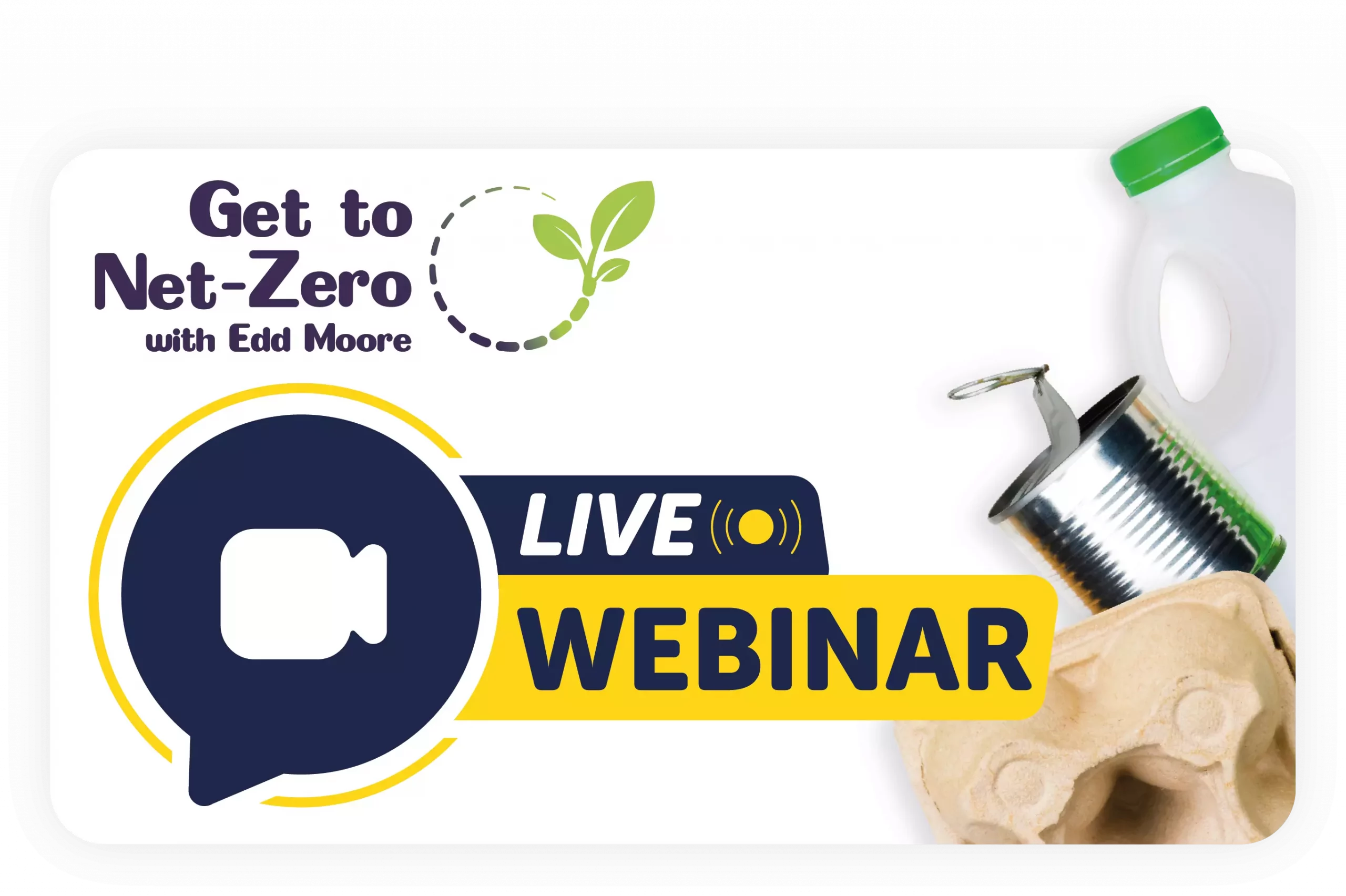 'There's No Time to Waste, So Let's Get Talking About It!'
This event was broadcast on 8/11/2022 at 4:15
Learn how schools can reduce their waste, saving money but also making money through practical campaigns that can be led by children and young people.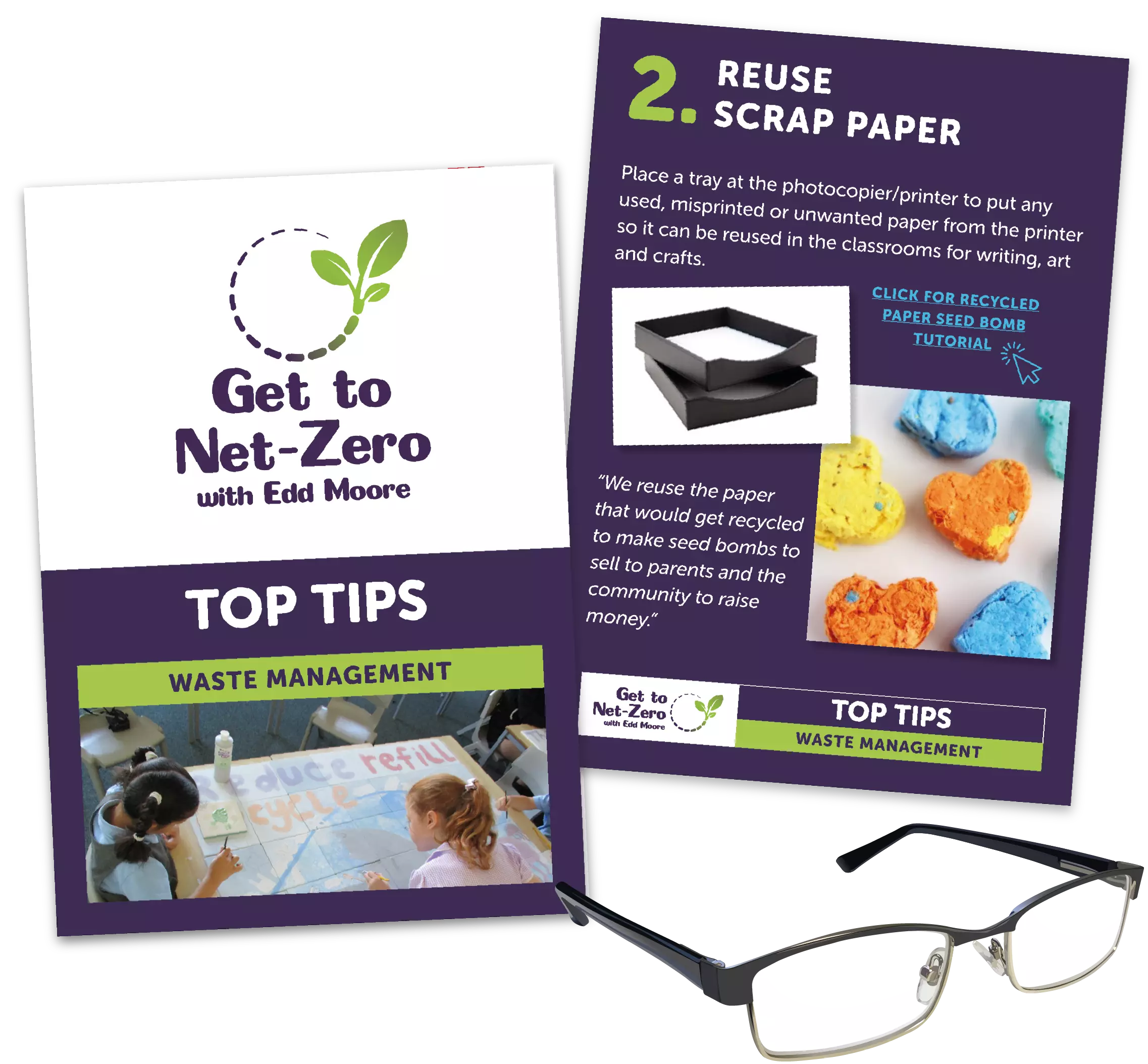 Edd's Waste Management Top Tips
Download Edd's free top tips on waste management.
Open PDF
Download PDF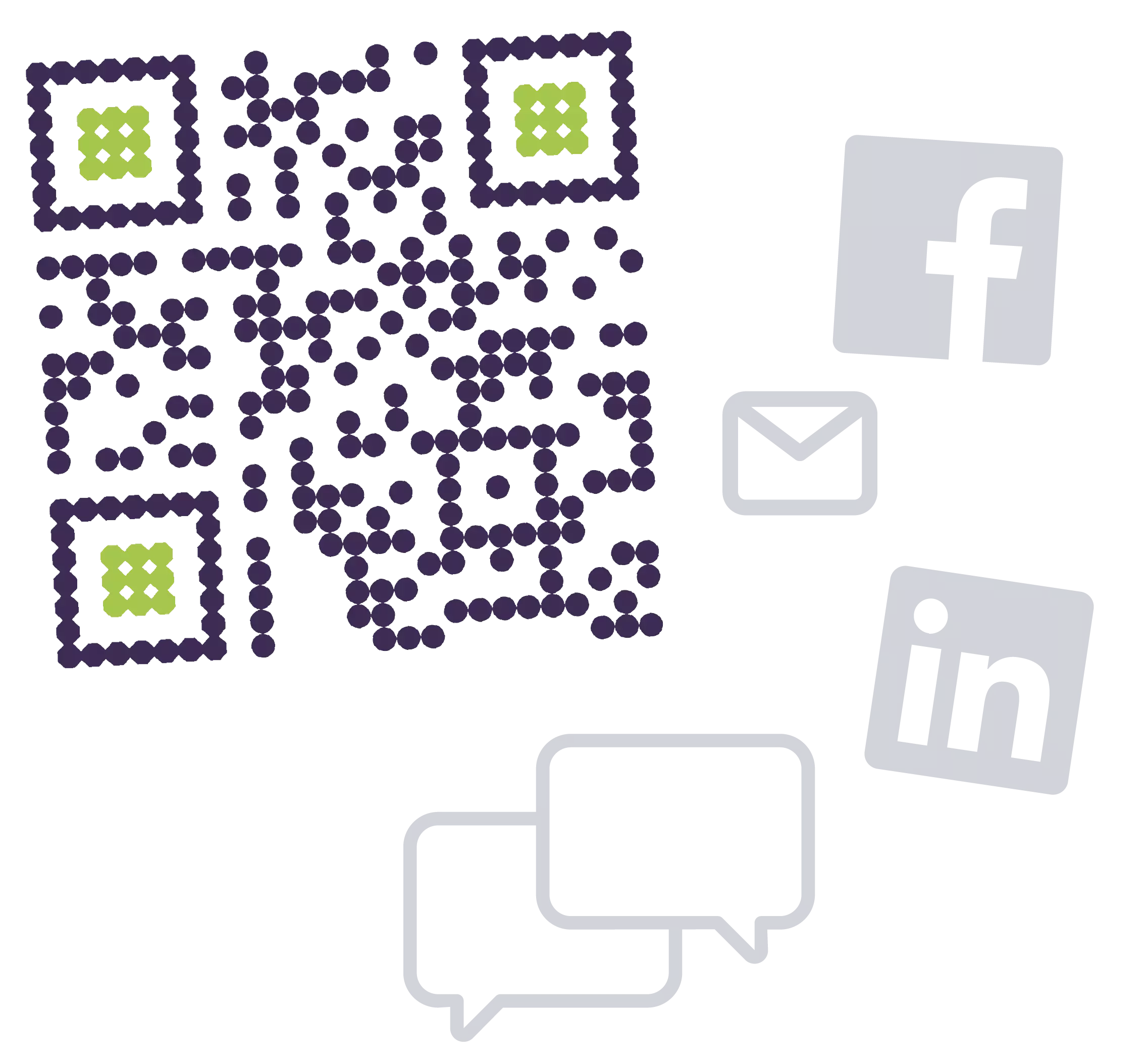 Connect with Edd
Scan the QR Code or click the link below to connect with Edd and the Get to Net-Zero social platforms. Edd is also available for consultancy, offering hands on advice and guidance personal to each educational setting. For all enquiries please contact Edd directly at [email protected]
Click for QR Code Link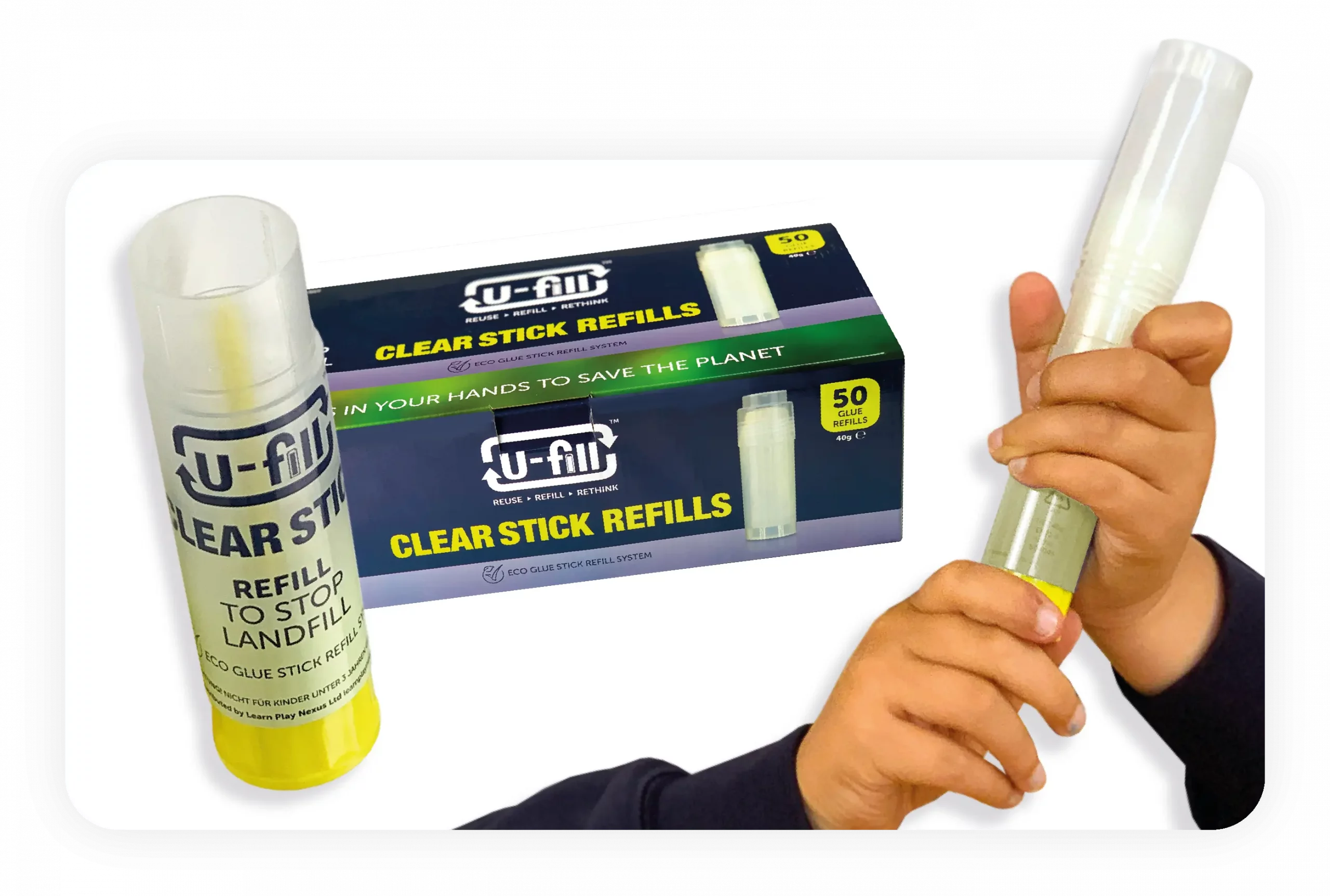 Discover Our Reusable Glue Sticks
"For 2 years my eco crew had been looking into recycling glue sticks or finding a way that they could be reused. They approached the leading brands about this issue who said that their glue sticks could be recycled, but it appears that no council can in fact recycle them. Then I discovered the U-fill reusable glue stick system. The glue glides with no lumps and sticks down the first time with no flapping edges. When empty we just refill the glue stick container and away we go again. They even collect the empty canisters and reuse them in production, meaning zero plastic waste. I would highly recommend the U-fill glue system as a solution to reducing single use plastics at school." – Edd Moore
Learn More