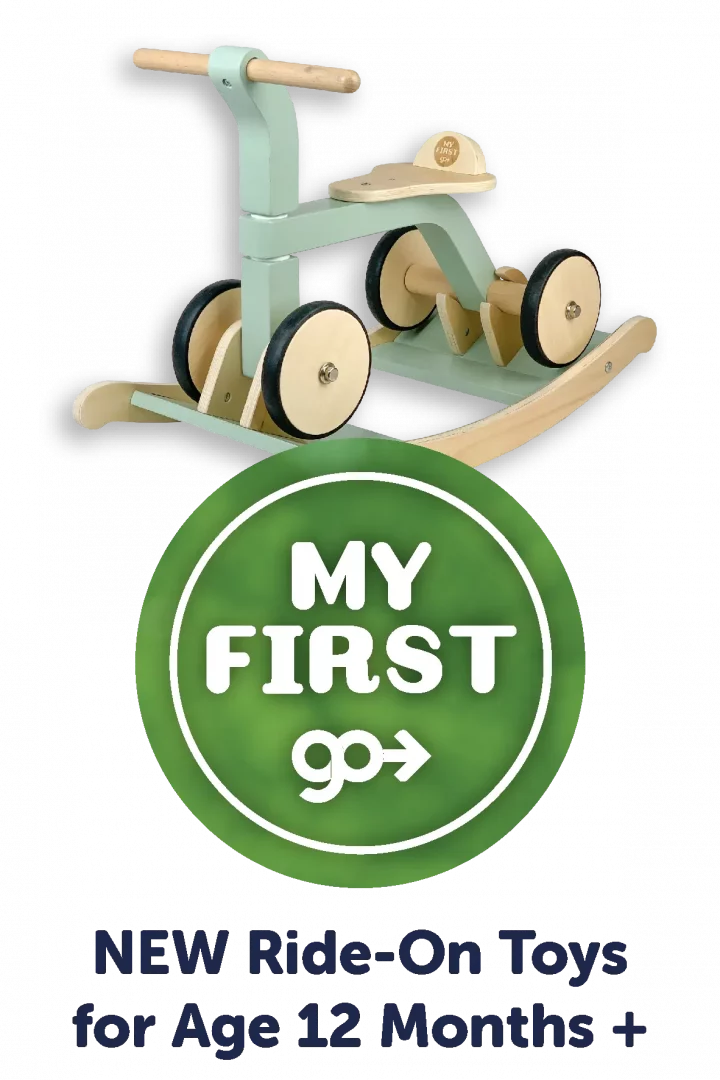 The items YOU have been asking for…
Tested and certified for 12 months +
Sustainably crafted from wood
Hard wearing and durable
Introducing the latest additions to our 'My First Go' range. Both ideal for your babies and toddlers area.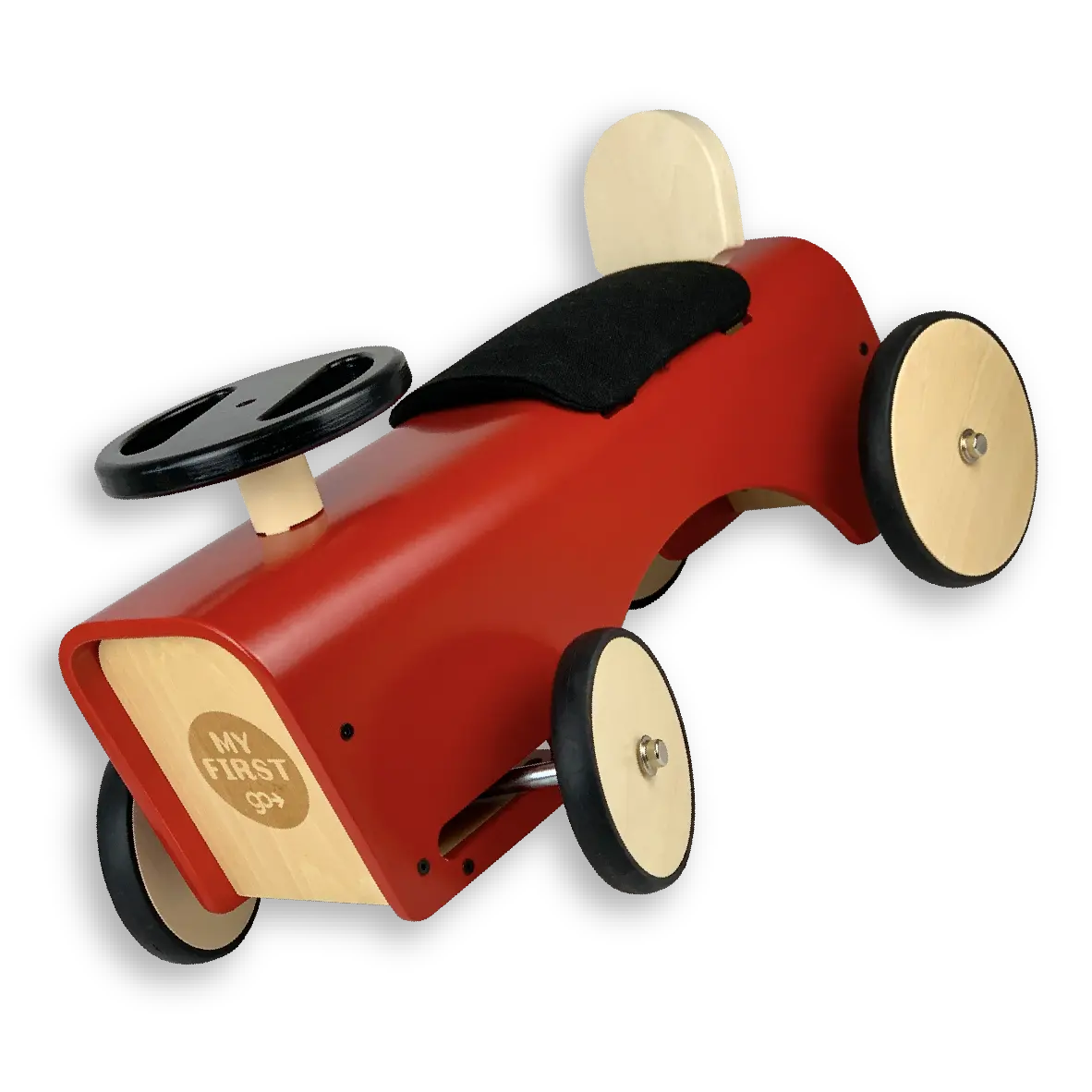 My First Go Tractor
Beautifully crafted out of formed plywood for strength and featuring a classic deep red finish. Guaranteed to be an instant hit.
View Model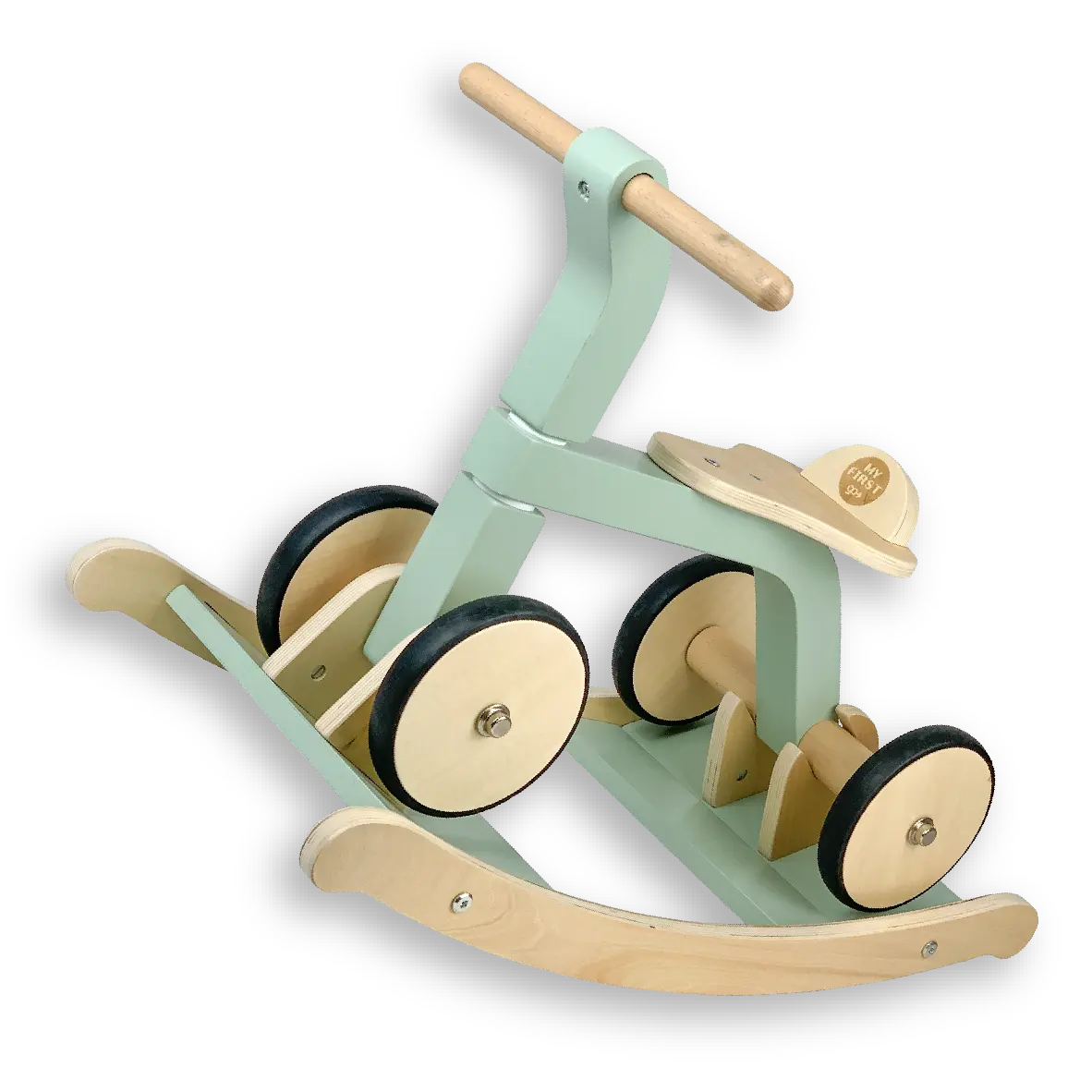 My First Go Rocker & Roller
A multi-functional 2-in-1 ride on toy which can either be used as a trike for developing balance or as a rocking horse.
View Model