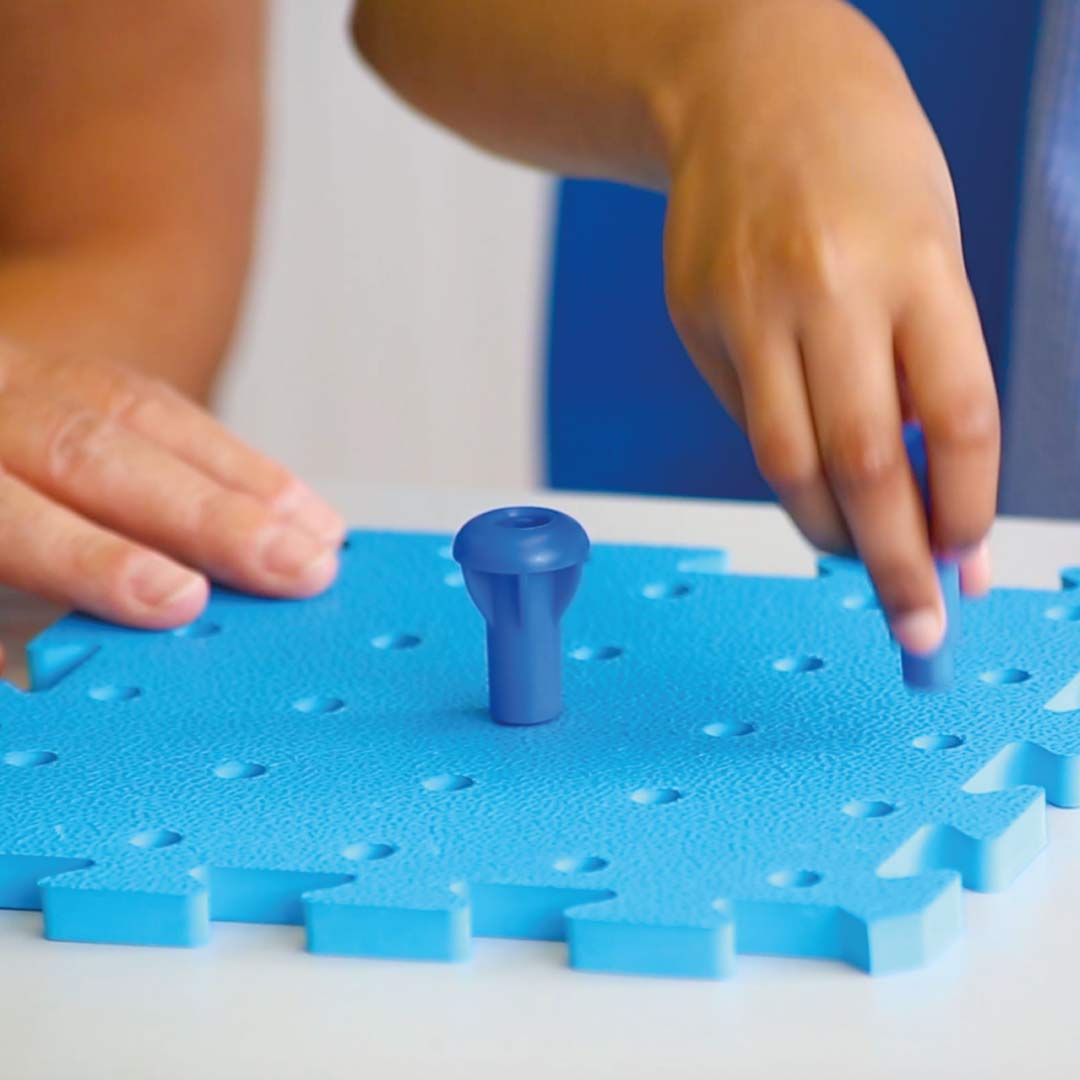 The Chief Medical Officer has stated that toddlers and Pre-schoolers should spend at least 180 minutes a day doing physical activity and of that at least 60 minutes of vigorous activity.
As part of physical development, it is important to build fine to help with hand-eye-co-ordination and early handwriting, and gross motor skills for positive, healthy growth.
We have a range and Fine and Gross motor products to support the growth in these areas.