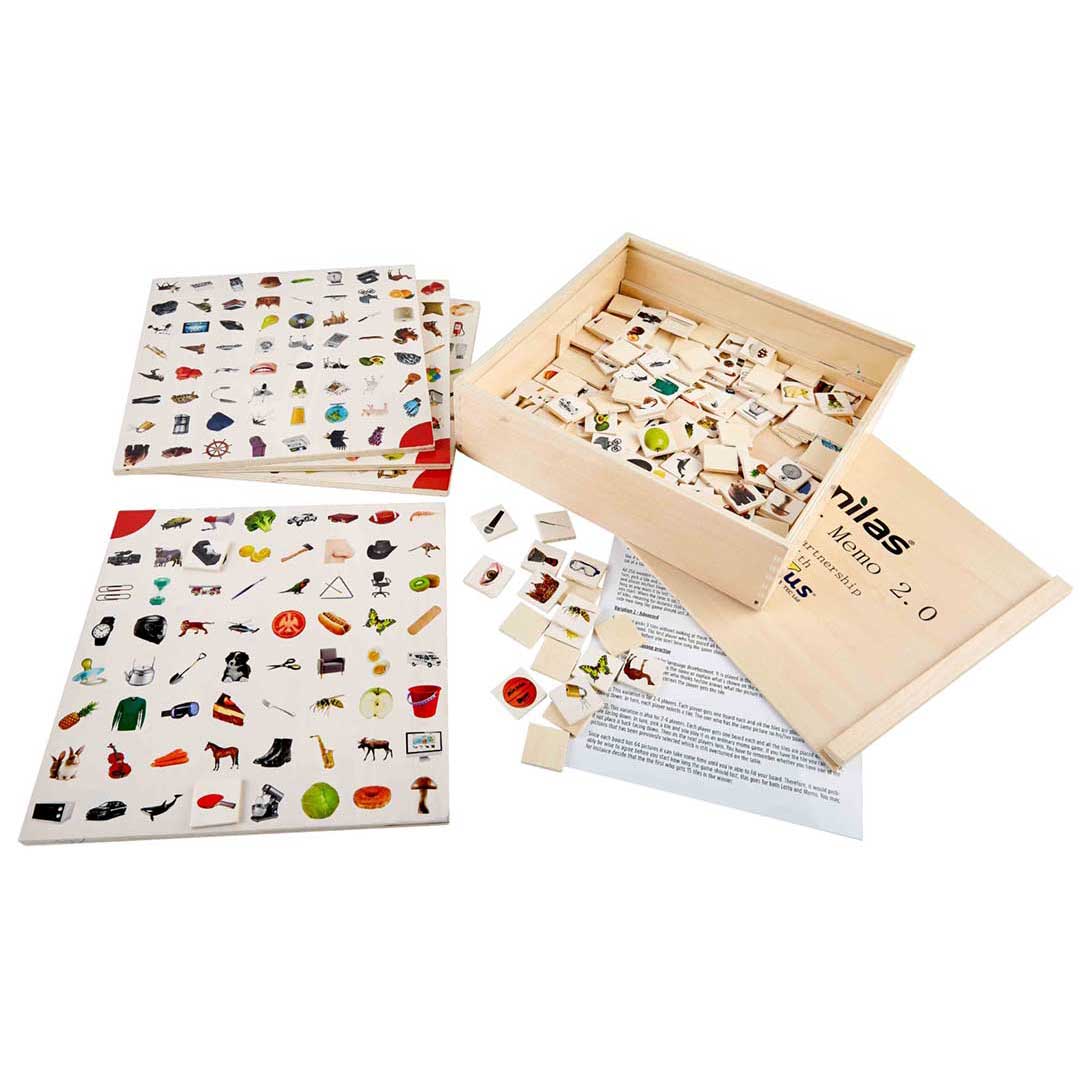 Personal, Social and Emotional Development (PSED)
This is important to focus on developing healthy and happy lives. It is vital for children to have a good understanding of emotions and their feelings towards others, plus build a self confidence in their own abilities.
To achieve this encouraging co-operative play is key. We have a choice of resources that aids with co-operative play and unique ways of illustrating feelings and emotions.