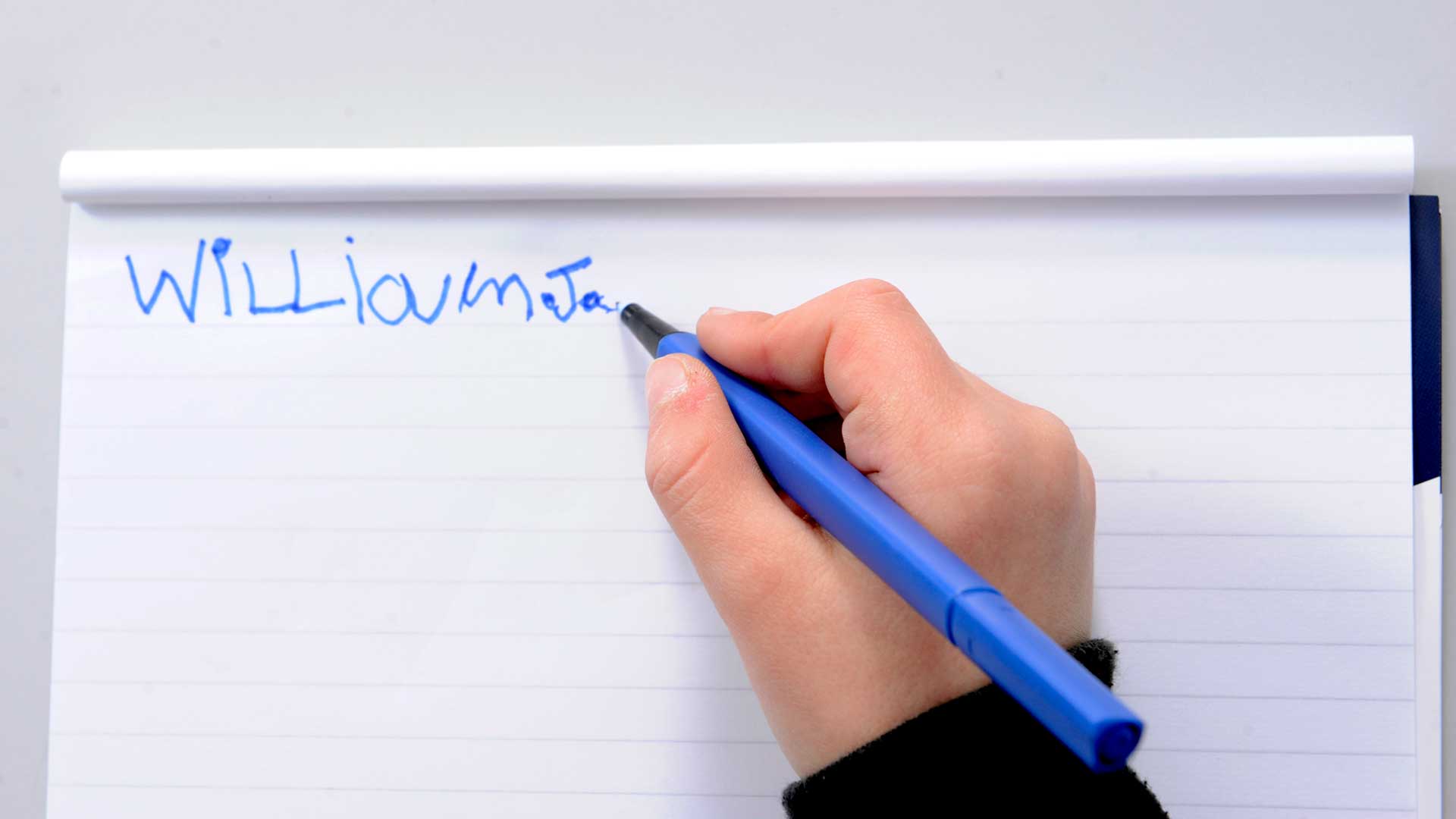 High Quality handwriting pens and pencils for schools
Handwriting is our passion and we have created handwriting packs that have been designed for the best outcome for each specific age group.
Our specialty is triangular shaped writing resources to support the tripod grip. Our pencils all have treated slates and a non-slip matte satin coating for precision writing and sharpening. The jumbo handwriting pencil has a 3.3mm lead instead of 5mm for better pencil control and letter formation.
The My First Handwriting pen is a perfect companion to give as an introduction to using a pen due to its good balance and fibre tip nib. After the child has established good pen control our Eco Writer is a fabulous follow-on pen for smooth writing, refilled with free-flowing formulated ink.