Range Categories
The 'Pegs to' range is divided into three categories as follows: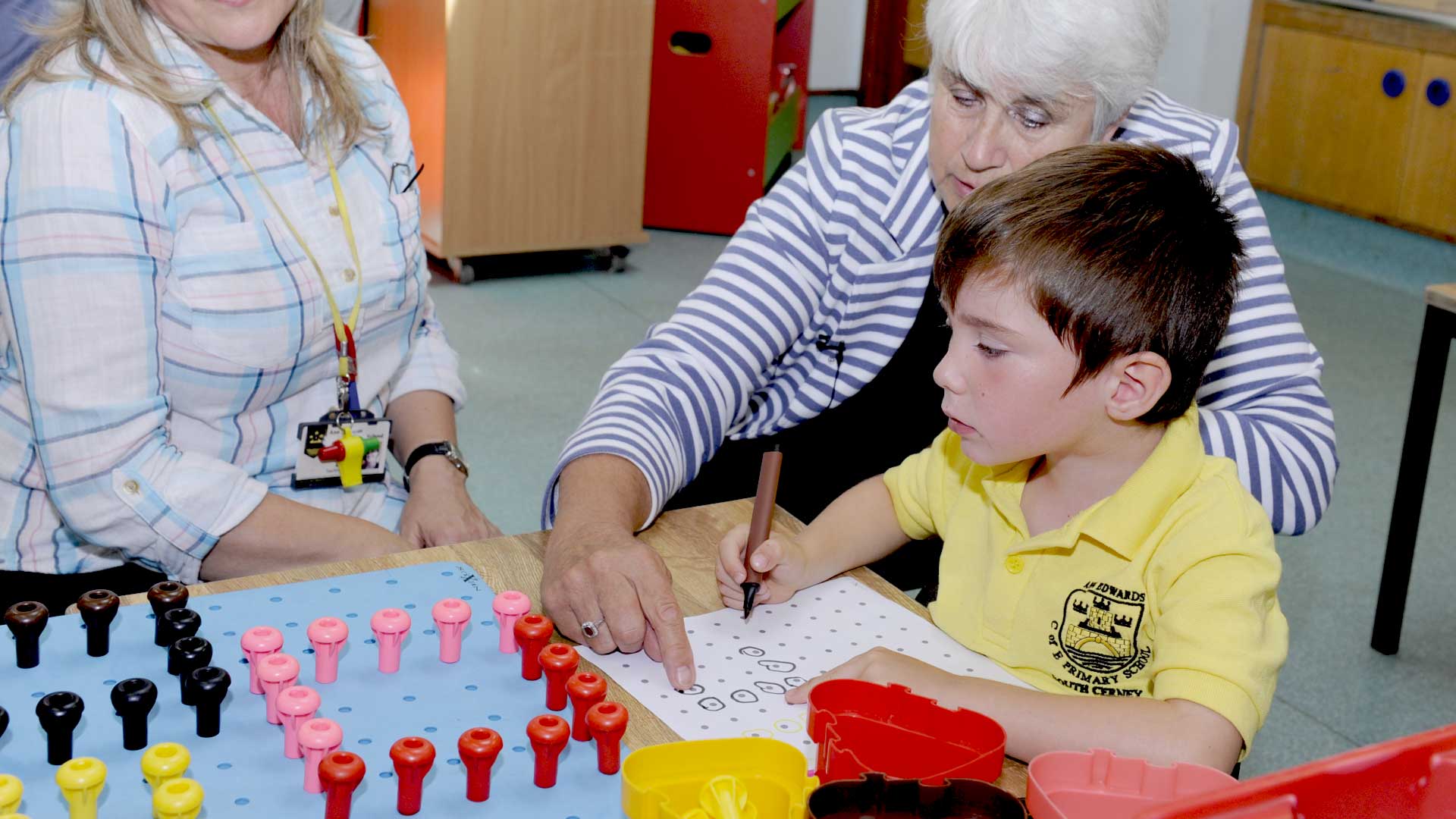 Pegs to Paper
A step-by-step foundation to handwriting producing patterns onto pegboards and lacing boards, then transferring those patterns onto the page to develop key writing skills.
View the range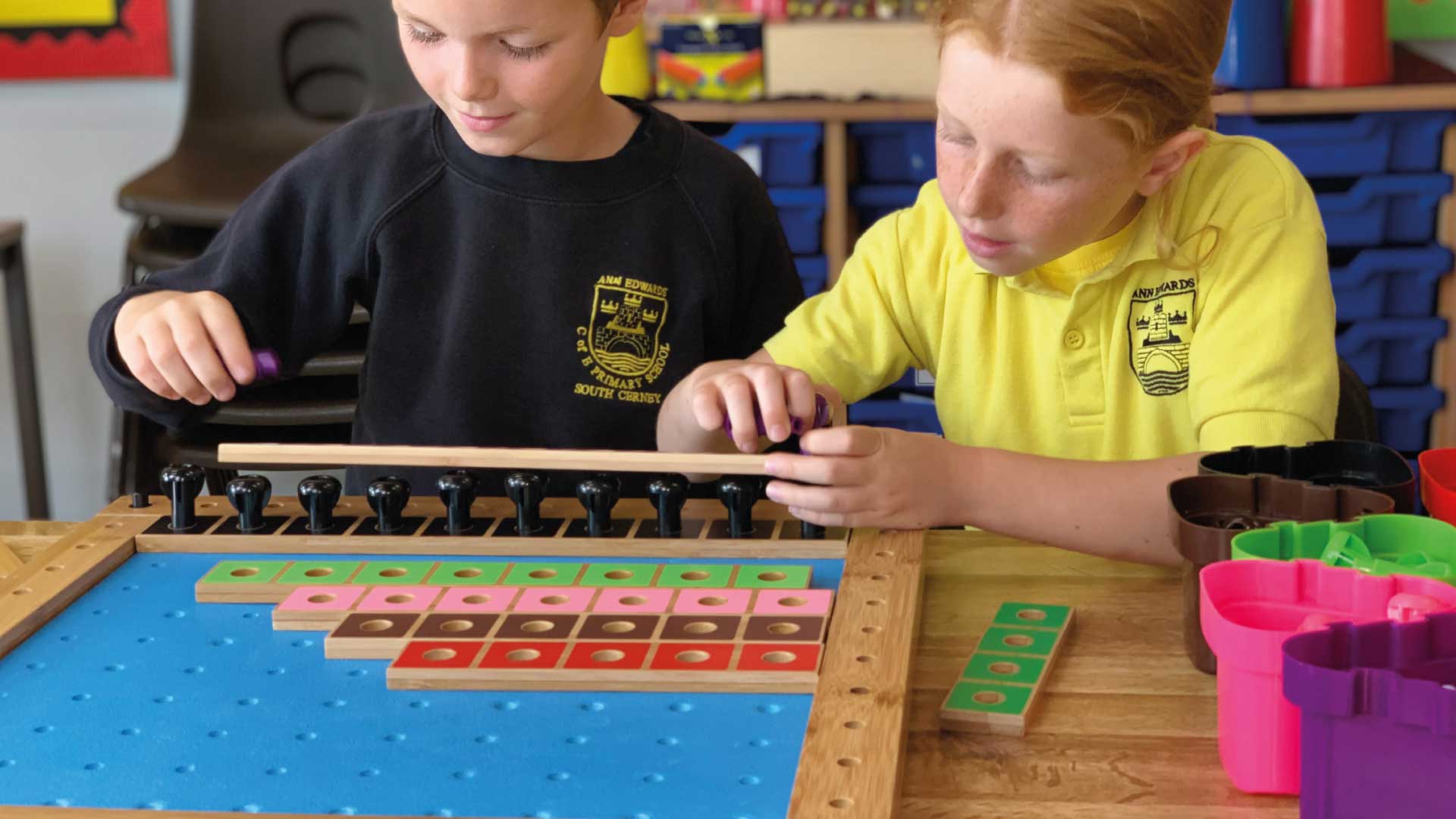 Pegs to Count Up
The most open ended maths manipulative utilising bamboo rods, bamboo frames, pegs, and pegboards write on / wipe off tiles and chalk pastels.
View the range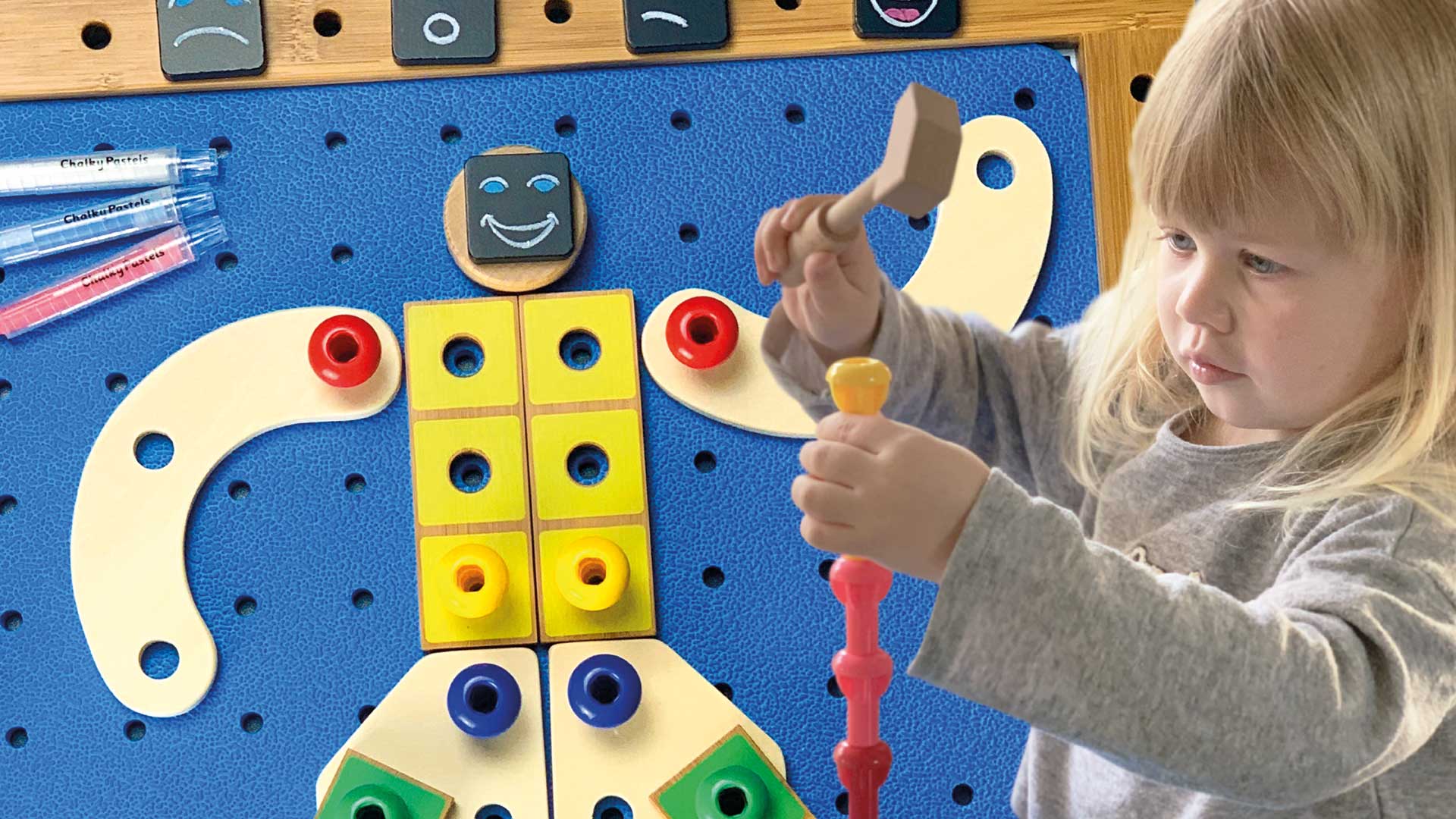 Pegs to Construction
An assortment of FSC wooden tools, nuts, and bolts designed to be used with the Pegs to Count Up resources enabling you to build models.
View the range
More Information
Find out more about what makes the 'Pegs to' range such a valuable set of learning resources:
Watch Dr Angela Webb's Introduction to Pegs to Paper
'Pegs to Paper' inventor Dr. Angela Webb is a psychologist specialising in the academic needs of children with Developmental Coordination Disorder. Until recently, she worked at a group practice in Central London and lectured part-time at the Institute of Education, now University College, London. For twelve years, she was also the chair of The National Handwriting Association.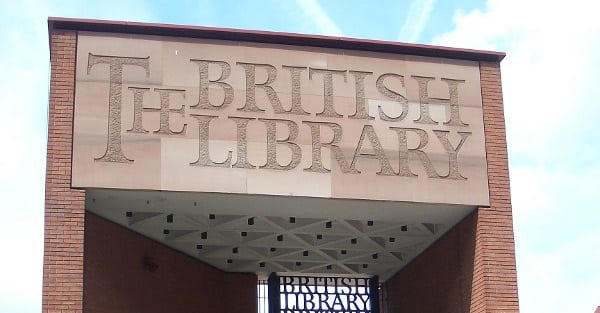 Pegs to Paper was on display at the British Library
Our very own pegboard was on display at the British Library for the exhibition Writing: Making Your Mark; which detailed the story behind one of humankind's greatest achievements through more than 100 objects spanning 5,000 years. As one of the curators of the exhibition, Dr. Angela Webb also wrote an article about why handwriting is still essential in the keyboard age.
Read Angela's article
About the exhibition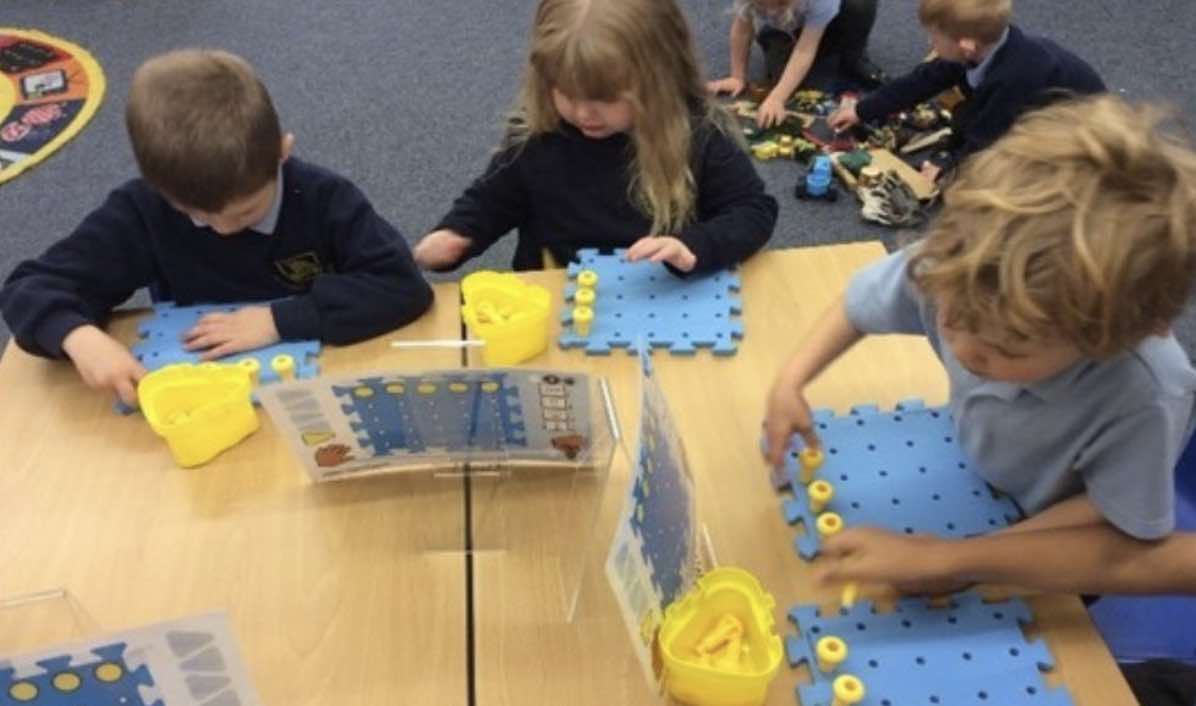 "The evidence-based program guarantees visible improvement in early years learning within 6 weeks."
Aspirer Research School
Read the full testimonial
Modelling addition & multiplication with the resources for numeracy: Pegs to Count Up
Liz Thomas and Deb Ferris are Maths Advisers working as part of the School Improvement Team in Education Services at Integra in South Gloucestershire. In this clip they explore modelling addition and multiplication.
Watch Lucy's home learning testimonial video.
"I can see for myself that I am building his vocabulary, his handwriting technique, his fine motor skills and his spatial awareness."
Teaching composition of numbers within 10 with Pegs to Count Up
Laura Tullock from the North Tyneside Learning Trust explores how to use the Pegs to Count Up resources for numeracy to teach 'composition of numbers within 10' in line with the new primary maths guidance.